What Types of Car Wash Businesses are Available Through Franchise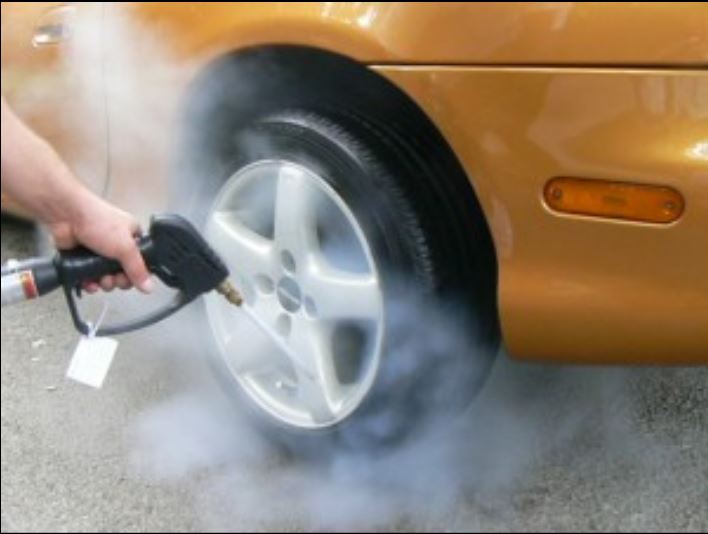 What types of car wash business is available to someone like you who would like to venture into the industry?
The car wash is indeed, a promising business opportunity because of its low entry, faster startup time, and minimum workforce requirement. And with millions of vehicles plying the US roads, all needing cleaning at one time or another, the earning potential increases.
Types of car wash business
Mobile car wash business
The mobile car wash business is a novel concept that answers three important needs of vehicle owners today: safe, efficient and convenient cleaning. All the customer has to do is contact the provider and schedule an appointment. Then, a detailing team goes to the location the customer provided and cleans the vehicle. Thus, the customer can continue doing what he has on schedule – spending time with family and friends, working in the office, or playing golf – without worrying about his vehicle's cleanliness.
Self service car wash
A self service car wash usually needs an open bay for the car to sit in during the cleaning. The system includes a pressure sprayer, a foaming brush and a pump. It is coin-operated and has various options for cleaning. The system works for a fixed duration. User keeps on feeding more coins until washing is over – that is, if there are no other customers around. As per the industry research, men tend to go for self-serve more than women.
Steam car wash
Want a greener way of cleaning vehicles? Then a steam car wash might be an option for you. Traditional car wash consumes huge amount of water as well as harsh detergents that damage the environment. And no worries about ruining car paint because it doesn't!
Car wash business franchises are available, from traditional washing to a more sophisticated steam car detailing. The choice is entirely yours. However, be aware that the trend is toward environmentally friendly types of car wash businesses. Customers also prefer to patronize those who use such methods and practices. Mobile car wash business is becoming more popular because consumers demand convenience and quick turnaround.
A steam car wash business opportunity
If you are in for a green business and franchise opportunity – read on!
DetailXPerts is the world's first eco friendly steam cleaning car was franchise. The company employs steam and specially formulated chemicals to provide ultimate results in car washing. Steam wash sterilizes and sanitizes the vehicle and gives extra safety, particularly to truckers who romp home with a lot of dust and grime.
DetailXPerts has developed a unique business model for car wash franchise that promotes mobile detailing units and free standing auto detailing shops. The specialty of our business model is low entry and operating cost. Mobile detailing eliminates a need to lease a building. Cleaning process uses only 2 gallons of water to wash 15 cars. We provide "auto spa" service from free standing and mobile units. Competitive prices, low cost of supplies are hallmarks of their business model.
Enjoyed this post? Sign up for our newsletter to receive more valuable business and franchise info, ideas, and extras!