Flexibility of profit centers
Our customers are car-lovers who do not hesitate to spend a few extra dollars just to give their cars the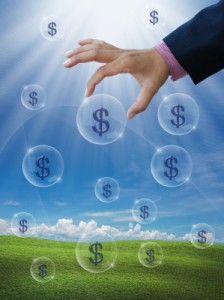 treatment they deserve. They usually ask for our specialty professional detailing services which include headlight restoration, air sanitation, headlight rejuvenation, tar removal, and so on. Of course, more add-on services spell bigger profits for you.
Here's what we offer in our profit centers. Just click the links for a more detailed view.
Flexibility of schedule
How can a startup like you have a flexible schedule when startups usually have to work, work, work really hard to ensure the success of their business?
The secret, of course, lies in your employees. By recruiting the best people and training them to be empowered, responsible workers, you can take some time off, knowing that your car wash is in good, reliable hands.
Discover the secrets to effective employee management
Flexibility in marketing
SEO? Social Media Marketing? Flyers and print ads? Name it, we know it. In fact, we excel at it. We won't be "The Car Wash that Gets It" for nothing. And the great thing is, you get to benefit from all our efforts at marketing our business. You'll learn how to attract new customers and retain old ones by building relationships and earning their trust.
Discover DetailXPerts' Marketing Planning Process
Discover what it's like to be a DetailXPerts' franchisee. Call us now at 877-317-9737.