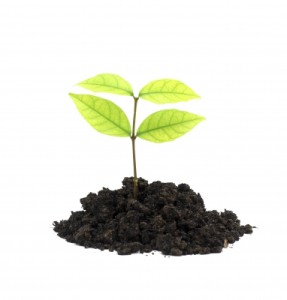 Discover the rewards of the green clean industry
Companies all over the world are beginning to embrace green living not only to increase customer engagement but also to cut costs, leading to bigger and better profits in the future. Banking institutions such as Goldman Sachs and JP Morgan Chase have placed billions in clean energy investments; board directors of global corporations like Siemens and GE have aligned their visions towards going green; manufacturers such as Unilever and their ilk have followed suit.
Learn more about becoming an eco car wash franchise:
Discover more of what you like – and more!!!