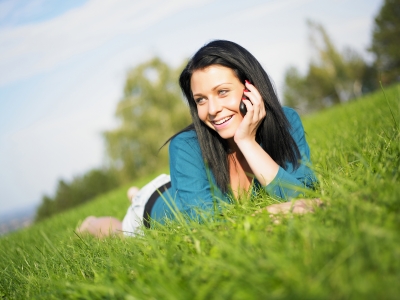 The green car wash business, a branch of the green clean industry, aims to help promote environmental sustainability by using organic cleaners and the least amount of water for cleaning cars. But what qualities does it have that will benefit a would-be franchisor like you?
It answers a need
Industry leaders across the globe agree that for a business to be successful, it must be able to answer a need or solve a problem. A green car wash franchise answers two – the need to have a clean and safe vehicle and the need to live in a healthier environment. An eco car wash uses organic materials, thus preventing chemical runoff and utilizes less water, thus helping prevent the depletion of this natural resource.
With more and more vehicle owners becoming increasingly aware of the hazards of traditional car washing, success is not far behind.
It caters to modern consumers
Gone are the days when consumers patronized the cheapest or the most popular goods or services. Today's customers are more inquisitive and more discerning. They seek for products that would prevent further environmental destruction; some even go to the lengths of researching how, where and what certain products are made of.
It is an affordable franchise opportunity
A green car wash franchise does not require car wash bays, water treatment and recycling facilities or a huge land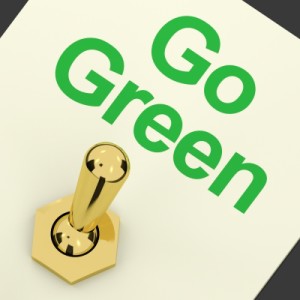 area. You can operate your business from your home of small rented office, bringing your costs down to a minimum. This enables a startup like you to use your savings for future improvements.
It offers stability
Tough times or not, vehicle owners know that car washing and maintenance is a must for the longevity and better performance of their prized possessions. And with more and more people becoming aware of the importance of saving the environment, your green car wash has better chances of success.
It offers unlimited possibilities
With a Green Car Wash Franchise, the world becomes your oyster. Since you're mobile, you can detail cars wherever your customers are. You can operate a single-unit or multiple-units depending on your capabilities. You can offer add-ons to further increase your profits. You can also have a more flexible schedule, allowing you to spend more time with family and friends.
Put all of these qualities together, and you have a guilt-free, profitable business that allows you to do more of what you love.