DetailXPerts is a professional car washing and mobile detailing franchise brand that employs the power of steam to clean cars. In 2008, DetailXPerts created the first eco-friendly vehicle steam cleaning franchise in the United States. Based in Detroit, Michigan, we are continuing to expand throughout the state as well as expanding into the following states:
Florida,
Texas,
Indiana and,
Ohio.
Our method of cleaning cars uses 99% less water than our competitors, giving us the opportunity to branch out to areas with dangerous water levels such as UAE and Dubai.
At DetailXPerts, we believe in being the industry leader.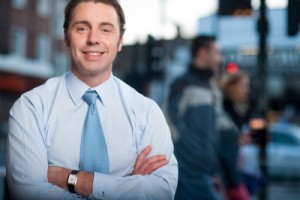 Not just in how our franchise model works but also in how adeptly we transfer our business knowledge to you, the franchisee. To persist with such industry disrupting technologies and business systems, we need to identify regions which have a bigger scope of auto detailing needs. DetailXPerts has identified the aforementioned areas as ideal regions and continue to seek similar locales for our unique auto detailing business franchise.
Do you live in one of these states? Then take advantage of the DetailXPerts opportunity right now. Give us a call at 877-317-9737 to speak with a franchise representative or fill in this form to request more info.
The door to a better, brighter, greener and more flexible future awaits you.
We are currently seeking motivated business savvy entrepreneurs to collaborate with and grow our auto detailing business together.
Once you become one of our franchisees, you will have the flexibility of choosing your own schedule, business model, areas of operation and more. And, with our innovative profit centers, you can further increase your bottom line, enabling you to regain your investments faster.
If you want to take it really big, explore our Multi-Unit Franchise options.
Discover which of the two DetailXPerts opportunities best suits you and then find out how our designated marketing areas provide benefits!