How to Calculate Real Franchise Cost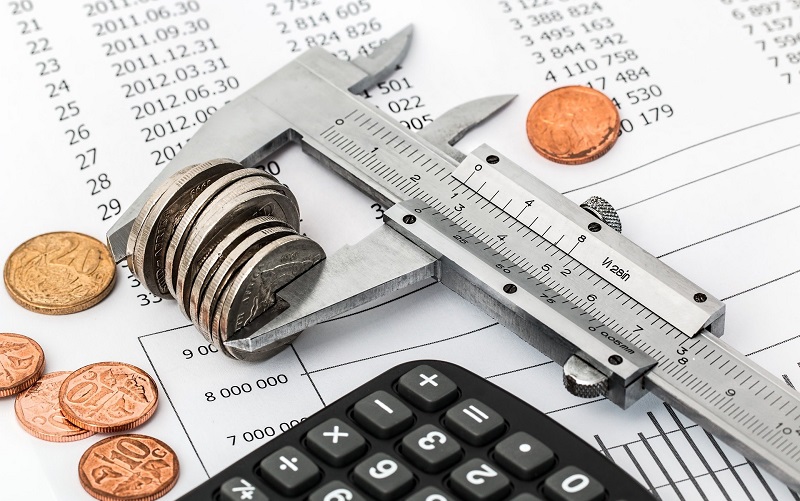 Running a franchise is a lot more convenient than starting a business from scratch and going through the brand building phase.
However, the initial franchise cost and investment can, at times, be prohibitive and may kill your ambitions. On the other hand, a low entry cost might persuade you to buy a franchise business without realizing its running cost. Additionally, there are other overheads, which, in turn, may force you to shut-up shop and lose the upfront money along with it.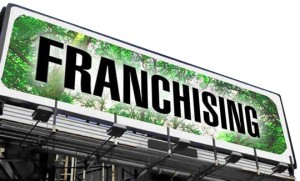 This is why calculating all the costs that you might encounter with buying and running a franchise beforehand is super critical.
The Other Side of Low Cost Franchises
If the entry cost of few low cost franchises bothers you, it's time you educate yourself of the honey trap you might walk into. Stay aware that there are hidden costs involved, which keep coming to haunt you periodically. Right from recurring royalty fees to percentage based monthly payments. Additionally, hidden charges can unsettle your budget planning and stretch resources to the limit.
Let's zoom in a little and identify few of these hidden charges:
Product sales
If you buy products made by the franchisor, it's certain that they would put a heavy margin on them. This way they will make profits by sourcing those products to you. Many franchisors would mention this in the contract and bind you from looking for third party vendors.
Rent
If you are in a contract under which the franchisor offers you space on rent, chances are they would pick a mortgage for the place. The goal is that they will gradually own the place through your rent. Contrast this with a mortgage under your name and paying monthly installments. By doing so, the franchisors gain by entering into the real estate as well and increase their resources through your money.
Upgrades
Since, there are fixed parameters for operating a franchise, franchisors are legally allowed to ask you to upgrade your technology and make profits in the process.
Training
This is one tricky situation where franchisors might charge you a lump sum amount. He also might ask to pay training on a pay-per-use basis. Such arrangements might work out to be a bigger financial obligation that you thought it to be. Check the terms and conditions carefully to see whether you will be obliged to train other franchisees, in turn, for free. This can be a hidden charge in terms of your time and resources.
Besides these, there might be charges for insurance, operating licenses, inventory, seating, equipments, signage, equipment maintenance, advertising fees et al. You need to factor them in while buying a franchise license.
The best way to stay in the 'know-loop' is to read the terms and conditions carefully. If you think, you don't have the time or technical knowledge to make sense of them, use professional help. But do ensure that you clarify each and every term and condition before signing the deal.
Enough of Talking about the Bad Parts, Time For Some Good News about the Franchise Cost
Read all this may discourage you a little bit. But we have another eye opener for you! Not all low cost franchisers hide charges. Franchises like DetailXPerts offer completely transparency and assistance in understanding the contract. We strongly believe that our growth lies in yours and therefore work as partners and stake holders than milk you for money.
So if automobile and boat detailing excites you or you feel your neighborhood is the ideal place to set up a similar franchise, talk to us. We will go the extra mile to take the guess work out for you and state everything in black and bold! Keep in mind, diamonds are usually found near coal. Learn how to apply with us!
Enjoyed this post? Sign up for our newsletter to receive more valuable business and franchise info, ideas, and extras!