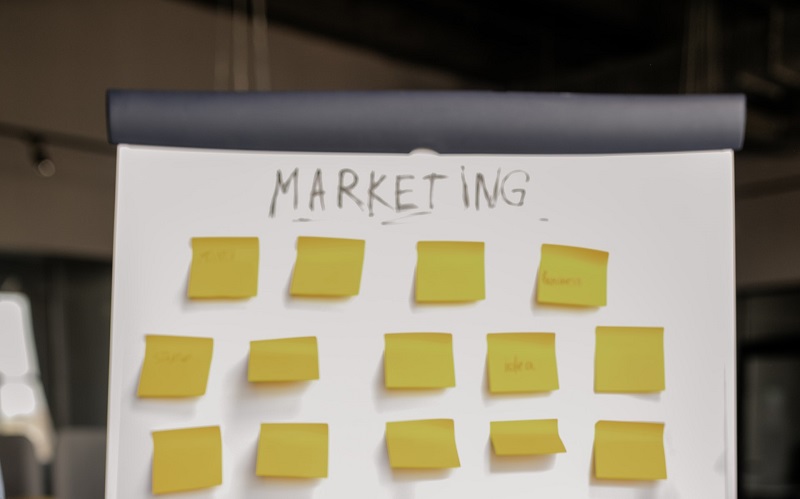 Marketing is one of the most crucial parts of operating a successful car wash. Over time, a marketing myth, one by one, started to circulate about different techniques. They are rarely based on fact or are just perpetuated over time based on a singular experience. If you base your marketing strategies solely on these myths, your company may find itself in trouble.
We have debunked a large portion of car wash marketing myths below.
Marketing Myth #1: Traditional Marketing Techniques are Outdated!
Many people seem to feel that with the globalization of marketing via the internet, the internet offers everything they need. And traditional marketing tactics through physical or audio have gone the way of the Dodo bird. In truth, traditional media still accounts for 85% of small business marketing budgets. Do not fall into the trap to entirely dependent on the internet; recognize it as a member of a team of marketing tools at your disposal.
Marketing Myth #2: The Best Approach to Car Wash Marketing Is to Do it Yourself.
Historically speaking, this myth has been one of the most damaging to small businesses. The idea is that when you do something for your company, it is free. Business owners and entrepreneurs need to realize that their time is not free. It is imperative that a business owner tracks the time they spend on marketing in order to determine if this time is more costly than using an external source.
Marketing Myth #3: Not Another Car Wash! You Must be Unique to Succeed.
Displaying a clear difference between your car wash in relation to your competition would seem like it is necessary to ensure sales. Ask yourself how many unique products or services do you own or pay for? Do you, as a consumer, seek out products or services that are truly different from the competition, or do you seek out something that will do what you need at a reasonable price? There is a difference between being "different" and being "distinct and recognizable". Consumers find very little difference among their purchases and vary their favorites based on accessibility, price and whim.
Marketing Myth #4: People Will Always Buy Cheaper
Though price is a factor in consumer decision making, most people are more interested in the value of what they are getting, not the bargain. Many factors influence consumer purchases: accessibility, value, environmental repercussions, etc. You will not increase sales by simply lowering the price, the key is to market the value of benefits of your specific service.
Marketing Myth #5: Offering Many Options Will Boost Sales
Too many options reduce your sales. People who are confronted with too many choices often procrastinate and generally end up not making a choice. When this occurs, you end up losing the sale that you already had.
Marketing Myth #6: Giving Away Washes Lessens Cash Input
When providing free samples of your product or service, it is one of the most cost effective forms of marketing. When offering free prizes or incentives, it is not money lost. This money is simply added to your marketing budget at a very minimal cost to yourself.
Marketing Myth #7: Electronic Forms of Payment Cost too Much, Stick to Cash
It is clear that adding electronic forms of payment costs a business a small fee, usually between 5-7 percent. When switching to electronic funds, self-serve car washes see a near 80% rise in the time purchased. Entry stations witness an approximate 20% increase in wash package upgrades. The fees for this service are trivial when thinking of your return on investment and customer convenience.
A very important side note: The IRS can calculate income based on water utilities and audits are made that much more stressful on a business owner who operates solely with cash. Electronic forms of payment allow both the business owner and the consumer peace of mind.
If you are considering automotive franchise rather than starting up your own car wash business, see how we support our franchisees' marketing efforts.
Enjoyed this post? Sign up for our newsletter to receive more valuable business and franchise info, ideas, and extras!