Choose Buzz Franchise Brands When Considering a Car Wash Business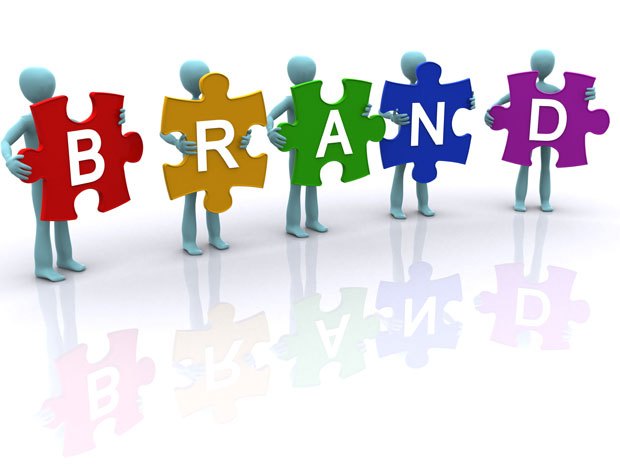 Choosing to go with a franchise brand for your car wash business is the safest and smartest choice for new entrepreneurs. Although the initial investment, which includes the franchise fee may seem high, that fee buys you security and peace of mind.
When you choose a franchise brand, you are choosing a proven business model. This comes with an established working system, a brand name and a team of people to assist you through your startup.
Benefits of Going with a Franchise Brand
Trustworthy Experience
A great car franchise, like DetailXPerts, has developed a method of doing business that has already produced successful results. As a franchisee, you will get access to a great deal of information to ensure your success.
Franchise Brand Power
The franchisor has already done the legwork and has branded their car wash company. As their network of franchisees grows, national recognition of their brand also grows.
One of the most powerful aspects of branding is the brand promise. This promise is a means to communicate with the customer. It articulates the company's benefit when using its products or services and creates a desire for it.
The Franchisor's Support Structure
One cannot say enough great things about the level of support you can receive from a good franchise company. Franchise training and support are offered in a wide variety of methods for many different aspects of the business ownership. This allows the franchisee the independence of a self-employed individual with the assistance and support of an entire team. Training can be offered for start-up, operations, marketing, business practices, and more.
Avoiding the Risk
If you ask any business owner today, you will learn that there is a high risk factor involved in starting up a company from scratch. When you depend on your career to feed, clothe and shelter yourself, it can be very intimidating to start any new business. Even more so when you are raising a family. By choosing a proven car wash franchise brand with a track record of successes and unlimited support, you make a smart choice and fully minimize the risk.
Business ownership of any kind is not an easy path to choose. For those of you with the spirit of an entrepreneur who may not be willing to take the risk of starting your car wash business from scratch, why not look into an existing franchise brand like DetailXPerts? We warmly invite you to explore our green franchise application process. Feel free to contact us with any questions you may have. Better yet, sign up for our newsletter to stay updated on all things franchise!