Social Media Marketing Opportunities for Your Car Wash Business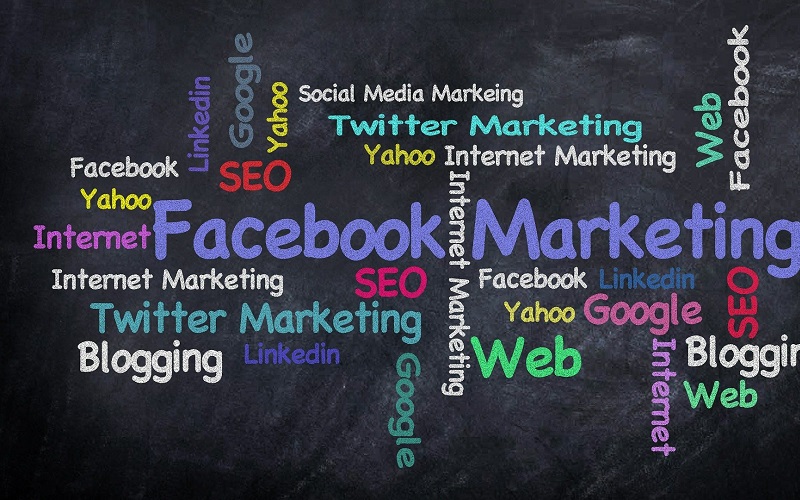 Any car wash company can benefit by including social media marketing in their overall marketing strategy. It is more than increasing your sales. One of the key social media marketing opportunities is to connect with your target market.
But how do you do it? Below are three opportunities that exist when you take advantage of social media.
Car Wash Business Social Media Marketing Opportunities
Keep Your Customer Informed
Using social media to educate your customer on your latest products, services and promotions is crucial in today's business operations. Your car wash business needs to actively update its social media pages in order to create a relationship with its customers. Provide relevant, educational and interesting information to your customers on a regular basis. In time, you will notice that they are visiting your website and social media pages more frequently. This will cause your traffic to increase.
Businesses worldwide have reported that they have seen an increase in website traffic within the last few years. One in five businesses see an increase in sales as a direct result of exploring social media marketing opportunities. Since this is an age of information, customers are using multiple social media platforms to ask questions, give feedback and connect to others. Build a relationship by keeping your customer informed, you should notice an increase in customer loyalty as time goes on.
Build a Team and Find Solutions
You may not always have an answer to your car wash company's roadblocks and setbacks. This is where you can leverage your social media sites. You can connect with your customers for suggestions, feedback and solutions.
This will not only expedite the process of solving issues; it will also make your customers feel that their opinions and suggestions are important to you. This way, your customers will be more than simple consumers. They will be a part of your car wash company's team. They will be actively working towards the success of your business right beside you.
Grow Your Network and Stay Informed
By actively participating in social media marketing, the opportunity will present itself to start networking with the various companies in both the car wash industry and your community. By networking with other industry professionals and local companies, a symbiotic relationship can be created. This is a great way to stay informed on local business opportunities in your area and also car wash industry events.
Conclusion
When used properly, they open the door to a variety of social media marketing opportunities to grow your company. Here at DetailXperts, we keep our customers up to date on all of our latest innovations through our blog and social media sites. We understand that our customers have a voice that needs to be heard, and we are here to listen!
Find us on Facebook, Twitter, LinkedIn, or either of our blogs – DetailXPerts Car Detailing blog and DetailXPerts Franchise Blog!
Enjoyed this post? Sign up for our newsletter to receive more valuable business and franchise info, ideas, and extras!