7 'Watch-It' Factors Before You Buy A Franchise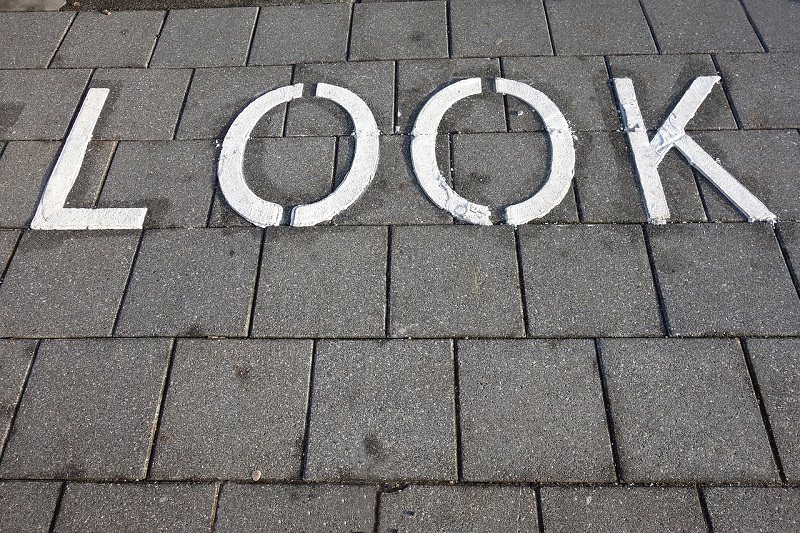 Maybe you've heard that being a franchisee comes with a lot of perks. So you're now planning to buy a franchise.
To some, being a franchise is less challenging than starting a business from the ground up.  But before you join a franchise, it is important to know everything about it. You've got to look out for some factors. After all, you'll be investing your precious time, money and effort into it.
So what should you be watching out for before you buy a franchise? Below are some tips.
But a Franchise: 7 Factors you MUST consider
Niche
Picking the right niche is critical to your success. If you love running a food joint, then look for that kind of franchise. Take advantage of the information you can find on the web.  There are a lot of websites that provide reviews of franchises, from food to car washes to clothing.
Does the niche you are considering have a good success ratio?   Do not go in blind on picking the franchise on the basis of market rush. Pick what you think suits you.
Franchise Training
This is one of the top advantages when you buy a franchise. Reputable franchisors develop training programs to ensure that their business will be operated according to the standards they have set. However, not all training programs are created equal. Look for how comprehensive the training. Are there any investments involved? If training is not provided or shoddy, you might do better by moving onto other options within your chosen niche.
Property Specification
Most franchises would ask for certain property perimeter and dimensions. Assess them before you go ahead. See whether you would be able to arrange that or not. If the property dimensions are too big for the budget but the franchise option looks lucrative, look for financing.
Initial Cost
This is often the factor that seems prohibitive. Study the initial cost carefully and compare it against your budget. The good thing is – you can find franchises available from $20,000 to $50,000. Keep looking till you find one that fits your budget. The franchise fee usually covers you for training, site selection and support. However, there are times when the franchise fee is levied for just letting you use the brand name. So it is best to read the fine print carefully.
Recurring Cost, Commissions
Franchises may charge you a royalty fee based on percentage. That means the more you make, the more you have to pass on to them. Try to find franchises that mandate a fixed payment than a percentage.
Customer Service
Since you are starting off, you would need support from time to time. Check how efficient their customer service is and how easily you can access them. You don't want to wait for days to get replies. In idle cases, there should be a hotline.
Market Credibility
What's the reputation of the franchise you are considering? You need to interview former franchisees, read customer reviews, and ask residents who are availing of the product or service to find out. A franchise known to delay services and deliver below par products is best avoided.
While searching for good franchises, always look for how the given market location would respond to the idea. Is there a genuine need for it? Do not get overawed by tall claims.
Do you want to explore the automotive franchise industry?  Check out the DetailXPerts opportunity. We offer a low entry business and provide the necessary support and training until we're sure you can make it on your own.
Enjoyed this post? Sign up for our newsletter to receive more valuable business and franchise info, ideas, and extras!