Car Wash Business Plan: Why You Need a Business Plan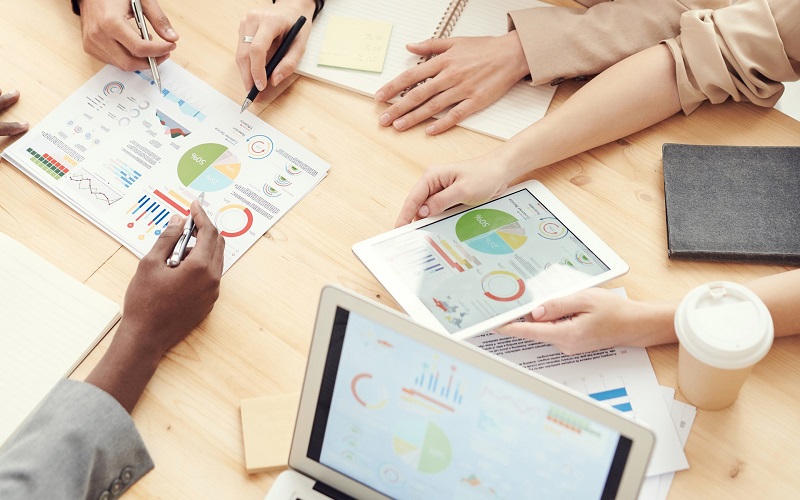 When going into a long term commitment, business or personal relationship, some people jump in with their eyes closed and hope for the best. It pays, however, to take a step back to get to know, observe, and analyze the situation as much as possible. Then, if it is right to wholeheartedly commit. Particularly in business, it is even more important to do a business plan to visualize how best to make an ongoing success of it, while factoring in issues that may crop up or even preempt them beforehand.
Car Wash Business Plan Need – Why?
9 out of 10 Businesses Fail
So the car lover in you has always toyed with the idea of running your own car wash business and now, you have accumulated enough funds to get the ball rolling. When it comes to a long term investment in the tens or hundreds of thousands of dollars, you need to take the time and effort to research and critically think through the concept before you embark on this major undertaking.
While it may be a profitable venture, it has its fair share of challenges as one's focus has to simultaneously be on many balls – financing, sales, marketing, hiring competent staff, processes, equipment, operations, growth, and not least of all, compliance with regulations. A business plan makes you focus on the big picture.
Customers are the Key to Grow Your Business
Without customers, there is no business to talk about. That's why the car wash business plan includes sections about the industry, the competitors, the market segments, the growth prospects, goals and strategies. This makes you study your market and analyze where and how you can source, maintain and grow your customer prospects.
Milestone Gauge
Another good reason why you need a car wash business plan is it forces you to step through each phase of your business from an idea on paper to start up, and then growth and expansion. For each stage, you will make related assumptions and projections to give perspectives on what to expect and be prepared for. Like milestones, they help you gauge if your operations are on or off track with its strategies, progress and desired outcomes.
Re-channel Resources Within
When you are able to accurately pinpoint when things are going right or wrong, you can more quickly re-channel available resources from where it is in excess to where it is needed most. When it comes to containing a situation in business, speed is of the essence as well as minimizing the waste of resources involved.
Access to External Resources
The importance of a car wash business plan cannot be downplayed. At some point of your operations, you may well need to use it as a means to raise money or other resources from other organizations. They will want to understand your business objectives, check that your financial projections are sound and business prospects are favorable before they extend credit lines or give you a loan.
The Business Plan – Compass to Your Business.
It outlines the direction you have in mind and helps you navigate your business towards its projected targets while staying alert to incidental issues that may crop up. If you want to own a thriving business, time is of the essence and you have to have some sort of business plan that demonstrates how best to max out your resources for the strategies you have in mind.
Learn more about our franchise opportunity! As our franchisee, you benefit from our industry knowledge and business expertise – we help you every srtep of the way, including with your business planning process.
Enjoyed this post? Sign up for our newsletter to receive more valuable business and franchise info, ideas, and extras!