Car Wash Environmental Issues: Become a Green Car Wash Business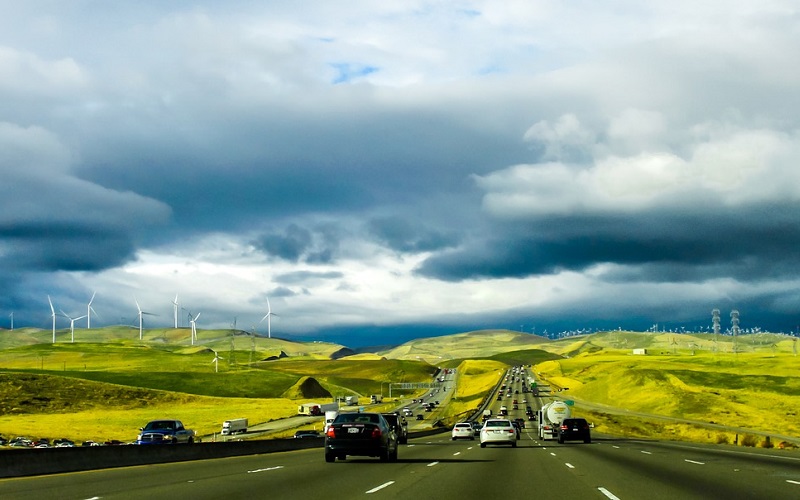 Opportunities are everywhere if one looks in the right places. Businesses that thrive are often those that set out to provide optimal solutions to issues. Currently, environmental issues receive wide popularity, reporting, and discussions around. In short, they touch on a whole spectrum of industries and the car wash business is no exception. The natural resource it relies on – water – has many associated challenges. Moreover, these range from scarcity, to quality, to how it impacts the ecosystem in general. Let us explore how becoming a green car wash business helps solve these issues.
How a Green Car Wash Business Solves Environmental Issues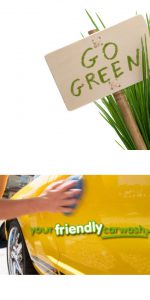 As it stands, more and more professional car washes are doing their part for the environment. For example, they implement programmable systems to control the volume of water used in their processes. They also have waste-water treatment and recycling practices to remove pollutants and lessen water usage. Now, if you and your competition are doing similar things, the chances of your customers going to them for the same services will be pretty high, correct? Should that be the case, how do you ensure they refer you to their family and friends over your competition?
In other words, what you need are Wow! factors that make your green car wash business exceptional. Something that truly makes it stand out from the rest of the pack. Thus, you ensure both returning and referral business, plus new growth paths to follow.
Go Waterless!
Waterless techniques is how you stand out as a green car wash business. Where car wash environmental issues are concerned, your operations can push the water conservation envelope by adopting newer cleaning methods that use waterless or steam cleaning techniques. For example, these techniques reduce the industry average of 42 gallons to just over a pint per car without compromising on the vehicle's cleanliness. Think about the water costs you will save, too!
Mobile and Nimble
Technological advances have oiled the wheels of engineering for centuries. They have facilitated the invention of equipment that morph to work more efficiently and produce ever better results. We see it in our electrical products and other gadgets. The same is true for the green car wash business. Nowadays, mobile detailing units are green, light and nimble. Hence, they are easy and fuel-efficient to transport. Yet, they are packed with cleaning and sanitizing capabilities that do the job just as clean, if not cleaner than the standard equipment.
Little to No Waste
Your customers have busy schedules. Therefore, they will appreciate the service experience you provide them by catering to their time slots and location convenience. Moreover, with the latest green car wash business equipment and processes, you can be almost anywhere, anytime for them. Additionally, by using biodegradable detergents, you have less to deal with in terms of waste water.
The Green Car Wash Business Trend Is Here to Stay
A green car wash business is a real solution to the needs of info savvy, environmentally conscious customers. They are keen to engage with businesses that not only understand their concerns, but also act upon them through their services. Make your customers feel good about using your services and you will win their loyalty.
A business that is unique, smart, responsible, and moves with the times, will surely leave a lasting impression. But, if you are at the point where you cannot figure out how to bring out the green in your existing investment, we encourage you to check out how we do it here. Finally, if you like what you see, do contact us to find out more about our green franchise application process.
Enjoyed this post? Sign up for our newsletter to receive more valuable business and franchise info, ideas, and extras!