How to Get a Mobile Car Wash Business Permit in Michigan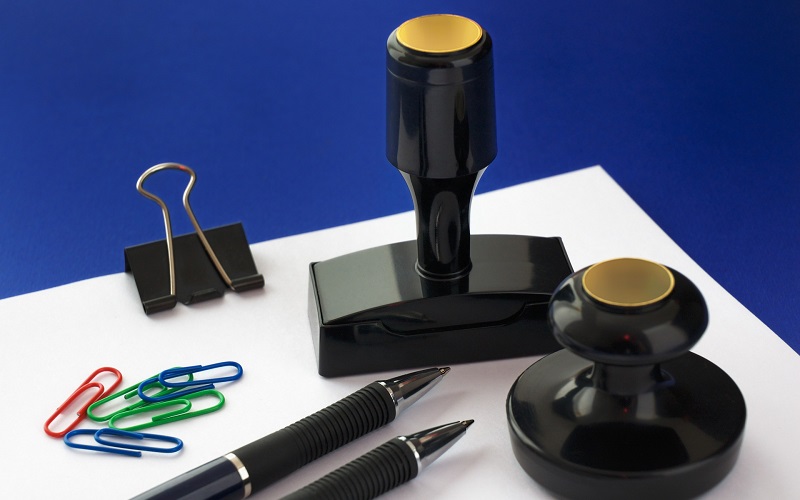 Much as you would like to jump right in to open your mobile car wash business in Michigan, you will be asking for trouble if you happen to miss applying for a business permit and one or more of the essential licenses that you need to legally run your business.
Why a Business Permit is Needed
You will need a car wash license and/or car wash business permit for the sake of the general public safety as well as for the state and federal governments to track revenue and collect taxes. The extent to which various licenses you will need dependents on the local jurisdictions to which the business is subject to.
Here Are the Steps to Get a Mobile Car Wash Business Permit in Michigan:
1. Most states require businesses to register for a General Business License (GBL), but in Michigan, this is not necessary. However, you must check if you will need a town or city business license in your local area. So, do contact your local city or town hall licensing department to find out their specific rules.
2. If you are not using your own name for your business, you will need to apply for a Doing Business As (DBA) name from your local Secretary of State Office. This will be the name you use for the business: accounts, checking account, phone number listing, etc.
3. Should you plan to hire employees, you will have to apply for a Federal Tax ID Number (quite often referred to as Employer ID Number or EIN), and, State Tax Number with the Michigan Department of Treasury. The State Tax Number is the internal entity filing number maintained by the state as its own references. This local registration is also associated with income tax withholding and unemployment insurance tax permits.
4. Specialized businesses require other additional industry-specific permits. Suppose your car wash company: uses degreasing chemicals, and, include wash and rinse engine services, the state requires that you manage the disposal of waste water or any other similar substance according to rules and regulations laid out by the Department of Environmental Quality at (800)662-9278.
However, if your business uses biodegradable detergents instead as part of its steam cleaning process, you may be exempt.
The degree to which you should follow these rules at the city or county level may differ, so it is best that you check with your local branch of the Department of Environmental Quality to find out which additional permits apply to your business.
5. Your car wash company may want to sell products such as car wash detergents and cleaning accessories. If so, a state sales tax may be involved. You need to check with the state's Department of Treasury at (517) 636-4660 and request for a 518 form.
Rather Complicated at First Sight, It Becomes Clearer
As you work through these steps and clarify with the various city or county departments concerned the requirements you need to fulfill at the local level. At DetailXPerts, we have helped entrepreneurs start their own car detailing business through our franchise program and we always underscore the importance of their getting the correct licenses and permits.
Give us a call at 877-317-9737 if you're ready to join us!
Enjoyed this post? Sign up for our newsletter to receive more valuable business and franchise info, ideas, and extras!