Elements of a Car Wash Business Plan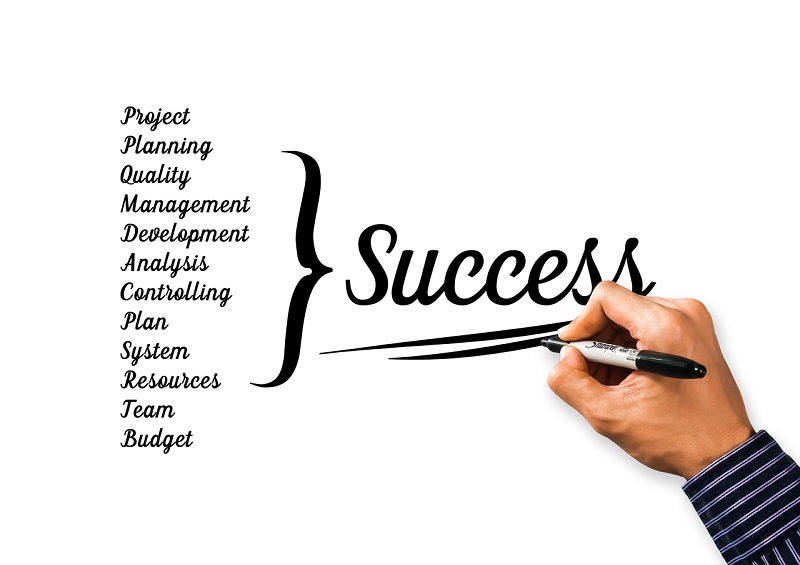 Generally, there are eight elements of a business plan but this may vary, depending on how you wish to expand or what the needs of your intended audience are. You want to communicate your intentions clearly so it is best to keep it simple and concise. The purpose of each of the elements of a business plan is outlined below, along with a brief description of its related details.
Car Wash Business Plan: 8 Elements
Executive summary
This is a brief overview as to the main idea behind your business plan; your unique selling point; who the originators of the idea are and how or why it came to fruition. It broadly states what the founders envision is the potential of the business, some of its challenges and how they will go about realizing it. You should touch upon aspects such as your potential Customers, Management, Objectives and Mission.
For Customers, you will be expected to talk about who your potential market and customer segments are and why. Moving along, mention who will head up the management of the company, what are their backgrounds, their strengths and vision, where applicable.
The Objectives presents what the owners perceive to be the future outlook of the company in broad financial terms and roughly how they will go about to achieve it.
The Mission underscores the ultimate purpose of your car wash business. It could be that you want to be among the top 3 car wash and detailer brands in your city. You should include any secondary missions such as to provide career opportunities to certain underprivileged sectors of your community or to commit to the eco-friendliness cause.
Company background
The company background should open with who owns the company, what influenced them to do so, and what type of company it is. It should then lead into details as to what processes are in place or in progress to start up the business. For instance, have the leases for the site been negotiated; how are the legalities coming along; what about the logo, the business cards etc; what about systems and equipment set up? How are the negotiations progressing with the leases, rents and insurance?
In discussing the above points, you should also bring attention to challenges you foresee and how you plan to overcome them.
Services
The Services section is straightforward; you will need to provide an overview of the services your car wash business plans to offer – including some add-on services.
Industry, competition and market analysis
Your intended reader audience will want to know your research findings and analysis in terms of:
• the industry in the area you want to operate,
• the competition you will face from same or similar type businesses, and,
• your target market.
Let's expand on one of the above items i.e. target market. For your prospective private individuals segment, you will want to talk about income groups, lifestyles and preferences in terms of car ownership, etc. Then, for your business segment prospects, you will discuss their preferred car washing and detailing needs and wants for their fleets.
Marketing plan
The marketing plan is where you provide the overall strategies and tactics you will use to hone in on your target audience.
Goals and strategies
From the above sections, you now have more definition to your vision. What needs to be in a business plan next are the Goals and Strategies of how you will realize this vision.
Some of the aspects to include are – how you will leverage the company's competitive advantage to begin with? How will the business create momentum to build up client list, keep costs down and ensure repeat custom throughout the year?
Additionally, you will have drawn up: your sales forecasts on monthly and yearly bases; the number of sales units that have to be achieved and its translated monetary value. You will have created the milestones that pave the way towards the achievement of these forecasted figures.
Management summary
This is fairly straightforward as it refers to the human resources needed to run the business. You will have to state who will be in your management team. What relevant experience do they have? How will your labor force be organized, what types are needed and how you will bring out the best efforts in them?
Financial assumptions and projections
In this element of your car wash business plan, you will present your business development plans strictly from a financial angle. Thus, you will need to present your: forecasted break even analysis, projected profit and loss figures, projected cash flow requirements, projected balance sheet and show how your figures stack up: in terms of key business ratios and against other businesses in the same industry.
Recap on the elements of a business plan
To summarize, these are some of the essential background information as to what you need for a business plan for your car wash business. It is an involved and focused exercise that lays the foundation, provides the structure and gives directions towards your envisioned enterprise.
You can benefit from our industry experience and business expertise (we have a car wash business category on the blog) – or even better, you can check out the DetailXPerts Franchise Opportunity page for more details!
Enjoyed this post? Sign up for our newsletter to receive more valuable business and franchise info, ideas, and extras!