Labor Organization Matters for Your Car Wash Success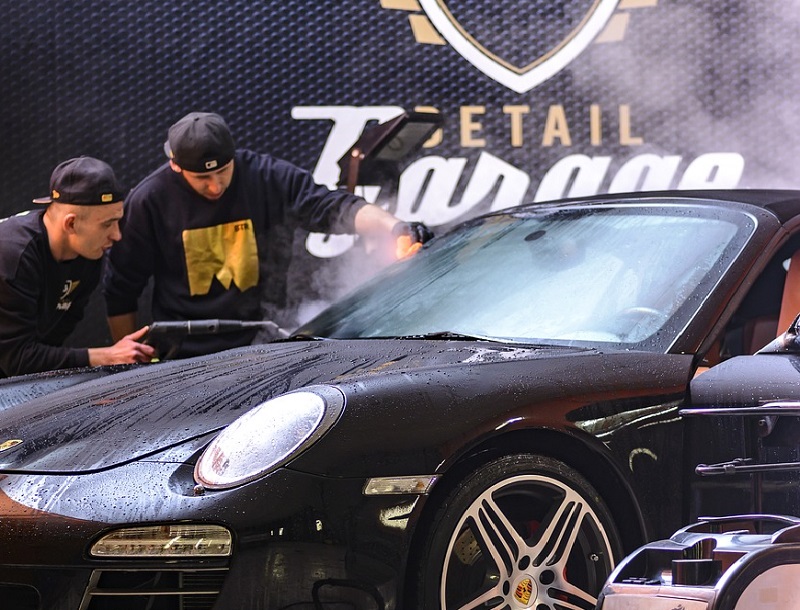 While car wash businesses' success relies on customers and sales, they have to be equally attentive to their labor organization, relations and management to create a positive and productive work environment.
Although unemployment rates are relatively high, the hiring and keeping of reliable and competent staff is still a challenge for car wash owners. Without a strong team to back you up, your business will lag behind.
You may not always have control of all the circumstances in an employer-employee relationship. However, you are in the driving seat when it comes down to how you organize, relate with and manage your team.
Labor Organization: What Matters?
Start from the top by assessing your approach to attracting and hiring good quality staff. Is it working? If not, what needs to changed or upgraded? Does your salary and benefits package need adjusting to be more aligned with market norms? Or, are the terms too harsh? Suppose the package and terms are fine. Consider another hiring option i.e. to encourage recommendations and referrals from existing staffers and then, pay a hiring or referral bonus for the new employees.
Once a staff accepts a position, they are in effect, committing their time, skills and effort to your company. On your part, however, you have to help them understand, learn and deliver on their responsibilities. Where they lack the necessary skill sets, you will need to organize training courses that help them keep pace with their job requirements. And when they do well, give them the recognition they deserve.
Labor Relations
Managers have to lead and mentor their teams by example. Do not ignore disgruntled employees. If they are overlooked or ignored by supervisors who are more intent on playing internal politics, they might reciprocate by compromising their integrity with their job efforts.
Labor relations, just like human relations, are dynamic and susceptible to a slew of factors and circumstances. However, you cannot totally control or influence such situations. But regardless of how severe the personnel setbacks are, these can be contained and overcome.  You need to assure them that each situation will be dealt with integrity, stability, and fairness.
Labor Management
The management and scheduling of the labor for your car wash business involves significant costs and resources.
You will need all the help you can get to help you manage your employee scheduling, attendance monitoring and shift swaps or trades. However, to keep overheads down, you must know how to balance staff members with the load level scheduling. Moreover, you will have to simultaneously take into account their different skill sets and availability.
Ultimately, it matters to your car wash success to set high standards for your labor organization, relations and management.
If you do, you will be an employer that will attract quality workers. They, in turn, will be willing to provide a higher level of service to your customers. Yes, good labor relations matter.
As a professional car washing and mobile detailing franchise, DetailXPerts is well-versed with the labor problems, issues and concerns that can often arise in a car wash business. We are always on the lookout and open to new and improved ways to build successful teams so give us a call at 877-317-9737 if you are interested!
Enjoyed this post? Sign up for our newsletter to receive more valuable business and franchise info, ideas, and extras!