5 Ways to Drive Your Car Wash Profits Up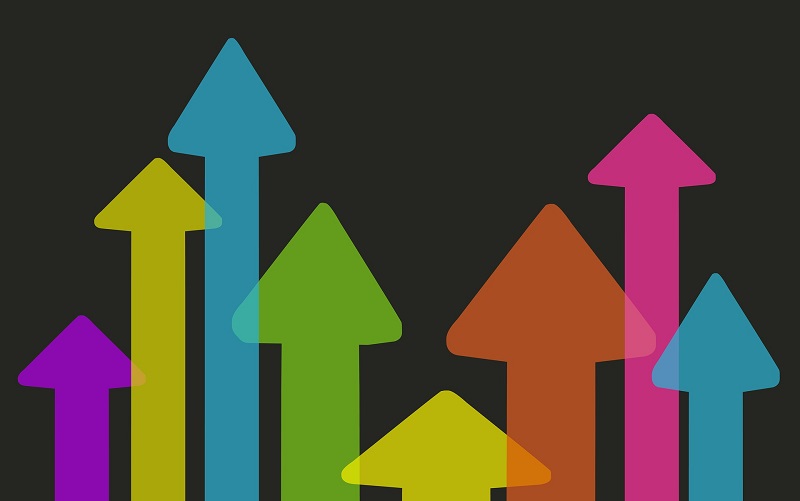 Even the most successful businesses are squeezed for sales during these weak economic times. Thus, car wash businesses too have to constantly seek out more ways to improve their bottom lines and drive profits up by growing sales turnover, increasing market share while keeping costs low and performance high. It is easy to overlook things when the business is thriving but when times are tough, view it as an opportunity to dig deeper into your company to unleash its further potential. Some ways to kick-start your car wash profits drive are:
Drive Profits Up With Regular Customers
If you are successfully drawing in clients from the segments that you are targeting e.g. males in the age groups of 24-34 and 40-55. Great! If you have never considered getting more revenue from your regulars, now is a good time to start.
Try various ways to increase their usage frequency during the low seasons by offering them specials or value packages e.g. buy two washes and get the third one free. Or, tag on a specialty service at a discounted price for the purchase two washes. Introduce a friend and they get a 10% discount and so forth.
Think Laterally To Grow Your Customer Base
Next, you should consider widening your catchment market. For instance, do market research on the female demographics that you have never targeted for the premium car wash services that you offer. Rather than using price points to appeal to them, try from a charitable or environmental angle. The social causes that your business stands for may well run parallel with theirs.
Share how your business gives back to the community or cleans cars unconventionally and responsibly by conserving water, recycling water and/or limiting effluent discharge. By doing so, you may well convince them to at least give your services a try.
Deliver the Best Customer Services
You want to make it easy and convenient for your customers to use your services. There may be kinks in your system that you may not have picked up on that is causing you to lose profits.
Encourage feedback and suggestions from your clients as to how they feel about your order taking, service and payment process and procedures. Are they satisfied with your team's service friendliness, speed, efficiency, accuracy? If not, which aspects are in need of improvement? Would they be keen on earlier opening hours or later closings; more service offerings; or special deals.
Leave no stone unturned in improving and delivering the best customer services to them.
Optimize Equipment Efficiency
There is always room to improve efficiency in the frontline with the floor staff, scheduling, equipment, processes as well as in backend operations.
Reduce your staff turnover by ensuring the terms and package you offer them will keep them happy to work for you. If you need to, schedule them to clock in, in a staggered fashion to avoid too many staff standing around and having no customers to serve. Regular equipment maintenance is a must. You do not need the hassle of stalled machinery in the middle of a busy weekend.
Use Social Media Effectively to Drive Profits Up
In the backend, many of the above promotions, public relations and feedback soliciting can be done with the help of low cost and effective social media tools. E.g. Facebook and Twitter allows your business to reach out and connect with your audiences, targeted and prospective, instantly and 24-7. There is no better way to promote your services, special offerings and unique selling point.
Stay vigilant to all aspects of your business and you are bound to find many areas where you can enhance to drive up your car wash profits. Most businesses face similar economic challenges but those who are resilient, adaptive and innovative will better weather the storm to become leaner and more prosperous.
Share your feedback with us on Facebook or Twitter today – we value your opinion and insights!
Enjoyed this post? Sign up for our newsletter to receive more valuable business and franchise info, ideas, and extras!