Car Wash Business Plan Executive Summary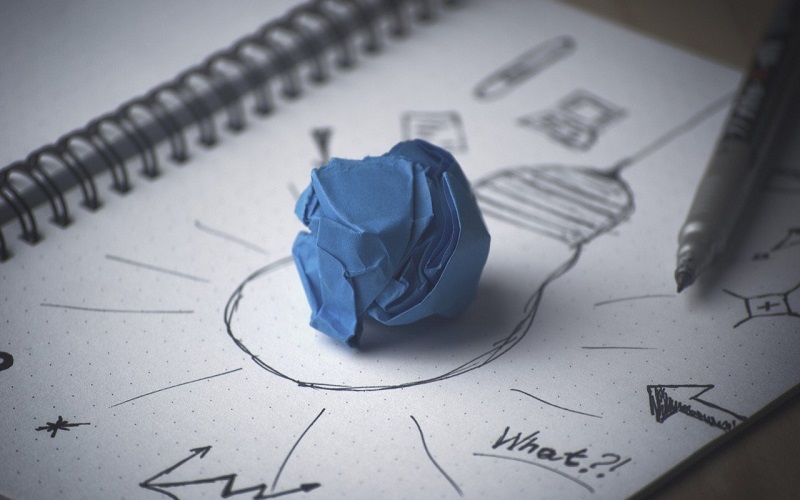 First impressions count, especially if there is a short time frame within which to sway your audience with your business plan. That's why your business plan executive summary is pivotal to your success. It is the first section of your business plan. It can make your reader go through the whole document or turn their head into a different direction.
You rely on your car wash business plan to help open the doors to strategic scenarios. These can be partnerships, joint ventures, funding sources, etc. The people at its receiving end are busy individuals. They are quick to recognize potential. They know exactly what key information they need in their decision-making. So, you got to get your foot in the door right from the word go.
The Importance of a Business Plan Executive Summary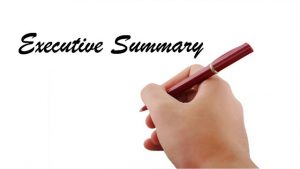 While your car wash business plan is important in its entirety, the business plan executive summary or opening is pivotal. It is the preface which helps your reader decide if it is worth their while to proceed. If he or she can visualize your intentions and vision, your chances of sailing through to the next round increase tremendously.
What the Executive Summary Is not
To begin, let's be sure about what the business plan executive summary is not. It is not an outline of all the elements of your car wash business plan. Second, it is not lengthy. And third, it certainly should not be over-exaggerated.
Explain what your business is/will be doing, talk about its capabilities and benefits. However, do not sugar-cover it. Make sure to mention some of the major challenges you foresee, too. Then explain how you plan to overcome them. By doing so, you will be keeping it real and creating a compelling story which your readers can believe and be eager to learn more about.
What the Executive Summary Should Be
Think of your car wash business plan executive summary as your elevator pitch on paper.
As such, it should facilitate your potential investor in quickly deducing your industry, the opportunities it contains, and the unique selling point your business offers. It has to be written in a way that answers the questions uppermost in their minds.
Some of its highlights include: the scope of what your car wash business plans to achieve, its prospective customer base, the executive team's strengths and vision, an overview of anticipated financials, i.e. profit and loss statements, cash flows and ROI. To close, it should be rounded off with its objectives and mission.
Writing Your Car Wash Business Plan Executive Summary
Choose the Right Time
A business plan executive summary always appears as the first section. Yet, when it comes to writing it, you should start on it when you are at least half-way through drafting your overall business plan. By doing so, you will be able to capture the crux of the plan more clearly. Alternatively, if you leave it to the very end, you will be juggling with so many pieces of information that you end up with a lengthier and less precise pitch.
Start It with the Reader in Mind
If you are not sure how to start it off, step into your reader's shoes and jot down the kind of questions they are likely to ask you. For example:
What market opportunity is your car wash business capitalizing on?
Do you have traction with customers?
What is your competitive advantage?
Do you have a patented system?
Keep Your Business Plan Executive Summary Concise
A good rule of thumb for a business plan executive summary's length is to keep it 1 to 2 pages long, with minimal blank space. Bear in mind that the executives you target with it will likely give your plan 10 minutes initial "air time" at the most. If your summary weaved into many pages, it will work against you. Additionally, it will make them doubt your ability to prioritize and be succinct in business.
Review It
When you complete this section, double check that you have answered the mock-up questions you feel your readers will want responses to. Then, let someone else read your executive summary. Ask them to briefly describe it to you in terms of your industry, the opportunities your business holds, and its unique selling point. If they cannot do it, there is still room for improvement. Otherwise, it is all set and ready for your audience.
If you are seriously considering starting your own car wash business, but need help in setting up plans and strategies, why not take a look at DetailXPerts' franchise opportunity? We take the documentation load off your shoulders, so that you can truly enjoy being your own boss.
Enjoyed this post? Sign up for our newsletter to receive more valuable business and franchise info, ideas, and extras!