Car Wash Business: Advantages and Disadvantages of being a Franchisee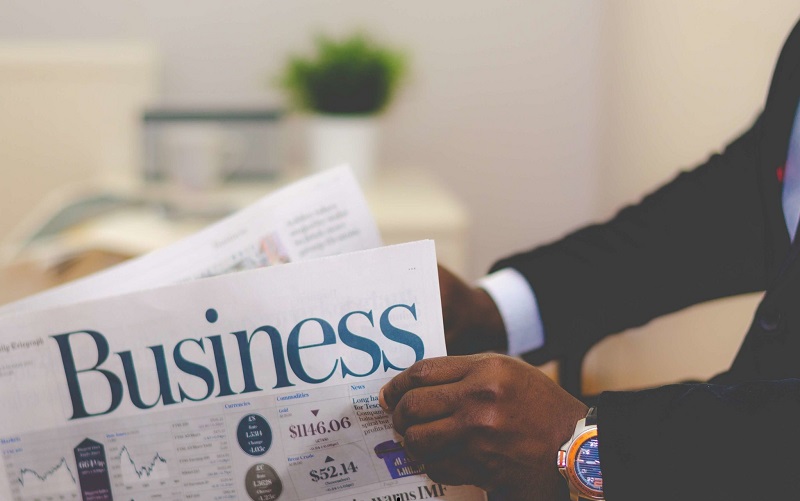 Franchising has been and continues to be a popular and lucrative business model for many business owners. We have McDonald's Ray Kroc to thank for starting the ball rolling, for franchising as it is known today, close to six decades ago. Today, franchise business models represent 10.5 per cent of the total businesses in the United States. Their employees account for 13.3 percent of the nation's total workforce. These numbers do not mean all franchises are fail-safe options. There have been franchises that have disappeared altogether. Hence, it is vital for a potential franchisee to have a balanced view of the advantages of a franchisee and  also the disadvantages.
Advantages of a Franchisee
Tried, Tested and Refined System
The key to a top performing say car wash business franchise model is its system or framework of processes, standards, equipment and technology. Once you start you should also rigorously try it, test it and refine it many times over. By the time the model is ready to be marketed; the franchise development team would have established and run a few of their own outlets successfully. They would have lived and breathed the business with close intensity and honed down to best solutions, procedures and standards that can withstand nationwide or global scrutiny.
Strength and Stability in Numbers
There is strength and stability in numbers in that the more collaborators and users of the system, the more varied exposure and usage it gets, the more robust it becomes. The existing network of franchisees would have put the systems through its paces in various locations nationwide, bringing in another trove of information that can be gleaned for knowledge, lessons and best practices. Moreover, the more owners, the better the bargaining power when it comes to negotiating for funding, equipment and supplies. That is why this is one of the biggest advantages of a franchisee.
Established Trade Name
To gain traction for a brand in a noisy marketplace takes time, ongoing effort and money, especially considering the many media choices and platforms a company can choose from to do so. From the get go, a sound franchisor would have in place, a marketing initiative, plan and budget to promote its trade name to its target audiences, locally and nationally. A single business owner, on the other hand, may find it hard to gain a similar reach on their own.
Disadvantages of a Franchisee
Over-Promise and Under-Deliver on Promises
Some franchisors over-amplify their success track record and promises in an attempt to sway you to sign up with them. They may say they will provide you with intensive training, careful site analysis, and strong ongoing support and supervision. However, what you find out too late is that they only have a skeletal support network for their franchisees out in the field.
Contractual Terms Open to Change
In some instances, the franchisor's contract may reserve the right to alter their original terms or operations manual even after you have signed it. There have been instances in the past whereby a franchisor imposed longer opening hours down their network while another set a very low price for a product selected for a promotional campaign. Naturally, if your location has very little to no trade during the extended hour slots, you will naturally oppose. But, your legal obligations may work against you.
Royalty Based System
As part of the agreement, franchisees usually agree to pay a regular royalty fee (on average 5-10 percent based on sales) to the franchisor. They  typically use this to finance the home office to support the franchise system and franchisees. A large part of which goes to: equipment and systems maintenance and update; developing marketing strategies; identifying third party vendors and new sites, and field support. Over time, some established franchisees feel resentful to have to pay these sums, especially when they receive little value in return. Nonetheless, there are car wash franchises that charge just a flat monthly fee instead.
Conclusion
There are many advantages of a franchisee as there are reasons not to go down that route. By knowing the advantages and disadvantages of a franchisee, you are going into your due diligence process with no false hopes. Moreover you will be with blind optimism to cloud your perception and ultimate decision about your long term and costly investment.
Check out the DetailXPerts franchise opportunity today!
Enjoyed this post? Sign up for our newsletter to receive more valuable business and franchise info, ideas, and extras!