Security Tips for Your Car Wash Business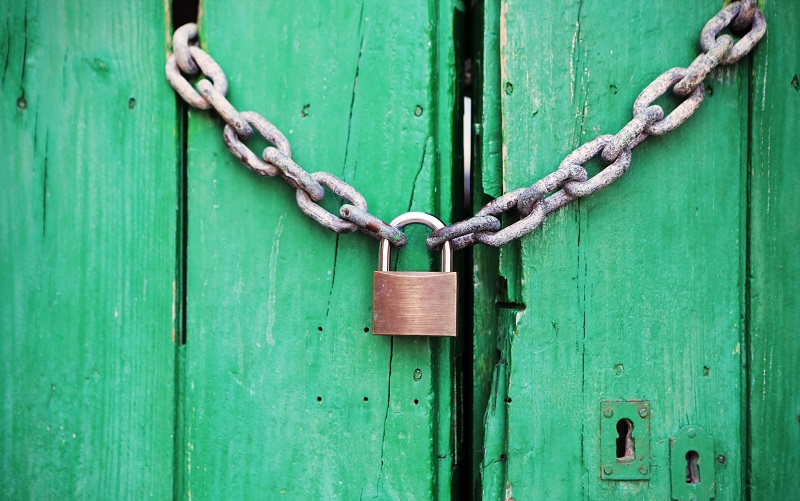 Whether you are a car wash business that is just starting up or you have been operating for some time, it pays to review the security measures of your facilities. Whatever the scale of your business, there are often loopholes that you may have overlooked as you may be all-consumed by the hectic day-to-day running of your business.
Security Tips for Different Areas of Your Car Wash Business
While your tangible assets are the more visible and obvious to protect, your intangible resources are equally vital and should not be neglected. What you want to do is set protective buffers that keep out most if not all intrusions that will disrupt the smooth running of your operations. To name a few key areas, there are a host of important safety tips to work into your car wash business. There are shop-floor safety tips, personal security tips, office security tips, internet security tips, online security tips, wifi security tips, information security, network security.
The Tangibles
For your tangible assets, ensure to keep a mental checklist of the equipment and areas to store away, secure and lock down at the close of business. If your car wash is located in a rough neighborhood, invest in metal shutters and security monitoring systems that can detect motion, break-ins. While the more prevalent "attacks" are vandalism, robberies, burglaries and attacks on the person; smoke and flood detect systems are additional protection options available.
These systems are linked either by phone or by intercom to the security company's monitoring base systems which are manned 24-7 by support specialists. When any of the alerts go off at your end, their systems will simultaneously light up and they will then make the appropriate calls to you and to the local fire or police departments, depending on the circumstances.
The Intangibles
When it comes to your intangibles, we refer to your computer infrastructure that most businesses rely on for their back office functions. As well as the systems that house most, if not all, of your valuable business intelligence information such as customer confidential data, sales, financials, budgets and strategies.
Whatever the motives of those who make virtual attacks are, be they curious hackers, thrill seekers, vandals, those who do it for monetary gain such as using stolen credit card information to make purchases or people in it to steal your trade secrets/intellectual property, you want to obstruct their abilities to do so.
The optimum tactic would be to stop them right at the "entrance" by restricting any unauthorized access to your internet or wifi network via the use of regularly updated/changed passwords, firewalls, antivirus, spyware, and malware software.
You also want to protect the information you have by regularly backing up your data both on-site and off-site. With the rapid growth of cloud technology, their ease of use and prices has become more accessible regardless of whether you are tech savvy or not.
In case of need, there are computer service companies who are able to assess your virtual environment in relation to your business needs and recommend all-in-one solutions to assure your car wash business' network security and information security.
Conclusion
Depending on your priorities and budget, it is essential to weigh in all of the above and to get quotes on the solutions that best fits in with your car wash security needs. It takes time to go through them but in the process, you will learn even more business safety issues, personal security tips, office security tips, as well as information security and other online security tips. These are always important to know about especially for the safety of your major investment.
Having been in the industry for a while now, DetailXPerts understand how by being alert and proactive about damage prevention; you can save yourself a lot of stress and unnecessary waste of resources from the post-damage angst of putting things back together again.
Enjoyed this post? Sign up for our newsletter to receive more valuable business and franchise info, ideas, and extras!