Auto Parts Franchise vs. Auto Detailing Franchise
Are you thinking of combining a business of franchise auto parts and auto detailing. It's no doubt a multi-billion dollar business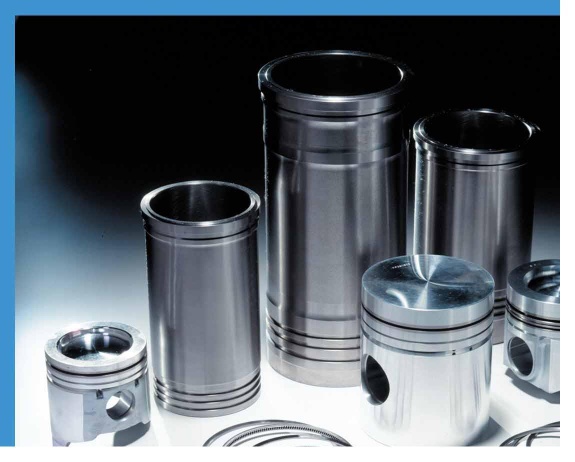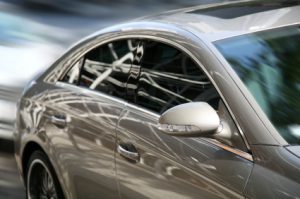 Are you a passionate car lover who is contemplating on starting a business? We bet that you are exploring auto parts franchise and auto detailing franchise options! And you are right to do so. Auto parts and detailing franchises are multi-billion dollar businesses. Why? Because Americans love their cars and even in a difficult economy want to see their precious possessions shine and glitter. More than 135 million cars ply on our roads. That keeps the auto parts and detailing industry thriving.
Auto Parts Franchise
Auto parts franchise brands offer numerous business opportunities. It could be a battery shop of some national brand or just a tire replacement shop at some busy driveway. Usually, such shops are found near gas stations where vehicles frequent day in and day out.
An auto parts franchise could be mobile as well. In the current economic scenario, having a mobile auto tire replacement service can bring you more business.
Initial investment in an auto parts franchise may vary drastically. It depends on the franchise business model, the franchisor's standing, extent of franchise training and support you'll get, and many other factors. Do your careful research, explore people's opinion in any appropriate franchise forum, and then move on with your next steps.
Auto Detailing Franchise
DetailXPerts, for example, is a reputable auto detailing company that has master minded auto washing with a market-savvy business model. Our franchises provide eco auto spa services from free standing and mobile units keeping their entry and operating cost low. Mobile detailing eliminates the need to lease a building.
The company employs steam and specially formulated organic cleansers to provide ultimate quality in car washing. Steam wash sterilizes and sanitizes the vehicle and gives extra safety, particularly to truckers who drive home with a lot of dust and grime. The cleaning process uses only 2 gallons of water to wash 15 cars. Thus, it helps preserve the environment. Choosing a green way of doing business always attracts consumers.
If you can mobilize enough resources, why not think of combining an auto parts franchise and an auto detailing one at a single place? This can bring much better results as both businesses form a good synergy, saving on manpower requirement and bringing overhead cost down. A single manager can supervise both business units and, depending on market demand, manpower can switch between them.
Conclusion
Experts say that businesses in themselves are neither good, nor bad. In every market, a company or business that is innovative, quick to respond, and adds value to their products or services greatly flourish. Whether you go for an auto parts franchise or a car detailing franchise, both offer equal opportunity and promise. However, your success in the market will largely depend on the franchisor that you choose to join.
You need to choose your franchise diligently. Apart from other necessary qualifications, a franchise that offers you full operational backup and business training should be preferred over others. Moreover, you should give preference to a franchisor that charges you a fixed monthly royalty – not based on revenue that you earn. Thus, as you grow your profit will surpass your expectations and you will cherish your prudent business decisions.
Enjoyed this post? Sign up for our newsletter to receive more valuable business and franchise info, ideas, and extras!