How to Set Up Your Auto Detailing Website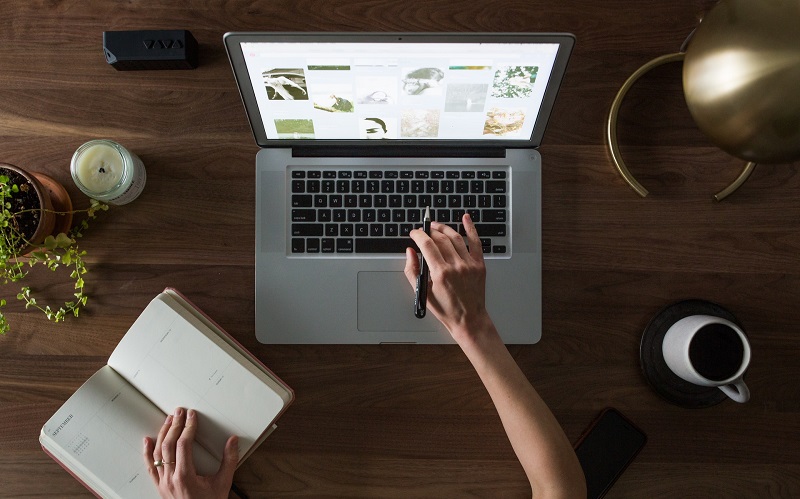 Setting up a detailing website is easier than you might think. Recent studies show that over 90% of consumers use the internet to locate a business service provider. By following these simple steps, you can start creating a web presence for your detailing company.
Detailing Website Must Haves
1. Choose and Purchase your Domain
 Your first step entails getting yourself your domain name. This name is the label you want for your website. For example, DetailXperts uses the domain name "detailxperts.com". A domain name has an annual fee. This is owed to the registrar for the right to use that name. This process is entirely synonymous with registering your business name when you start a business. If you are a part of a franchise system, the parent company may already own the rights to a domain that they will specifically allocate to you. In other cases, this responsibility will fall entirely on the franchisee's shoulders. Choose a domain name that is very similar to your company name and that is easily remembered.
2.Choose Your Hosting Provider
A hosting provider is a company that has many computers connected to the Internet. When you place your web pages on their computers, everyone in the world can now access your detailing website. Think of this as giving your website a home.
3.Choose Your Platform
There are many available platforms out there. One incredibly popular and quality choice is WordPress.com. WordPress sites rank high in google searches. It is important to choose a platform that is user friendly, has a good reputation for customer service, offers customization options, is multifaceted and is easily shared.
4.Choose Your Design
Many platforms offer premade themes to choose from. These are generally clean, basic pages that will get your point across quickly. There are a lot of business owners who start out by using one of these themes in order to start growing their web presence immediately. There is also the chance that you may have a friend or family member who is talented in this area of development. They would most likely be more than happy to assist. Another idea if your budget allows is to hire a web designer to give you a more customized and specialized website. There are many freelancing websites online such as oDesk that will allow you to hire a web designer easily and affordably. You can also increase your public relations and community image if you hire a local web designer in or around your area.
Conclusion
Having a web presence is a crucial step in the development of your detailing company. It is odd that even though the majority of consumers use the internet to seek out businesses, only half of small businesses choose to have a website. We are entering an age where the adults of tomorrow do not remember what life was like before the internet, it is important to learn how to cater to their wants and needs. They are the car wash customers of tomorrow.
Enjoyed this post? Sign up for our newsletter to receive more valuable business and franchise info, ideas, and extras!