How To Manage A Car Wash Business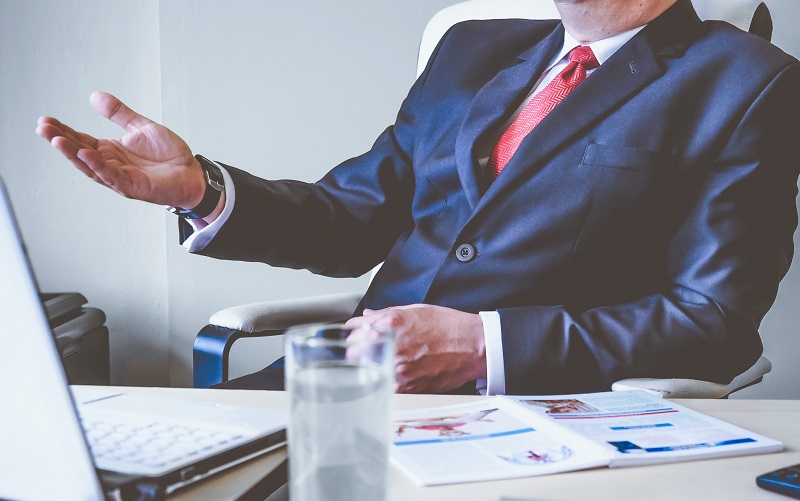 Car wash business management is all about delegation and record keeping. There are so many small tasks to perform in day-to-day business management that any owner can start to feel tired and worn out. As the face of your car wash company, this is an undesirable outcome. Wasting time on smaller day-to-day activities can mean the eventual crash of the company. Let's take a look at a few helpful tools or positions to aid in car wash business management.
Tools and Positions in Car Wash Business Management
Employees
Many new business owners make the mistake of trying to take on every part of the company, thinking that they are saving money and therefore, ensuring their success. As an owner, you need to get used to understanding that your time is worth money. Hiring a business manager on a full-time basis can save so much time and energy. They can tackle the day-to-day operations of the company and even make some important business decisions.
Invest your time into training a trustworthy, skilled, business manager to operate the company the way you want it operated. Another great employee is an administrative expert or personal assistant. This person is responsible for screening calls, filing paperwork, customer service and sometimes even general maintenance of lunch rooms and customer bathrooms.
Customer Management
By having a simple database or a CRM (Customer Relationship Management) system, your administrative assistant can easily input data and have detailed information available about the customer, their appointments, their needs, their patterns and their purchase history.
Time Management
There are many free or very affordable time logging computer programs available for your car wash company. Here, you place payroll and time management into the capable hands of your employees. They are the ones responsible for keeping track of their hours, logging in and out on time, and reviewing their logged time for any discrepancies. By employing reliable and trustworthy staff members, you can avoid the majority of the paperwork relating to payroll and scheduling.
Outsourcing Professionals
You don't need to be an accounting or bookkeeping guru to own a company. There are many qualified and accredited professionals to deal with all the financial information and tax information for the company. This is a great safety measure to take when dealing with liability issue surrounding tax errors. Even though, as a car wash business owner, you may want to handle these things yourself, sometimes it is better to allow a specialist to handle them. This is for the safety of you, the owner and the company.
Open Door Policy
If you offer your employees and customers a few means to allow their thoughts and opinions to be heard, you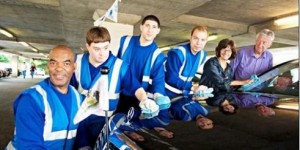 will be able to avoid small issues escalating into larger ones. Small issues usually require small changes, larger issues take up time, resources and money. Managing employees and customers well being is all about making sure that they feel like their opinions are heard. Some of the most popular methods for opening communications is having an anonymous suggestion box, using your social media pages to poll your followers on their opinions, having a person in charge of human resources and public relations and ensuring that your staff are aware that your door is always open. Obviously not every request can be accommodated, but by implementing a few changes your employees opinion are giving them a voice.
Conclusion
The key to managing a winning car wash company is all about delegation. Not only will this free up time and energy, but it will offer a sense of team work and a group mentality. Car Wash business management can be a lonely and daunting task if you are unable to find programs or employees to take on some of the responsibilities of your car wash operation. Ensure your company's success by taking on less.
Enjoyed this post? Sign up for our newsletter to receive more valuable business and franchise info, ideas, and extras!