Car Wash Business Plan: Industry and Competitive Landscape Analysis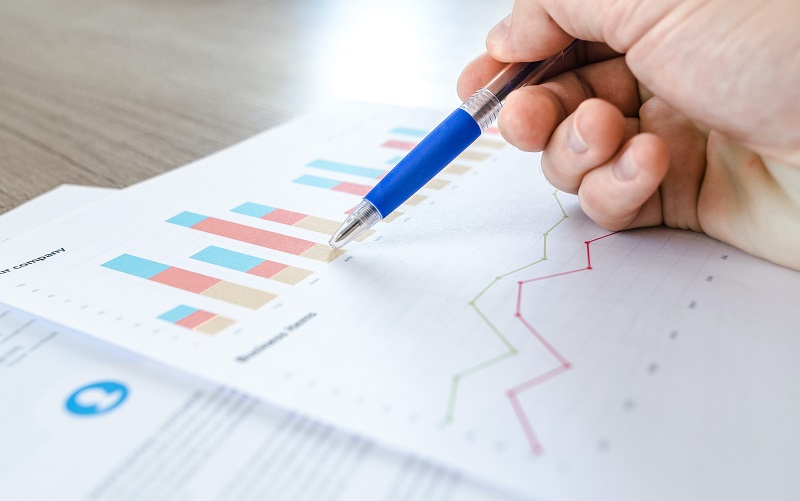 Top performing athletes do as well as they do because of tons of analyses and practice prior to execution. Your car wash investment too, prior to execution, has to do its fair share of in-depth analyses. Do analysis of the economic and business landscapes within which it wants to build, thrive and grow. You have to learn how to write a competitive analysis that is an accurate reflection of the actual scenarios on the ground. This will help you understand if your car wash business plan is as an effective communication tool for its various purposes.
This industry and competitive analysis aspect of your car wash business plan covers several elements. They are – the car wash industry in general; your targeted market; the competition and your niche or specialty.
The Car Wash Industry
The viability of your business is dependent on the marketability of its products and services in the industry, at the point in which you plan to enter it. Your industry competitive analysis would therefore touch upon the nature of the industry as in its growth potential. It also includes income projections, economic influences, innovations, marketing strategies and management and operational trends, etc. Wherever possible, provide supporting documentary data and statistics and cite your sources.
An example of the introduction to your industry overview may be along these lines:
The latest value of the car washing industry, that the International Carwash Association (ICWA) reports is $23 billion in 2011. It generates over a billion in payroll per year and is one of the faster growing industries. During the past decade the economic woes caused many customers to cut back on their discretionary spending. However, the signs of its slow recovery are trickling in. As such, consumer spending is slated to rise and that bodes well for the industry as a whole.
The Market
Then, you want to narrow it down to your target local market. Present your research and analyses in terms of the size of your market, its growth potential and your customer profiles.
Mention how with the slight easing up of the economy, overall new and used car sales have made a turn for the better. The location and the good cross-sections of the local community are also interesting for the extending the life of their transport assets. Whether it is for personal reasons or to increase their re-sale values. They are willing to pay more for better quality car wash and detailing – which your business wants to offer – but which is not currently available in the neighborhood.
Further expand on the demographics you are aiming at by disclosing the percentage of the community that falls into your target median household income. Also check the type of cars they own, the average number of cars they own, their ownership type e.g. on lease, full ownership etc. Finally, do know their mindsets towards their vehicles and car cleaning habits.
The Competition and Your Niche
A competitive analysis of the car wash market you wish to participate in, should hone in on your competitors inclusive of those that offer similar or substitute services and products. You need to prepare a spreadsheet that shows their market share, market position, competitive structure (i.e. pricing, effectiveness, productivity, technology, growth capacity etc) and other strengths or weaknesses. You should back up this groundwork with accompanying statistics. Your audience should facilitate their clear understanding of that business sector in your target location.
You will simultaneously have to showcase your competitive edge by backing it up with achievements and strengths. Moreover how your niche will help you succeed in defending against your competitors' strengths or to sway them in your favor. You need to also acknowledge your weaknesses to your audience, and explain how your company plans to overcome them.
Conclusion
The above industry and competitive analysis business plan is crucial for a deeper understanding of the sector you are investing in. When entering a competitive arena, you and your audience must be clear what you are up against. Only with that full awareness will you be able to realistically plan on how to direct your core offerings. And also put your strengths towards effective strategies that have a strong fighting chance to succeed over the other more established players.
As a steam using car wash business and franchise, we at DetailXPerts are well-versed with the opportunities and challenges the industry poses. Moreover, we understand what it is a takes to flourish in this industry. We are reliable, proven and have your best interests at heart. Do feel free to contact us to find out more about how you can succeed in this business.
Enjoyed this post? Sign up for our newsletter to receive more valuable business and franchise info, ideas, and extras!