Car Wash Business Plan: Marketing Section of a Business Plan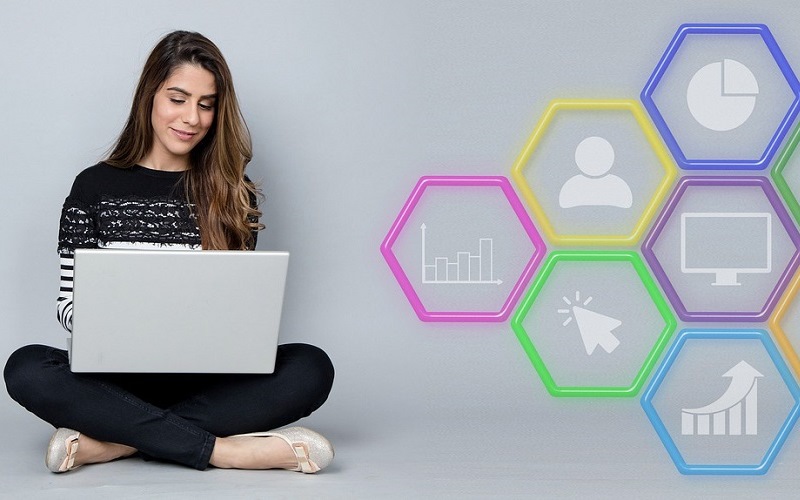 Business plans are designed to ensure you walk through all your business scenarios on the drawing board well before you go live with them. Every organization has target, budget and review deadlines to meet and constraints within which to work at each of its functional sub-divisions. Marketing is one of them. Therefore, the marketing section of a business plan is very critical.
Marketing Section of a Business Plan Explained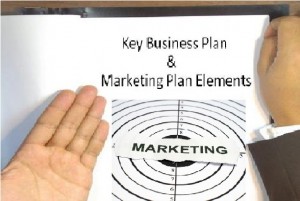 The marketing section of a business plan is a significant segment of the overall plan. This is where you disclose the engine that will power up your car wash business to bring in the revenue to keep growing your operations. Its objectives are to discuss what problems your services resolve and what value it brings to your consumers. Also, to examine the market situation and opportunities and then explain how your business will capitalize on those advantages to build and increase market share, sales and profits.
A marketing plan and a business plan differentiate in a way that marketing emphasizes on the blueprint for a sub-division, and the business plan is for the entity as a whole.
Your Marketing Plan
The marketing plan within your business plan is a strategic rather than an operational plan. For a marketing plan outline, you will need to discuss topics such as the marketplace situation, business plan marketing analysis, market strategies, and high-level action plans for marketing and selling your services.
The Marketplace
To elaborate, you will start by describing your product and service lines, your target market, and the environment in which you will operate. These are some of the questions this section will address:
What are the innate positives (tangible and intangible) that your services offer?
Which are your customer target segments? What are their income levels and lifestyles?
What is the size of your market?
How receptive are your prospect consumers to your service lines?
Who are your major competitors? What is their market share?
How does your service lines compare to theirs?
What are some of the market trends, the economic and socio-political circumstances that impact your business?
Opportunities and Threats
This leads into the analysis of the current market in terms of the opportunities and threats it presents. These are the external factors of which you have no control, but you have to foresee in order to know where and when to optimize on your advantages or to minimize the risks for your business, for instance:
Consumer trends that fit in well with your niche but have not yet been uncovered by others
Consumer demographics that work for you
Competitors opening new locations and offering new services near you
Economic downturns
Bad press coverage
Strategies
The next part of the marketing section of a business plan contains your marketing strategies. After presenting your marketplace findings and analyses, you will then outline your objectives and goals as related to product/service, pricing, placement (or sales and distribution), promotion, and customer. Some of these are:
What new added value services will you offer to counter your competition?
How will you boost sales while keeping prices reasonable in a price sensitive economy?
What distribution channels will you add to counter those offered by the competition?
How will you optimize on your target markets' buying cycles?
What is the mix of traditional and contemporary marketing tactics you will use to promote your brand?
How will you assess the success of your advertising efforts?
Action Plans
All of the above work will culminate into the tactical Marketing (and Sales) Plan of how you will achieve the pre-determined objectives and goals from the Strategies phase.
Depending on the scope of the marketing section of a business plan, you may want to talk through them categorically as in advertising plans, customer marketing plans,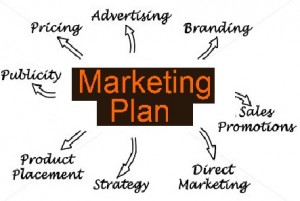 internet marketing plans, and so forth. These go into the what, when, where and for how long or how much of achieving your stated end goals. These are high-level and will include associated datelines as well as the budgets involved.
Obviously, in the hustle and bustle of the business world, nothing is set in stone. For whatever purpose you may need to use them, both the marketing plan section and your business plan should accurately reflect your current business and the prevailing business climate circumstances. The more precise you are, the more impactful your derivative mission-critical decisions will be.
With franchised car wash businesses, the franchisor would have done most of the "heavy lifting" or groundwork to laying out a marketing plan for you to follow. Your sole responsibility will then be to organize and handle it at the local level.
Enjoyed this post? Sign up for our newsletter to receive more valuable business and franchise info, ideas, and extras!