Mobile Car Care and Auto Detailing Supplies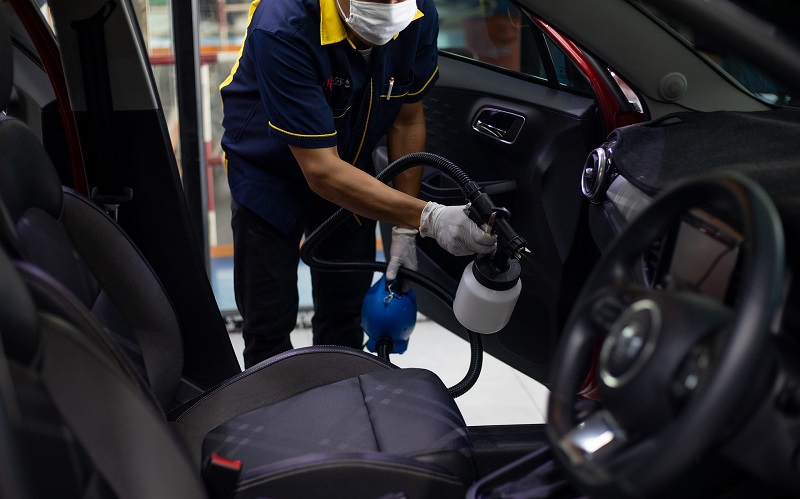 Thinking of setting up your very own mobile car care business? Want to find out more about how your mobile detailer does their job? Curious about how you can replicate the results you get when you send your vehicle for professional detailing and maintenance? Whatever your reason may be, you can certainly benefit from learning more. For example more about what makes your car run smoothly and look spectacular. Moreover you can also apply that knowledge to your own DIY detailing efforts in the future. Find out with us what car care supplies you will need to start.
Complete Mobile Car Care Supplies
The essence of mobile car detailing can be described in three words: convenience, efficiency, and environmental-friendliness. Everything that mobile detailers do is meant to ease the burden on car care owners. Usually they are with very busy schedules and cannot afford to drive out to the detailing shop for their appointment.
Whether you wish to open your own mobile car care franchise or you just want to clean your vehicle like the pros, you will need car care supplies. You will have to bring them with you anywhere you need to perform a quick car cleanup. The trick is in assembling the right type of car care supplies that you can use on all models of cars, as well as various types of fabrics and materials all around the car.
Pressure Washer or Steam Cleaner?
One of the most important car care supply is the cleaning technology you are going to stick with. Some detailers specialize in the newer, cleaner technologies such as steam machines, while others still offer a choice between the pressure washer and the steam cleaner.
Either one is a must-have piece of the car care supplies toolkit, because it is the foundation of your detailing task. Both machines can deliver results that you cannot with your good old vacuum cleaner or soap, bucket, and wash cloth. Remember that only a super clean car will take on wax, conditioner, and polish properly. Unless you are happy with half-baked results, you will want to have a clean canvas before you do anything else to your car. And you can achieve that gleaming clean only with high-powered machines like a pressure washer or steam cleaner.
As a detailer, you can bring your own water supply when you go to your client's address for a detailing appointment only if you're using the steam cleaner. Pressure washers require great amounts of water, so as a matter of transportation logistics, it might be better for you to tap into your client's water supply instead of lugging around barrels of water for the job.
The other side of the coin is the equipment for proper disposal of waste water. You will definitely be producing lots of dirty run off from the vehicle after a wash cycle, and you don't want to leave it at your client's. If you can't treat the discharge properly on site, you need equipment that will siphon off and store the dirty water after you finish with the detailing task.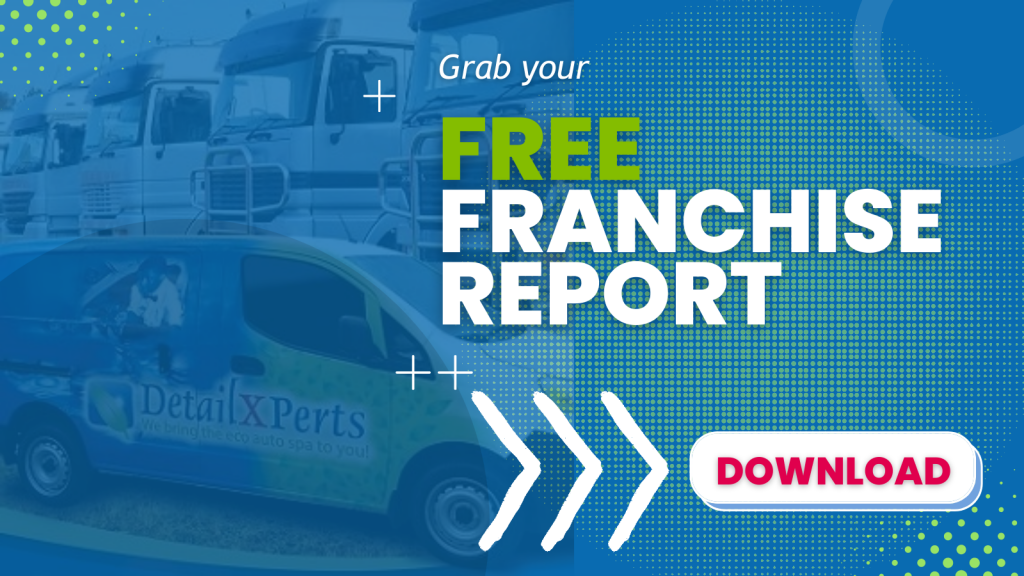 Other Cleaning Tools and Equipment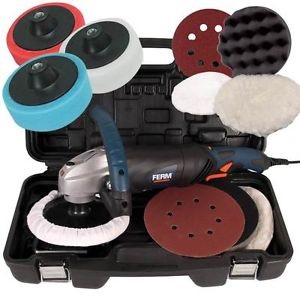 Every self-respecting car owner should have a good supply of microfiber wash cloths on hand, so as a wannabe mobile car care expert, you should do likewise. Only a non-abrasive wash cloth is good enough to touch the sensitive surfaces of your car, from the leather interior to the vinyl trimmings to the head lights. Brushes of different lengths and stiffness will also come in handy for when you need to get to hard-to-reach corners inside the car.
Your toolkit of car care supplies should also include a variety of car shampoos, soaps, conditioners, and waxes. You would never know exactly what materials and fabrics you will eventually be cleaning until you see it at your client's residence. So it's best to be prepared with an array of cleaners that can cater to different car components. Be clear with the client if he requires extra cleaning services such as car underbody cleaning or tire dressing, as you will need special products for these types of cleaning jobs.
If you want to go the extra mile, you can bring an electric polisher to apply and buff your preferred wax product efficiently. But if you don't mind putting your back into it, a chamois cloth can polish your car just as well, although a little bit slower.
Enjoyed this post? Sign up for our newsletter to receive more valuable business and franchise info, ideas, and extras!