What Is Social Franchising?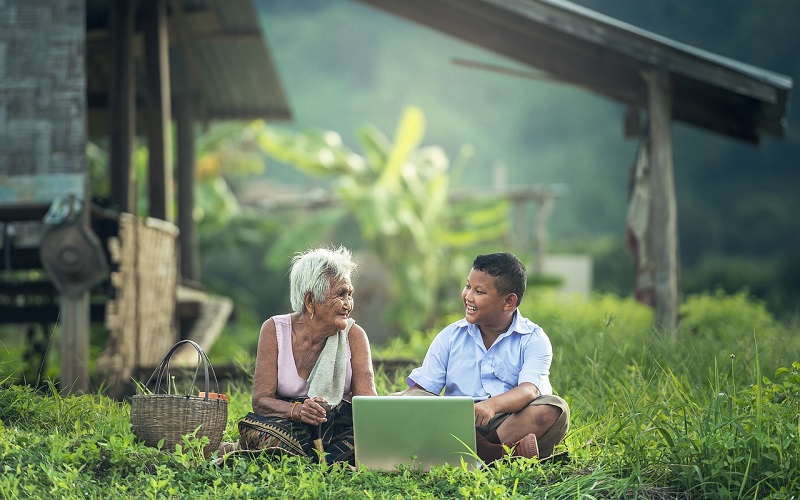 Most of us are familiar with the term "franchising" and associate it with the likes of McDonalds, Pizza Hut, and 7/11. However, fewer know and understand what social franchising is. The term will become more popular as non-profit organizations increasingly adapt business tools to scale their successful social projects. One of these tools is franchising, thanks to which these entities can achieve greater impact over larger geographic areas. As "social" relates to communities, human society and their welfare, they cover the spectrum from economics, social well-being to the environment.
Why Social Franchising Is Happening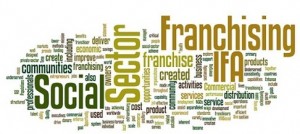 The work of non-profit organizations often tends to address current challenges on a local level. However, they rarely reach their full potential to help environments elsewhere. What happens then is that other people in other places duplicate the search for solutions for similar problems. Thus, social organizations end up wasting precious resources, which they tend to lack in the first place anyway.
We live in the Age of Knowledge, where information and ideas are the source of economic growth. They can also be the catalyst to help unlock this hidden potential. Access to a diverse and rich body of data and resources is practically free. We can learn and use them to develop programs and help improve our communities. We can influence their health, education, utilities, infrastructure, environment, and/or social needs. Better yet, we can replicate these various systems of success, formulas, and best practices to communities across the nation or even worldwide.
Entities with a Social Purpose
In the strictest sense of the word, social franchising originated with charities that needed to efficiently extend health services. Initially, these services were family planning and reproductive health services. Additionally, they covered maternal and child health services and tuberculosis diagnosis and treatment. In most cases, social franchising entities wanted to supply these programs to thousands of under-served communities in developing countries such as Pakistan.
On the other hand, there are franchises like DetailXPerts whose social impact goes beyond the bottom line. Although we are not a non-profit organization, we hold three social principles at the core of our philosophy.
Firstly, we believe in safeguarding the economic health of the local communities we serve. Our capability to create job opportunities in the best and worst of economic times proves it. Secondly, we have designed our detailing technology to minimize the use (and thus the wastage) of one of our primary natural resource, water. This then leads to the third principle, which is the preservation of our environment.
We Are All Together in This
As it is, when it comes to the environment, everyone knowingly or unknowingly has a share – be it little or large – towards its deterioration, improvement, or recovery. While one organization cannot undo the accumulated damage overnight, it can at least raise the level of awareness. Additionally, it can help retard the pace of deterioration by rolling out its green systems and practices to communities nationwide.
True, charities are non-profit and rely on donations to facilitate their social causes. Yet, many have found this model to be unsustainable in times of economic hardship. Therefore, they too have to branch out to include other goods and/or services. This way, they ensure steady revenue streams to sustain their primary mission. As such, you can say that social franchising has a social purpose and is owned by its social franchise members. Yet, it can also be a business that makes profits. Because without these profits, they could not survive, grow and meet the aims of their social programs.
If you are interested to own a business that has strong social franchising undertones, look no further than our DetailXPerts opportunity. We are proud to be an organization that focuses on the bigger picture – job creation and eco-friendly interests as opposed to strictly profits.
Enjoyed this post? Sign up for our newsletter to receive more valuable business and franchise info, ideas, and extras!