5 Creative Ways to Attract New Customers to Your Car Wash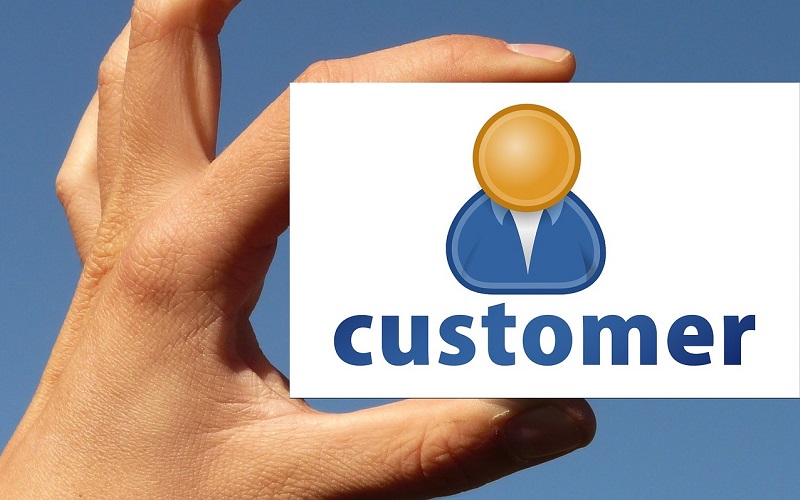 What makes a car wash business succeed or fail? This is the question that entrepreneurs from all industries ask themselves constantly. Of course, there are typical answers like good financial investment, sound business practice, excellent people skills, and aggressive marketing strategy. Having all these attributes will win you new customers. But a successful business is also born out of making the right choices at the right times. Moreover, listening to your gut instinct as you make decisions along the way. Knowing how to attract new customers is key to ensuring that your business stays operational in the long run.
Through the years, you might have already cultivated a loyal following of customers who come to you for all their car detailing needs without fail. But if you wish to expand your business open a new branch in a new city. Or just grow your current operation to cover more territory. This way you're going to have to make new customers loyal to you. And this is not always as easy as it sounds.
Increasing your customer traffic and sales conversion requires a rethinking of your whole business approach. What do you want to achieve with your business, how should you do it, and when should you see results? These critical questions will guide you as you re-craft your business plan and steer your car wash business into an entirely different direction.
Below you will find some of the most creative and innovative ways you can attract new customers and hopefully stick with you. Remember that these are merely pointers to get your creative juices flowing. You are more than welcome to come up with your own list of tried-and-tested ways to entice new clients.
Our Suggestion for 5 Creative Ways to Attract New Customers
1.Pay Аttention to Your Customer Relationship Management
Yes, your customers are listening. Are you? Monitor your business website, Facebook, Twitter, Pinterest, Instagram, and YouTube for any feedback or questions on a daily basis. Make it a habit to go through your email and snail mail so that you don't miss out on the opportunity to attract new customers to join your growing clientele.
2.Don't Be Afraid to Turn to Conventional Promotional Tricks
Door hangers, flyers, and sticky coupons are just some of the so-called old-fashioned promotional strategies. We use them since time immemorial. But just because people are more attracted to online promotions doesn't mean that you can turn your nose up at these traditional tricks. You'd be surprised to know how many customers will eventually wander into your car wash facility because they found a sticky coupon with a special offer on their car. Have your employees go around parking lots sticking these promotional materials onto cars every now and then.
3.Engage in Cross-Promotion
Whether it be with the local diner next to your car wash facility or the Boy Scouts, you'd get excellent promotional exposure simply by partnering with other organizations. This can be a fundraiser campaign, a double-deal promo, or even just an advertising spot. It's important to think out of the box so you can reach more people. Moreover to potentially spark enough interest to make them try your services the next time their car is in need of a wash.
4.Offer Freebies
 Tying a strong offer to any promo makes it all the more irresistible and therefore more likely to haul in new clients. Offer great deals to your customers so they will spread the word about your amazing services without being asked to. For a more comprehensive approach, train your professional detailers to suggest and explain additional services so your clients will be persuaded into getting an upgrade the next time they schedule an appointment with you.
5.Treat Your Customers Fairly and Politely
 Knowing how to attract new customers is just the first half of the challenge. The more difficult, and probably more important part, is knowing how to keep customers and convince them to stay with you. This is no easy feat, especially if a particular customer already has a long-standing and loyal relationship with one of your competitors. The trick is in proving at every turn that your services are way better than what they can get at the other car wash facilities. You can do this not just by offering top-notch services at competitive prices, but also by giving your customers the full experience of a professional and courteous car wash service.
Enjoyed this post? Sign up for our newsletter to receive more valuable business and franchise info, ideas, and extras!