How to Decide on a Product Strategy for Your Car Wash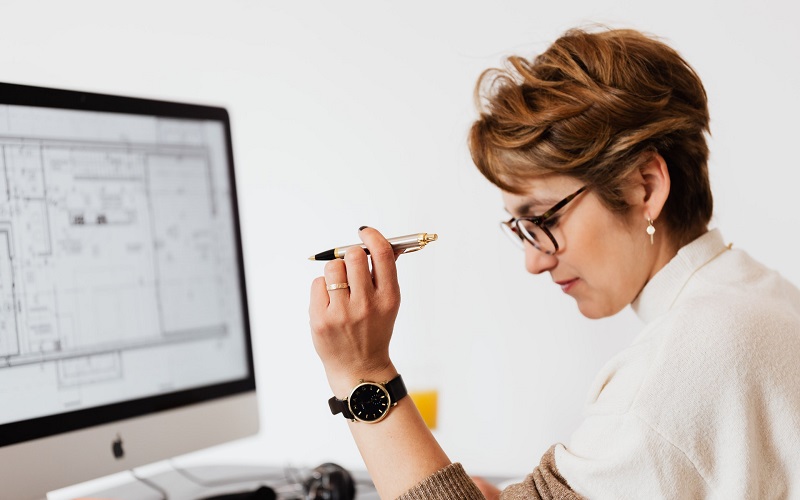 Car Wash and Auto Detailing Businesses belong to a very much diverse industry. From body washes to full detailing and general maintenance, there is a lot to be offered here, a variety of ventures one can zone into. Having a product strategy in place will help in diversifying your business.
Product strategy basically means having a laid out procedure to offering alternative services or products within your business. Having a car wash can serve as a great launch pad to other related businesses. It's basically giving your consumers another reason for their return to your business, excluding the general car wash you run. It is considered as a type of marketing and brand management.
Before setting up and carefully planning out a product strategy, it is essential to take reasonable time and thought in drafting one. This article will give important and crucial insight and stages one should consider in developing an effective product strategy for a car wash and auto detailing business.
It should be noted that product strategies are not constant to every business and business owner. Often, they vary depending on the car wash business you are in.
Car Wash Business and Implementing Product Strategy
What new products or services best fits your car wash business? For a progress filled future in the car washing industry, answering this question will mean all the difference. There are different kinds of car wash businesses. You may be involved in full detailing or general car cleaning and maintenance. Whatever your case, car wash business always gives ample room for improvement and diversity!
That's right, you may branch out to sell products or give different services all together to complement the main business. It may be a custom product that you use on the cars, or simple extra services that may not be provided by competitors.
The following pointers should guide you in determining the best options you have on the table:
Is the alternative product or service offered elsewhere?
If so, you'll have a hard time before settling in. Invest in proper research that will guide you in making the product better and more unique.
Is it one that relates with your car wash business?
Many are daring enough to break out with alternatives that have no direct relation to the core business, and they succeed, but have slim chances of success in both markets. It is good to have the secondary venture well within your core business radar. This helps go a long way in reducing the burden exerted on time and running costs. Consider providing parking services or a quick fix garage, alternatively a snack shop would do.
How much of your investment will go into this?
Most likely the most important factor; however awesome the idea for launching a new product or service is, careful consideration of the investment that will go into it is needed. It is crucial to know the exact amount of investment necessary to launching the new product.
Factors to Consider While Implementing or Creating a Product Strategy
The following must be considered:
Research
This is the actual starting point. After making your decision of giving alternative services or products within your business, you should do a lot of research. What product would you want to give? Will it be a product of service? Is it profitable? And is it offered elsewhere? Research should give sufficient answers to those questions. You wouldn't want to start selling a product that nobody needs in the market would you? Do research to have a conclusive decision on what yo should sell.
Evaluate and Develop
At this stage you will have made progress in determining what products or services you wish to introduce within your business. Search for relevant events and situations suitable for providing your new product. Economic, demographic and legal factors will highly impact the receipt of your new product or service.
Perfect Design
It's almost guaranteed that people will use promotional items within the new venture. Assemble a great team that is both creative and innovative to come up with eye catching promotional material that will definitely guarantee a wider and broad market base.
Scheduling and System Implementation
If you do the above, at this stage you will have "the ball set up and ready to roll." Have a well-organized schedule that will enable efficient time management while promoting the new service or product. A system should also be in place to ensure steady progressive moves. This system should be reasonably basic and easily implementable.
Invest on a Follow up program
Good or bad, feedback is important in the car wash and auto detailing business. Helps identify improvements points and clean out glitches that are noted in the system and processes. Also, serves as an indicator that reveals strong holds. Having an effective way for following up customers indeed will help guide you to the best moves the business needs to take.
Enjoyed this post? Sign up for our newsletter to receive more valuable business and franchise info, ideas, and extras!