The Importance of Social Media for Your Car Wash Business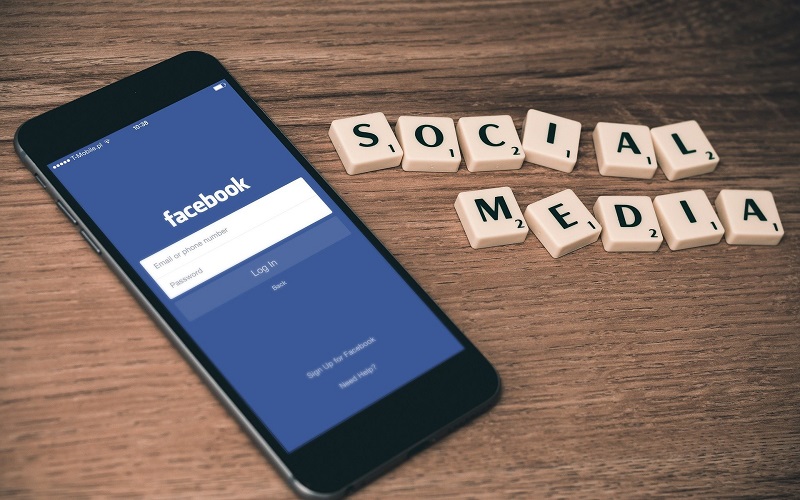 You cannot ignore the importance of social media for a car wash business. Social media gurus, business bigwigs, small and big business owners talk about it all the time. Moreover, leaders in the car wash industry admit that they have reached their current status partly because they have learned to use social media effectively and wisely.
The Importance of Social Media: Can It Help Your Car Wash Business?
All that hype about the importance of social media makes an entrepreneur like you wonder if it can work for your car wash  business as well. Yes, experts say that even small businesses which utilize social media gain a lot of advantage over those who do not. It can help you too by:
Widening Your Horizons
Experts say that if your car wash business is not in Facebook, Twitter, LinkedIn, and other social media, you are decreasing your chances of capturing the attention of the millions of car owners. Also, aficionados, detailers and car wash business owners all over the world, 24/7. Surveys show that almost 60% of consumers today buy from companies which interact with them. And where's the best place to communicate and engage these consumers than in the World Wide Web?
Improving Your Page Ranking
Utilizing different social media platforms is like having more arms to push your website up the pages of leading browsers. The highly informative blog you shared in Facebook may capture someone's attention and share it with others; somebody else might share your video in Youtube or your photos in Instagram. As more viewers visit your website, the higher your page ranking will be. This will put you in a nice, sweet spot whenever a local customer looks for a car wash or detailer in your area.
Improving  Customer Satisfaction
One of the importance of social media platforms is that these allow you to interact with your existing and potential clients. You can answer their inquiries about your latest detailing services, acknowledge and resolve their complaints, reward them with special items or discounted car wash rates for being an avid fan. In short, you are building good business relationships with your customers. This will make them feel appreciated and special and trust you in return.
Encouraging Customer Loyalty
Successful car wash business owners are aware that social media also plays a huge role in solidifying customer loyalty. You can use Facebook to post or send messages to your clients during their birthdays or anniversaries; hash-tag their local events in Twitter or pin photos of classic car collections in Pinterest. This translates to good customer relationship that may possibly earn you their loyalty.
Increasing Your Sales
Surveys show that buyers spend 20-40% more on products sold by companies that interact with them. It has also been found that 70% of consumers who get great customer service through social media are inclined to influence their friends to like the company. Yes, the importance of social media for your car wash business cannot be ignored. It is a very strong driving force that can push your business up the ladder of success. Do you have questions about the importance of social media for a car wash business, car wash franchise or car wash management? You can always ask experts in your area to help you out. They can give you valuable information that you may use for your business.
Enjoyed this post? Sign up for our newsletter to receive more valuable business and franchise info, ideas, and extras!