5 Tips to Better Managing Employees of Your Car Wash Business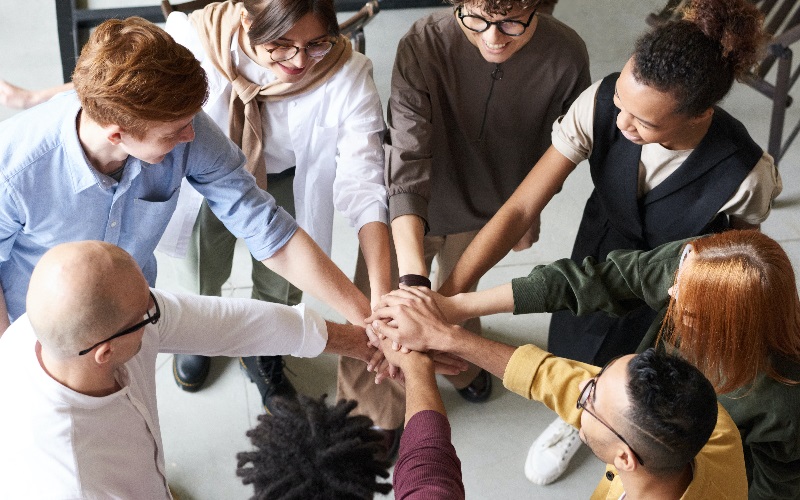 Time and again, it has been said that the success and strength of a company lies on its workforce. And yes, managing employees is a huge contributing factor towards that success. It is a learned skill that every business owner like you should be aware of. Well-managed workers translate to happy and loyal business assets who can stay with utmost dedication for years to come.
Successful car wash business owners know that handling employees goes beyond filling up open positions, orienting new employees or checking on them from time to time.
Managing Employees: How to Be a Better Boss
Car washing and car detailing is by no means an easy job. Workers have to withstand temperature extremes, exposure to harsh chemicals and when the car wash is full, they sometimes have to skip lunch or work overtime.
This is where managing employees effectively comes to play. You have to motivate them to love and be proud of what they do. Once they do, you can expect workers to have fun times in an otherwise grueling job. That is a huge plus for your car wash bottom line. How do you go about it? Here are five tips:
1. Train Them Well
At first glance, it might seem that training employees is expensive and impractical. Expensive because you have to pay for speakers or trainers, materials and other related expenses; and impractical because you might be training people who may later seek employment with your business rivals or start up a business on their own. However, studies show that training employees actually increases their chances of staying, improves customer satisfaction and ultimately, boosts the car wash bottom line.
2. Organize Company Events
Company events spell fun, fun, fun for workers who spend most of their working hours scrubbing tires or polishing surfaces. Give them something to look forward to every quarter. Turn your car wash into a free-for-all bar where everyone can relax and unwind. Invite their families to a simple dinner where they can do the preparation and cooking themselves. These are just a few techniques of managing employees that will foster camaraderie not only among your workers but their families as well.
3. Keep Them Safe
In order to avoid some safety mistakes business owners make when running a car wash business, imbibe the safety first culture. Remind your car wash workers to wear personal-protection equipment (PPE) as mandated by the Occupational Safety and Health Administration (OSHA) like safety eye glasses, gloves, and steel-toed and/or rubber soled shoes. This will keep them safe from exposure to harsh chemicals and combustible materials. You must also ensure that workers who have to lift heavy machineries are wearing back braces to protect their spine and back muscles from injury.
4. Use the Wonder of Rewards
Your car wash employees are not different from any other employee. They seek praise for a job well done and rewards for the efficient services they provide. Praising them for making a customer's car gleam to perfection can boost their ego and motivate them to work harder, more so if you reward them. Rewards do not always have to be monetary. They can come in the form of gums that they can chew on to while taking a break, some candies or treats that they can take home for their kids or if they have reached a certain quota of well-done jobs, free detailing services for their cars. You can also create an internal newsletter where you can commend the best workers of the month.
5. Give Them a Conducive Work Environment
As I said earlier, car washing or detailing is not an easy job. Why not make it easier for your boys by playing upbeat music as they work? You might be surprised at how faster and more efficient they can be. Not to mention that your customers will enjoy the music too. It also helps to ensure that your men are working in a clean and organized environment. Set up an area where all your car wash tools and equipment can be located with ease. Make sure that all chemicals are labeled accordingly. No, you do not have to hire extra hands to do the job. Train your workers to clean up each day after work and to prepare all the tools, equipment and materials a few minutes before work.
How about a few more tips on managing employees? Please visit us at Detailxperts for more information about car wash business or franchise.
Enjoyed this post? Sign up for our newsletter to receive more valuable business and franchise info, ideas, and extras!