Competition Profile Statistics Important Part of Car Wash Industry Statistics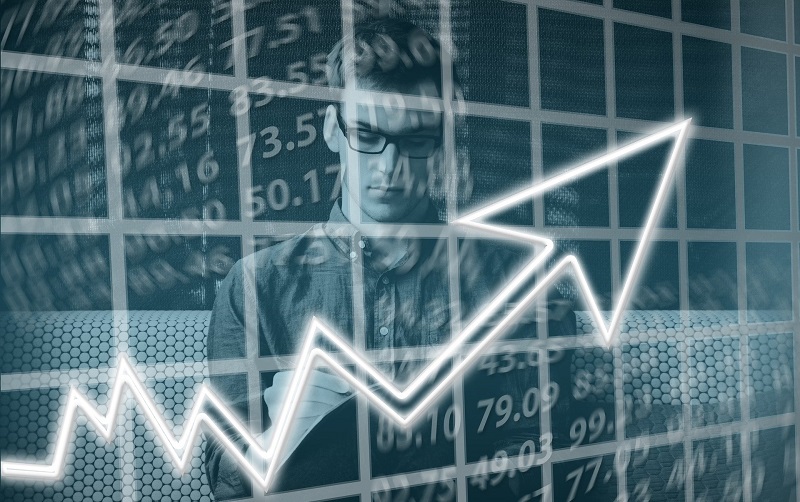 A car wash owner ignoring the data contained in the latest car wash industry statistics is like a pilot who fails to consider the course of his flight.  It can ruin his chances of success or worse, cause it to fail altogether. Especially helpful are the competition profile statistics.
The Importance of Car Wash Industry Competition Profile Statistics
The car wash industry statistics and in details the competition profile statistics gives you an insight as to which type of car wash rakes in the most cash, when the peak season is and even important information about your competitors. You can use your newly acquired data in formulating techniques when it is time for you to start your own car wash or to improve methods if you already have an existing car wash.
According to statisticbrain.com, the industry has an annual revenue of $5.8 billion and a revenue growth of -1.6 % from 2006-2011. The website has listed down a total of 350,000 people working in 113,000 car washes all over the country. And would you believe that 90% of these car washes belong to small business owners? Yes, that is how stiff the competition is in this industry.
This brings you, the car wash owner to think of ways to improve your bottom line. After all, it is not easy to get a thick slice of the market share, what with the number of existing car washes. Here is where being aware of your competitors' profiles comes in handy.
What You Should Know About Your Competitor
How can huge, successful car washes manage to stay on top? Well, it is because they started off on the right foot. Moreover, they never built their businesses on blind assumptions or over enthusiasm alone. They knew the ins and outs of their businesses. Also, they studied everything carefully – from their initial capital, machinery, area and their competitors as well. They had a good car wash business plan that guided them through the initial, crucial phases of operations.
Here are a few things about your competitor that are worth knowing:
How much do they earn annually?
How many car washes are there within a three-mile radius?
What do they offer during slow days?
What do consumers say about their services?
How do they deal with their competitors?
What do they lack that you can provide?
But how can you get hold of this information? Surely you cannot just walk into your competitor's office and ask them? This is where you need car wash industry competition profile statistics. Once you have the numbers, you can compare your business with other car wash and auto detailing entrepreneurs.
For example, if your competitor's annual earnings are far too high than yours, then, you must consider why they are getting a better share of the market and what is amiss with your business. Do they have better customer service? What makes them different that customers prefer them instead of you? Do they have high-ranking business websites? Are their brands more recognizable than yours?
How about the car wash near you? What do consumers and neighbors say about them? Can you use organic auto detailing supplies instead of harsh chemicals which customers complain of?  what marketing strategy do they put up to achieve this success? Do they offer cheap auto detailing which, when inspected by someone knowledgeable, is nothing more than ordinary car wash?
Trends and Latest Information
Hoovers.com states that car wash profitability depends upon good location and quality of service. It also claims that car wash chains have the advantage of cheaper advertising and lower materials costs.
Here are some more trends that you can ponder on: operating with a prolific marketing plan, more companies are using blogs; they use more of Twitter and less of Facebook; car wash owners are pushing for drug-free employees by requiring them to undergo drug testing; more and more customers are turning to eco car washes due to an increased awareness of environmental degradation and wiser use of water.
But the best information so far is that the car wash industry is picking up after the recession. Entrepreneurs are optimistic that revenues will keep on rising as consumers' dispensable incomes increases.
Would you like to learn more about car wash industry competition profile statistics, trends and latest information? You can join the DetailXPerts franchise and you can benefit from our business knowledge and car wash industry expertise.
Enjoyed this post? Sign up for our newsletter to receive more valuable business and franchise info, ideas, and extras!