7 Must-Knows for the Startup Car Wash Owner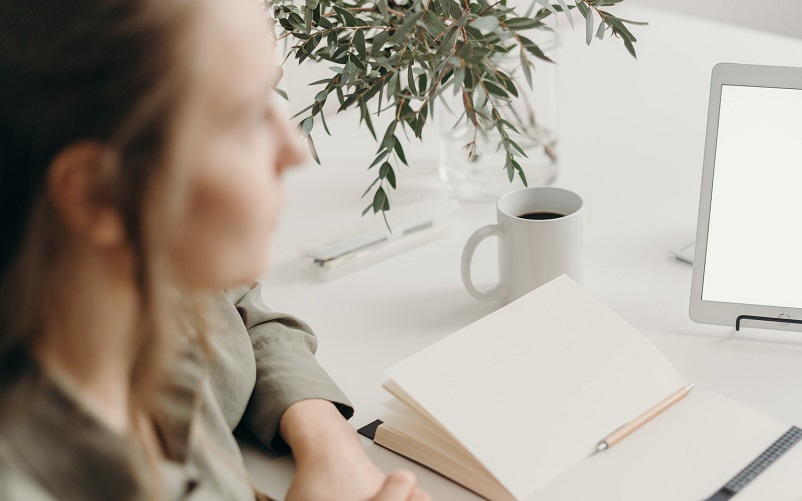 Big or small, new or old, a car wash business is still a car wash business. It has its own share of ups, downs, customer complaints, loss of employees and other things that may discourage a startup car wash owner like you. Yes, having a good business plan will give you an advantage, but it does not stop there.
Running a car wash is not as easy as it seems. You have to work hard to ensure its success. But what else do you need aside from a business plan? Below are some of the things that every startup car wash owner must be aware of.
7 Useful Tips for the Startup Car Wash Owner
Some of the tips below are part of what comprises a good business plan. Others, however, come from the experience of actual car wash owners. Here they are:
1. Managing and Retaining Employees
As a startup car wash owner, you must be aware that employees in this line of work literally come and go. They stay on for a few weeks or months but very seldom stay for more than a year. Most of them leave due to the negative image of a car wash worker, low pay, varied work hours, exposure to hazardous chemicals, temperature extremes and so on. To them, a car wash job is just a temporary means to earn decent cash.
This can sometimes bring car wash services to a halt. This is why you, the car wash owner, should know how to manage your employees well. Treat them as family members – be one of the boys. Learn car washing yourself so that you can train new hires and help out during full days. Such working conditions promote camaraderie and eventually, employee loyalty.
2. Handling Issues Beyond Your Control
Ask any established car wash owner and he will tell you that a car wash business and detailing services is highly profitable – except during snowy and rainy days. Not to mention that economic recession and calamities can affect a car wash's bottom line and might  even cause it to close shop. This may also affect your car wash workers who rely on their daily salaries for a living. This is why you need to have a backup plan – not only for your sake but for your workers, too. You can add business amenities like convenience stores or laundry shops or have another source of income to tide you over during tough times.
3. Dealing with Acidents
Sometimes, side mirrors and the windshield break, a car's exterior paint gets scratches because of a prior damage that was not detected by the car owner. It can also be cause by careless new hires. This can be prevented by training your employees to inspect and record all damages to each vehicle carefully. It is best to do this in front of the car owner just before the actual car wash service.
4. Keeping Records
Some car wash business owners do not record their finances because they feel that their business is a small one, anyway. Do not make the same mistake. Keep records of everything – receipts, sales, salaries, loans and rentals. List them down in a log book and do some accounting every month. This will show you if you are making progress or not. Your financial records will also come in handy once you decide to add investors. It is one of the requirements along with a business plan.
5. Weighing the Options
Do you really have what it takes to become a car wash business owner? Are you ready to roll up your sleeves and get your hands dirty? Do you have the patience to deal with the worst types of customers and employees? Have you done your research? It is always better to think things over before plunging deep into a business.
6. Establishing Your Relationship with Your Community
A car wash owner like you must develop good business relationships with the people in your community – especially those that live within the six-mile radius because they will be your likely customers. You can sponsor a fund-raising event or participate in other community activities. It may seem like additional expenses on your part, but you will be rewarded in the long run – by the free publicity that they will generate by word of mouth.
7. Dealing with Unfair Competitors
Unfair competitors are those who spy on your business not only to learn about your techniques and promos but also to gain some juicy information that they can twist and spread as rumors that can damage your reputation. They might, for instance, pirate one of your employees by offering higher pay and better benefits in order to learn
Yes, it is not easy to be a car wash owner. However, if you are still bent on having such a business, why don't you start by becoming one of our franchisees? This way, you will avoid the usual startup car wash owner problems because we, the franchisor, will always be around to support you, train you and help you along the way.
Enjoyed this post? Sign up for our newsletter to receive more valuable business and franchise info, ideas, and extras!