Car Wash Wastewater – Where Should It Go?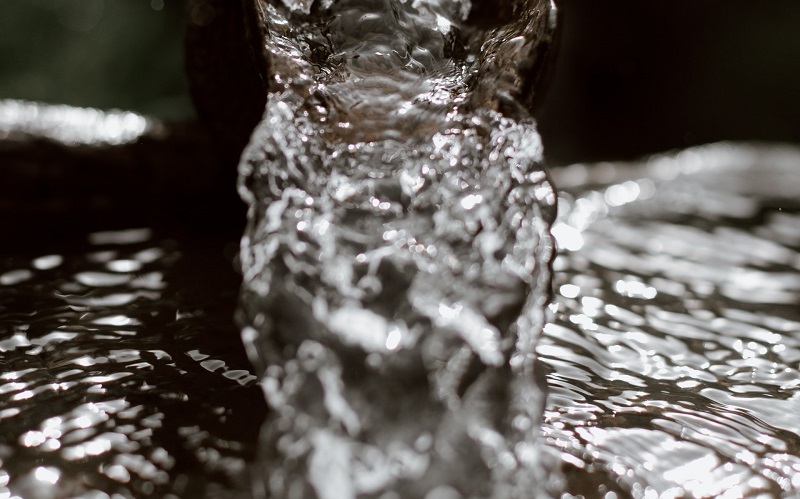 There is no doubt about the profitability of a car wash, as statistics and experts show. However, some entrepreneurs still hesitate to put up a car wash. Тhis is mainly due to the many documents and government permits that they have to accomplish and go through. Among these permits are the ones that deal with where should wastewater go after you use it in your car wash business.
Environment protection agencies are now more vigilant than ever. Especially with businesses that threaten natural resources. One of these businesses are traditional car washes and detailing business. They usually use strong detergents, degreasers and other auto detailing supplies that contain harsh chemicals. These businesses create million gallons per day of car wash wastewater. Moreover, the wastewater contain contaminants, along with oil, dirt and grime that may escape to storm drainages, streams, rivers and groundwater.
The detergents can destroy the skin and mucous membranes of fish; oils may stick to the plants which serve as food for the fish while dirt and grime can contaminate the water. Such conditions can destroy all forms of marine life and even pollute groundwater. This is why car washes are required to comply with the wastewater management standards set by their state's Environmental Protection Agency.
Where Should Wastewater Go?
How should you deal with your car wash wastewater? Where should wastewater go? Here are some of your options:
You Can Direct it to a Government Recycling System for Proper Disposal
You will not be allowed to operate a car wash if you do not have a clear cut wastewater management system in place. Moreover, you have two options to discharge your water properly. One of your options is to install an open wastewater recycling system which will collect all your used water. Afterwards it will direct it towards a community recycling system where it will be reused for watering plants and cleaning certain areas in your locality. But due to the huge increase of car washes in the country, the US Environmental Protection Agency has already proposed to discontinue the installation of new drains for businesses that deal with automobile wastewater.
Your second option is to get a National Pollutant Discharge Elimination System (NPDES) which permits the disposal of wastewater directly to a body of water. However, you will need to pre-treat your water for the removal of oils, detergents and other contaminants in order to qualify for this permit.
You Can Set Up a Wastewater Recycling System Right in Your Car Wash
Thanks to modern technology, it is now possible to collect, treat and reuse your car wash wastewater. Unlike the open wastewater recycling system, the closed loop system allows you to recycle your dirty water right inside your premises. For this, you will need to install a wastewater recycling system which will automatically and methodically filter and separate the biodegradable materials from the non-biodegradable ones in different holding tanks. There, the wastewater will undergo a series of processes for faster decomposition, odor removal and further filtering to produce recycled water that looks clear and does not have foul odor.
The best thing about this system is that you can recycle your wastewater repeatedly, which translates to less use of freshwater. The only downside to this option is the price involved. Recycling systems cost anywhere from $35,000 to $100, 000 – a huge investment for a startup carwash owner.
You Can Use the Least Amount of Water
A full service car wash uses as much as 24-32 gallons of water per vehicle while a self serve car wash uses even more. Given these figures, how can a car wash owner operate with the least amount of water? By using steam for cleaning cars. Steam is a very powerful cleaning agent – it dissolves dirt, grime and oils on contact so there is no need to pre-rinse or rinse a car. All you need to do is wipe off the dirt and grime away. We at DetailXPerts, for example, use only 2 gallons of water for cleaning as many as fifteen vehicles. This means that we save a huge amount of water and zero carwash wastewater to deal with.
Where should your car wash wastewater go? You can choose from any of the abovementioned options. Better yet, check our franchise opportunity so that we, the franchisor, can help you with all related licenses and details, including wastewater discharge.
Enjoyed this post? Sign up for our newsletter to receive more valuable business and franchise info, ideas, and extras!