What Car Wash Equipment Must You Buy New?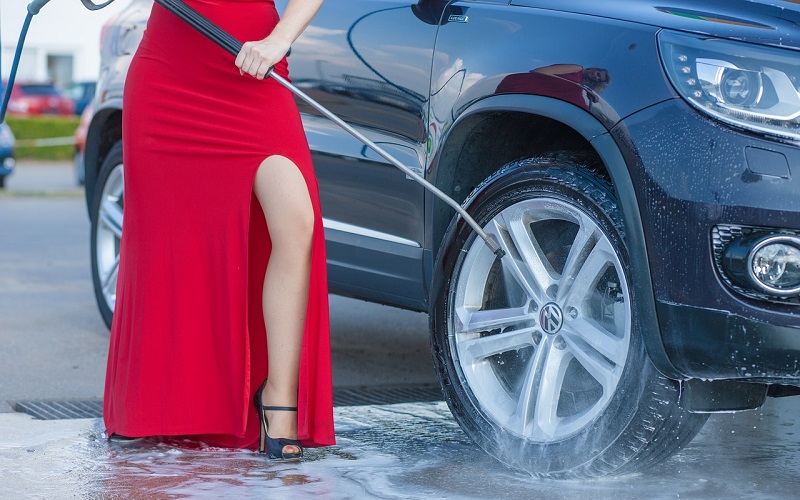 When choosing between purchasing new or used car wash equipment, business owners should keep several important considerations in mind. Acquiring car wash equipment can be an expensive task. This is why you need to first set your budget. As a second step, do the necessary research to see what is available on the market. Based on these two factors, make a well-informed and planned choice of your car wash equipment.
Getting used car wash equipment on consignment is one way to cut costs when you start a car detailing service. However, there are equipment items that you must buy new. Let us take a look at the required equipment and see what these are.
Car Wash Equipment You Must Buy New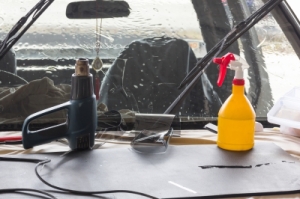 1. Pressure Washer
Whatever line of car washing business you get into, a pressure washer is an essential. This piece of car wash equipment is necessary for efficient and timely washing of all types of vehicles. The pressure it applies on water helps to give a more thorough clean without over exertion of energy.
Whether you prefer a gas or electric powered pressure washer, you want to pay attention to the details of its offerings. You want to ensure that the equipment is durable. It must also have the required cleaning power and your preferred nozzle attachments. Additionally, pay attention to whether or not your selected pressure washer has a built-in detergent injection system.
2. Steam Cleaner
These machines are more eco-friendly than pressure washers. You can easily incorporate them into your car wash business. Not only are they more economical, but they are also very efficient. Plus, they give cars the sparkle on the exterior that makes them look brand new. Steam cleaners are great for cleaning upholstery and carpets within a vehicle's interior, too.
When selecting a steam cleaner, here are a few things that you should consider: water capacity, durability, wattage, attachments, insulation type, heating capabilities, and heating units. Knowing exactly what your business operations require will make selecting the equipment a much easier task.
3. Wet-Dry Vacuum
This machine is a great item to have for your mobile car wash business. Wet-dry vacuums are twice as efficient, because they can pick up both liquid and solid particles. This creates less hassle and problems for the auto detailers as they don't have to worry about the machinery malfunctioning if water gets into the vacuum.
Selection criteria for this equipment should be set with the following areas in mind: suction capacity (water and debris), filter types, vacuum noise and noise filters, power capacity, attachments, and storage capacity.
4. Buffers and Polishers
Auto professionals use buffers and polishers to wax and polish vehicles to get a like-new shine and gloss. There are different types and it is important that you do your research before purchasing. Select the polisher that meets the needs of your business. For instance, you may choose a dual action (DA) polisher that oscillates and rotates at the same time. This type of polisher is good, because it is lightweight, safe, and easy to use.
Also, it is important that you know the type of pads that go with the polisher. Proper pad selection is necessary to ensure that the machine enhances the beauty of the car instead of damaging it. Some types of pads are wool pads, microfiber pads, and foam pads. Remember that the pads deteriorate over time and you need to replace them often.
Need More Help Choosing the Right Car Wash Equipment?
If you still need more information on which car wash equipment to choose, great industry advice and assistance is available through our automotive franchise support. Call us to get started today!
Enjoyed this post? Sign up for our newsletter to receive more valuable business and franchise info, ideas, and extras!