Loyalty Cards: Advantages and Disadvantage of Using Them For Your Car Wash Franchise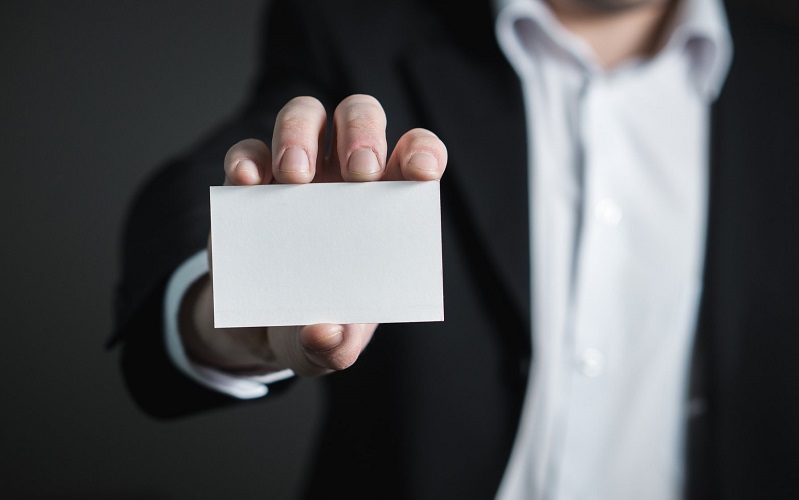 In this day and age where car wash franchise marketing competition is stiff and real tight, a lot of thought has been given to the use of loyalty cards. To help you decide whether loyalty cards will be beneficial to your car wash franchise marketing strategy, we have compiled a list of pros and cons to help you with your decision.
Advantages
More Customer Interaction
Whether your loyalty card utilizes the point system method or the instant gift system, it still awards you more opportunities for customer interaction. An example would be one that gives a loyalty card holder the privilege to get a car wash on a certain day with the same customer getting either a free umbrella or a 10% discount on their next visit. You should require the loyalty card holder to fill out an information card in order to be eligible to become a loyalty card holder. This allows you to have a database of information regarding your customers. The questionnaires can include facts about your customers, such as their hobbies, their contact numbers, the place where they work, how they learned about your car wash services, etc. All of these information could be a big help to your marketing and planning strategies. At the same time, you can utilize this data for grouping your target market. Moreover, you will know more about the services they need or would be needing in the near future. This is one step towards achieving outstanding customer service.
Edge Above Your Competitors
Having a loyalty card system gives you an edge over your competitors. Because you are a step closer to your customers compared to those other car wash services who know nothing about their customers. In addition, this loyalty card scheme can give your brand a unique personality.
Repeat Customers
When you research in advance the loyalty card program, it can definitely bring more repeat customers. Also it could boost your profit by more than 50%. A good loyalty card program is also one of the ways to attract new customers to your car wash business. New customers can then double in just a few weeks resulting in a 100% increase in your profit sales.

Disadvantages
Additional Costs
The loyalty card itself will be an add-on to your operational costs. Most common cards are the plastic swipe cards or the cheaper paper cardboards. Some more fancy types are key chains with a bar code, or gadget type loyalty cards with corresponding numerical codes. It will be very difficult to pass on the additional costs of the marketing scheme to the consumers. Because you need to be competitively priced with other car wash services in your area. The rewards of the loyalty card holders, such as freebies, free car washes, discounts etc. Moreover, this would also count as additional costs that have to be deducted from your gross sales.
Large companies which have established loyalty card programs in fact allot a big portion of their marketing budget for loyalty card programs. On the other hand, small to medium scale industries should spend more time to plan out their car wash marketing strategy. Also, their loyalty reward schemes because they can sometimes affect the car wash bottom line expenditures.
Cheapened Brand Value
Loyalty card programs may not be received with optimism by all your car wash customers. Some customers might doubt the motive behind your car wash loyalty card promotions. They may get the impression that your service is not that good so you need to exploit this loyalty marketing scheme in order for your franchise operations to get back running. Also, some of your clients would suspect that your car wash business is cost cutting on operational costs. Still, you can afford to still run a customer loyalty rewards plan and keep afloat.
Of course, we cannot disregard the fact that customer loyalty cards could bring in more car wash customers, lining up onto your car wash bays because they want to get the freebies or be rewarded as loyal customers. However, this is not always a guarantee. There will be times when the profits may not be enough to cover the costs of such loyalty marketing plans.
In some instances, due to the additional operational costs of the loyalty card program, the car wash prices may have to be increased and thus can make your customers look for options elsewhere. As such, your step towards boosting your sales through the loyalty card program may actually turn out more detrimental to your business growth rather than beneficial.
Conclusion
In truth, therefore, loyalty cards could bring about both advantages and disadvantages to your car wash franchise business. It will all depend on how much you have studied your target market and how well you are able to use your loyalty marketing campaign to your car wash business advantage.
Subscribe to our blog to know more about promotional discounts and other car wash loyalty marketing strategies.
Enjoyed this post? Sign up for our newsletter to receive more valuable business and franchise info, ideas, and extras!