10 Ways to Reward Your Employees Without Breaking the Bank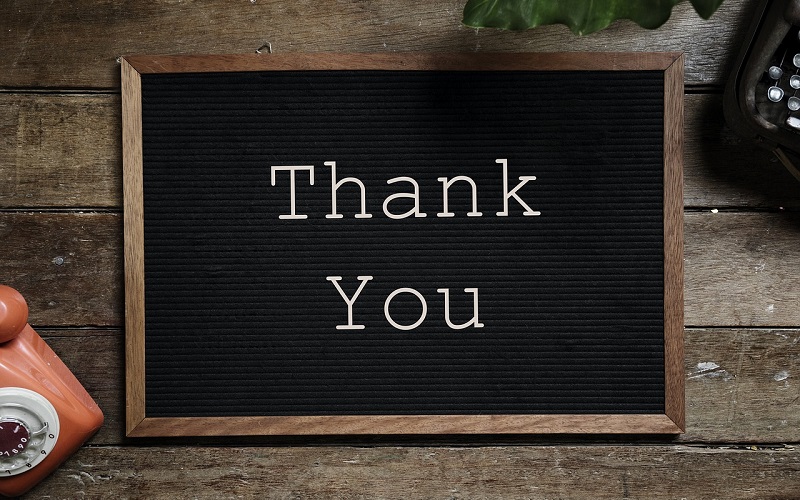 Most business owners frown upon the subject of rewarding employees, simply because they frequently think about monetary compensation or rewards. According to studies, however, most employees prefer receiving non monetary gifts because of the following reasons: Non monetary ways of rewarding employees involves a special gift or gesture that the staff appreciate more. Also, money is equated with the purpose of satisfying a person's needs, while non monetary rewards usually fulfill a person's wants. Lastly, non monetary gifts have a lasting and more memorable value. The experience they derive from it can last a long, long time, perhaps even forever. Here is a list of the 10 most common ways to reward your employees without spending too much, maybe even not spending at all.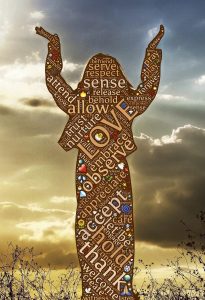 10 Creative Ways to Reward Employees at a Low/No Cost
1. Free Food!
Nothing can exude sweetness and appreciation better than a bunch of donuts in the pantry for everybody. Or you can give each of your employees a donut with a handwritten note letting them know that you value them and their contribution to the team. Sometimes, you may also bring free home cooked meals to be eaten with your staff. You could even use this chance to talk to them and hear them out. This can be a good way to foster camaraderie among employees while reaching out to them. If you think this could take much of your time during the busy season, you can tame down the food appreciation method to a minimum by stacking the pantry with chocolates, cookies or candies. Make sure, though, to include a note that this came from you and is your personal way of letting them know that you value their efforts for the smooth operation of the business.
2. Special Birthday Greetings
Birthdays are special for everyone. Birth date is one data that is always revealed during the hiring process. As the boss it's quite easy for you to access records, so you'll know who will be celebrating their birthdays every month. You may also include a note, or an inexpensive gift of appreciation.
3. Upgrading Skills or Attending Seminars
You can reward your employees by letting them attend seminars, meetings, symposiums, etc. for free. One example is customer service training which is essential to car wash employees. The company can sponsor selected and deserving employees. Consider this an investment because skill upgrading or the lessons that they will learn will be beneficial to the company in the long run. Your staff will also feel empowered and inspired to be a more productive employee because they will feel valued as an integral part of the company's workforce. In fact, advocating for the improvement of your employees is one step that can effectively be beneficial to car wash management.
4. Paid Time off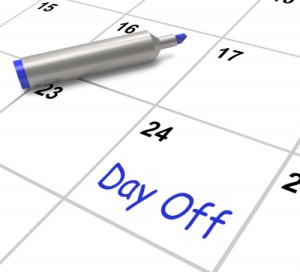 This of course should be apart from the paid time off as mandated by labor laws. This is just a way to say "Congratulations" or "Thank you" for a job well done. Also, the company will benefit much since a well rested and well recharged employee becomes more productive compared to an overworked staff.
5. Suggestion Box
Soliciting your employees' suggestions makes them feel valued and appreciated. This can also be beneficial to you as the business owner because you get more insights on how to run day to day operations. After all, they are the most familiar with the processes since they encounter the issues personally and therefore can give their firsthand experiences and most sincere feedback on how services could be improved.
6. Flexi Hours
Every employee would definitely love this. You can give them one day in a month where they can be free to choose their time shift or schedule. Be creative on how you would call this: "Flexi-Fridays" or "Choose-Your-Shift-Tuesdays". This will be a hit! Surely, your employees won't let this chance pass.
7. "Employee Appreciation Day"
Organize a simple "employee appreciation" event. It can be a regular, monthly or annual event organized by a certain department if necessary. The staff themselves can pick out who among their peers should be awarded. You may also choose one awardee based on your own criteria. You could also give out free food, gifts, gift cheques, gift baskets, coupons or services from partner establishments. There is no limit on how you can say thank you to your staff and there are about a thousand ways you can reward your employees on employee appreciation day.
8. Handwritten Thank-You Note
Handwritten thank you notes can mean a lot. You can leave these on their desks or stick them on their lockers on a Monday morning. Just be sure to be specific on the notes you will hand out. Take time to know them and thank your people. Knowing your staff is a must to properly manage your team. After all, they are what keeps your business running.
9. Family Day
Introduce a family day event. It does not have to be a grand party. It can be as simple as allowing them to bring their wives on a weekend shift or have a pot luck lunch in the pantry. They can even have a "bring your kids afternoon shift". You can assemble a makeshift theatre with a TV or a DVD for family members to join a movie marathon with their kids while your staff continue to work.
10. Upgrade the Employee Lounge
You could also invest on good couches or La-Z-Boys where your employees can rest and enjoy their coffee breaks. A good espresso machine from where employees can be rewarded with a good cup of coffee every now and again could be another good investment.
These may not be much, but car franchise employees will be touched by your gesture and your effort to let them know how you want to reward their hard work and efforts. Indeed, it does not have to be as grand as what most business owners think. You don't need to break the bank to achieve employee satisfaction. It just takes a little creativity and some time to get to know your employees.
Enjoyed this post? Sign up for our newsletter to receive more valuable business and franchise info, ideas, and extras!