The Steam Car Wash Franchise That's Making a Difference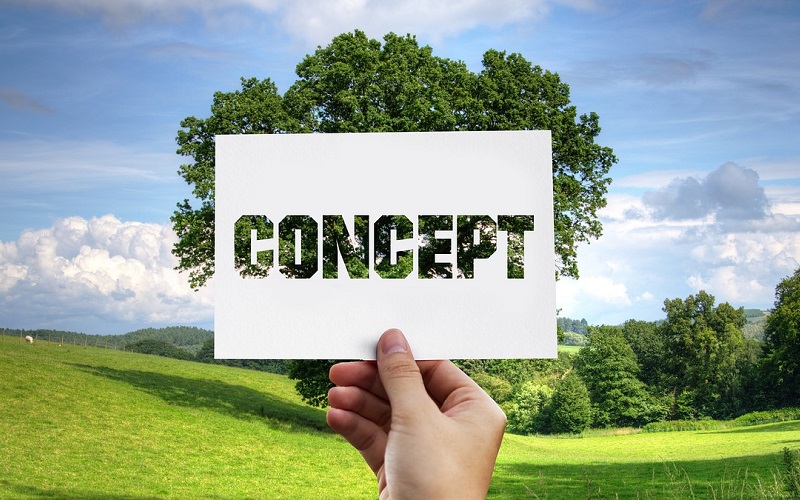 The advent of ecologically-friendly green products and businesses gained popularity in the 20th century. The need to preserve and protect the environment dictated the rise of the trend. As human beings, we are natural seekers of all things good and beautiful. We seek to associate ourselves with and promote what is beneficial and what makes us feel right. This is why organizations, companies and businesses who advocate for the well-being of the environment gain a lot of support from the public. An example is an eco green car wash business. According to recent surveys, 80%-83% of consumers nowadays prefer products, retailers and services that support worthwhile causes. One of the highest among these specific causes is environmental causes at 73%. So, how does the idea of a steam car wash franchise fit in?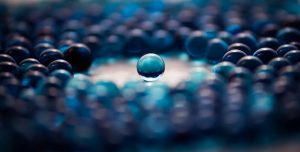 DetailXPerts is the world's first eco-friendly steam car wash franchise. This new franchise opportunity idea was born from a child's remark when the company founder, Emmanuel Williams, was having a casual conversation with his son sometime in 2002. He experimented on various processes until he perfected the steam car wash process.
The family filed the idea for patenting. Then, they designed a business model for other entrepreneurs. DetailXPerts became successful and served as the catalyst to fulfill one of the the family's major callings in life: to help others become financially independent while creating jobs. This is coupled with the fact that they are offering a system for cleaning cars in a way that is not harmful to the environment. This is a legacy that can allow future generations to experience the world with all its bountiful resources unscathed.
What DetailXPerts Stands for
DetailXPerts understands that the green revolution is not just a system, but a lifestyle. As such, it exerts efforts to initiate change and implement new approaches in the car wash industry to achieve its goals, mission and vision.
DetailXPerts' team is working hard to devise environmentally-friendly processes like the steam car wash cleaning system. This effectively uses heat to soften dirt, thus minimizing the use of soap and chemicals. Parallel to the thrust of doing business while taking care of the environment, the process also saves water. Therefore, it is less harmful to the environment. Did you know that this specific steam car wash cleaning technique only uses 1 pint of water per car? Imagine the great benefit this can bring to our environment if everyone contributes to the conservation of resources and preservation of our planet.
What Makes DetailXPerts a True-Blue Steam Car Wash Eco Business
DetailXPerts is proud to utilize only steam and organic products. Steam has been known to effectively clean cars without harming the environment and/or the personnel.
Wastewater Managed Properly
DetailXPerts boasts of effective waste water disposal systems that are proper, legit and not hazardous to society. It is easier for us, because there is less waste water produced and all products used are organic.
Going Green Is a Lifestyle
DetailXPerts is one with the world in conserving water and implementing processes and systems that promote the maximum use of resources. It encourages clients and business owners to explore innovative solutions without compromising the environment. It disseminates information to customers and blog readers on how to properly care for the environment in their own little ways. One such way is steam cleaning their cars using simple steps. Eventually, these small ideas, done consistently and adapted in everyday life habits, will result in a greener and healthier planet.
DetailXPerts also has a green rewards program that rewards customers who practice a green and eco-friendly lifestyle. The DetailXPerts blog continues to give valuable energy and water saving tips that every client can do at home.
Additional Innovative Amenities
An example is the auto spa experience. This is a guilt-free reward to your most trusted travel companion, your car. With the DetailXPerts eco auto spa experience, you can pamper your car without harming the environment. It is also a profitable venture which we offer to business enthusiasts and prospective franchisees to explore.
Social Responsibility
DetailXPerts considers the steam car wash franchise not just as a business venture, but as social responsibility, too. This is a perfect model – it's not just established to earn well, but is also naturally good. The steam car wash franchise is the first of its kind. This water saving technique is an effective way to maintain your car's functionality and aesthetic quality, allowing less wastage, thus saving our planet!
Currently, DetailXPerts continues to grow at a constant rate. We give people ecologically friendly business options, job stability, and sustainable financial freedom. Our steam car wash franchise is an opportunity for prospective entrepreneurs to start a green business that will give them financial results while contributing to a better and greener planet. Where other companies tend to put their time and resources into gaining profit, DetailXPerts commits to searching for ways and opportunities to give back to the environment. We search for effective processes and strategies that will sustain our planet for future generations.
Interested in exploring the unique franchise opportunity that DetailXPerts offers? Sign up for our monthly newsletter to stay updated on all things franchise.