Car Wash Business Advice: Why Participate In Car Detailing Forums?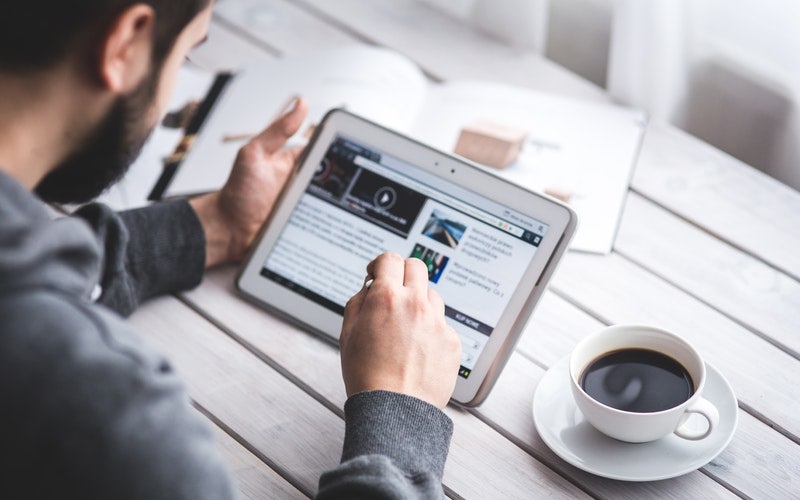 According to recent research, forum posts have 10x the reach of a Facebook post. The same is true with car detailing forums and their posts. Google and other search engines index these threads. Therefore, they can live forever.
As stated in a featured article in Entrepreneur.com, one in every five Americans uses forums to discuss and recommend products. 64% of online women post product recommendations on message boards. Indeed, these forums are great sources of information. They can be reliable online references, especially in the auto detailing industry. Let us take a look at some more advantages these online car detailing forums may offer your auto detailing business.
Benefits of Participating in Car Detailing Forums
Increase Traffic to Your Website
Your posts and threads in car detailing forums may help much in driving traffic to your blog or website. As a business owner, your online reputation is important for your car wash to succeed. Your brand is more credible if it can attract more customers. It can do this by being available online every time a prospective customer searches for auto detailing services.
Forum posts and comments can help you achieve this. Forum posts can get you useful back links. These can benefit your site by improving its page ranking. Having a good online presence guarantees more chances that you land on top of search engines. As a result, your auto detailing business becomes clients' first stop when having their cars detailed.
More Contact with Prospective Clients
Once you have established a good online presence, it will be easier for you to connect your business with prospective clients searching for services via these car detailing forums. And since almost half of their registered users are car enthusiasts and/or car owners, you may count them as your prospective clients.
More Professional Relationships and Contacts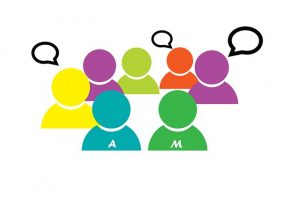 Your comments and posted threads will not only connect you to prospective clients, but could get you in constant touch with business contacts directly and indirectly related to the auto detailing industry. These contacts may include equipment suppliers, business partners, accountants, lawyers, competent staff, marketing analysts, etc. They could prove invaluable in the various stages and areas of your auto detailing business. The good thing about car detailing forum participation is that relationship building in itself does not take extra effort or additional expense. You just have to be active, polite and consistently engage with other participants.
Updated Information/Latest Business Trends
Call it free market research – participating in car detailing forums may provide you with an idea of how the public will perceive a certain product or a new service in the car wash industry. As mentioned earlier, the latest technology, breakthrough processes, and hottest trends in the car detailing industry are usually talked about first in car detailing forums. Even the top car detailing tips and tricks posted in the comments may prove to be profitable and practical ideas. You could apply them to improve your car wash management and business operation. Some business owners learn the top detailing mistakes they should avoid thanks to the threads of disgruntled customers. You just have to pay attention to important details about certain car enthusiasts' requests, including  complaints.
Get the Most out of Car Detailing Forums
Although car detailing forums are easy, quick and cheap sources of various information, it is vital to be a responsible forum participant. Not all comments or posts and threads may be constructive. You should be able to decipher which posts are worth commenting on and which threads you should initiate.
It is best to register in a car detailing forum rather than just be a guest or spectator. This way, you can positively establish your motives for sharing or asking for information. Your intention to be a part of the community rather than joining the forum plainly for spamming or scamming purposes will be clear.
Be an active participant. Be polite, respectful and tactful when posting threads, comments or ideas. It follows that you should take criticism as professionally and constructively as possible. In the same way, be very prudent in posting criticism towards others' opinions and points of view. Remember that car detailing forums are not like Facebook or chat sites wherein you can restrict who sees your posts and threads. Most often, the posts and threads are available for all members or even the public to see.
You can use your signature or your company's tagline when posting. Additionally, you can use your company's logo as a profile picture. Just be sure to check the guidelines of the site first. Ask permission when posting advertisements and marketing stuff. You can do so by emailing the admin or posting an introductory note before your marketing material. Make sure the topic thread is related to the item you intend to post about.
In Conclusion
Car detailing forums can be very good venues to present your marketing and advertising campaigns. Just remember not to over-saturate online forums with gimmicks of this nature. Keep in mind that customers often get turned off with companies who are overbearing. They hate posts that bombard them with marketing schemes. The best option is to be an active participant who shares valuable information.
Not all noteworthy information can be found in online forums, so subscribe to our blog for more detailing business marketing tips and business advice for your car wash business success. Or sign up for our monthly newsletter to stay updated on all things franchise.