IT'S ALL IN THE DETAILS: Your Credit Score & Starting A Truck Wash Business
Read the latest from our LinkedIn column on the automotive, car wash, and auto detailing industries.
"It's All in the Details" publishes every Wednesday.
This week's column,
"Your Credit Score And Starting A Truck Wash Business"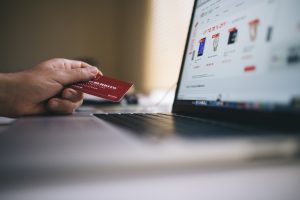 articulates the role your credit score plays in obtaining the necessary funds to start a truck wash business. The column also touches on the elements that compose a person's credit score.
As with any business venture, whether you want to open your own business or own a franchise unit, there is an associated cost. Loans are the usual way entrepreneurs can finance their dreams of opening a truck wash business. Loan decisions are typically made based on a person's credit score.
The article also includes tips for managing and repairing your credit score.
Next Wednesday the column will cover the basics of marketing and promoting your eco-friendly, B2B truck wash business.
To read the entire article featured in this week's LinkedIn column, click here.