Car Wash Marketing: Why You Need Catchy Car Wash Slogans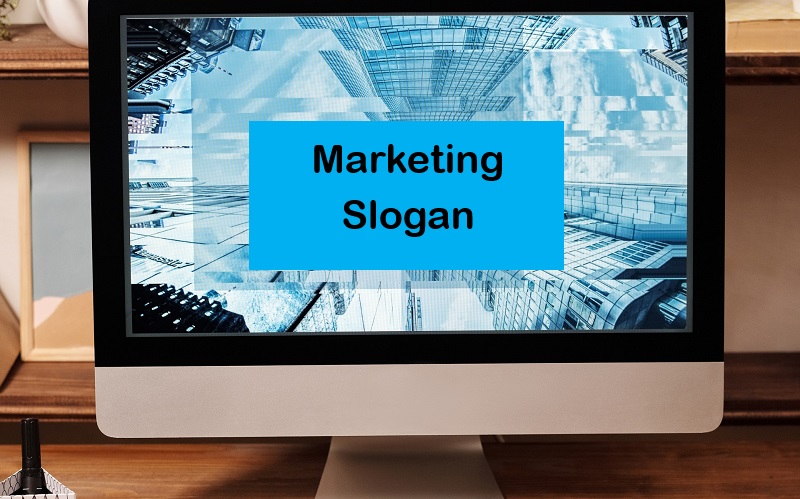 Ever wondered why some catchy car wash slogans are more memorable than others? Simple. They were specifically designed to give a brand that certain recall. History has proven the convincing power of slogans in almost all kinds of businesses. Slogans have been around since 1907, when Theodore Roosevelt's "Good to the last drop" remark was picked up and coined by a leading coffee brand. A decade later, the same slogan has not lost its appeal. But how exactly could a catchy car wash slogan help your car wash business? Read on.
Benefits of Catchy Car Wash Slogans
1. They Can Give You an Edge Over Your Competitors
Your business slogan is more than just a bunch of rhyming words put together; it fuses the brand image with what you promise to accomplish. Business makes slogans so that customers can immediately perceive the brand with a unique purpose. Thus, the catchy car wash slogan reinforces your principles, vision/mission and in effect, the identity of your brand. A catchy car wash slogans can effectively communicate to your audience what exactly makes you the best among all the other car wash or auto detailing services available in the market today.
Just like when a famous jewelry company declared "Diamonds are forever", it was more than a mere statement of fact. It was a promise of a lasting commitment; an enduring symbol of the quality and craftsmanship to every customer. And true enough, this dynamic slogan is now 64 years old. It has never lost its spark! An effective slogan should have that lasting effect on the customer's memory.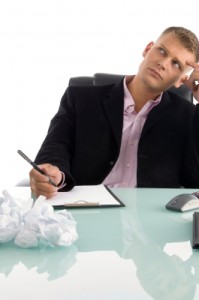 2. Catchy Car Wash Slogans Can Boost Sales Because of the Following Reasons:
a. Effect in spending behavior
Remember when a famous international sports brand challenged the public to "Just do it!". Who else wouldn't? It did not actually tell you to buy the apparel or the pair of shoes, but just reading the empowering phrase convinced potential buyers to purchase the merchandise at whatever cost. In a study by the Journal of Consumer Research, conducted in the US and Hong Kong, as featured by digitalsignage.net, it was found that people behave differently when exposed to brands than when they've become more familiar with their slogans. In this specific study, the slogan that literally tells us to save money could in truth make us spend and purchase more, thus proving that slogans are one way to attract more customers. 
b.  Effect in brand-customer relationship
In 1927, a breakfast cereal tagged their product as "the breakfast of champions". Who doesn't want to be a champion? Advertisers and marketing strategists appeal to goals, ambitions and dreams. Captivating, interesting phrases imply that buying these brands could make our dreams come true.
c. Effect in customers' mindset
Seeing the slogan "Have a break, have a KitKat" transforms the consumer into a world of self indulgence that one should deserve, as offered by the brand. It is a clear message that targets one mind-set, driving "takers" to grab that chocolate bar.
d. They can establish trust to the brand
A US rental company guaranteed dedication by their slogan "We try harder". This catchy phrase established the consumer's trust to the company's very commitment of a better experience.
3. They Can  Serve as Effective Business Strategies
When a brand has plans of merging with a partner, repackaging, or branching out to more specialized services, a new slogan could be the best way to communicate such major changes. Also, if a car wash intends to launch or highlight a new service exclusively offered by their brand, their slogan could give more emphasis on details of the particular service. Various car wash businesses utilize a variety of marketing strategies. Slogans are flexible enough to fit in each of these strategies.
Do you think the slogans in the various examples mentioned above have proved fruitful in evoking the right emotions and compelling actions to their target markets in the various industries? There is no reason why a catchy car wash slogan would not work the same magic with your clients. The cost effective nature and very persuasive capability of slogans make it really functional, not just for large businesses, but for small and medium scale businesses too, like car washes and car detailing shops.
Conclusion
Regardless of what your main goal in creating a catchy car wash slogan is — to boost sales, establish the lead in the car detailing industry. Or, just to plainly communicate the uniqueness of your brand — the fact remains that your car wash business needs a catchy car wash slogan. Slogans are also multifaceted since they can be used in your various marketing campaigns in different media. Businesses can incorporated them in advertisements, website, posters, leaflets, newsletters, business cards, t-shirts, caps, giveaway stuff and other items that could be manufactured as representations of your brand. Some have even included these slogans in marketing jingles and entertaining songs and tunes.  In today's social-media driven society where social media is very important for your business, it could also go well with your tweets and posts.
However, not everyone is skilled at slogan making. If you'd like to anchor your  business with an established market lead that could surely equip you with the necessary business know-how and use a unique, effective and catchy car wash slogan, check out our car wash franchise opportunity.