IT'S ALL IN THE DETAILS: Word-Of-Mouth Promotion For Your Truck Wash Business
Read the latest from our LinkedIn column on the automotive, car wash, and auto detailing industries.
"It's All in the Details" publishes every Wednesday.
This week's column,
 "WOM Promotion – Customer & Staff Experience"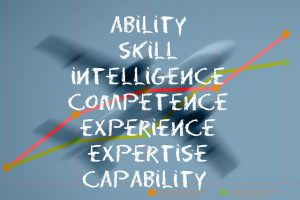 articulates the role of your staff in creating a memorable customer experience that will generate free promotion – Word of Mouth.  The column defines Word of Mouth Advertising (WOM) and speaks to the different factors that drive it in the truck wash business, mainly customer experience and customer service.
In order to build a loyal base of brand ambassadors, returning customers who regularly engage in WOM, a truck wash owner first needs the help of employees to create a superb customer experience.
The article also shares the concept of The Experience Economy and briefly touches on how it affects sales.
Next Wednesday the column will continue to cover the basics of marketing and promoting your eco-friendly, B2B truck wash business.
To read the entire article featured in this week's LinkedIn column, click here.