Auto Franchise Opportunities: The Upcoming Giants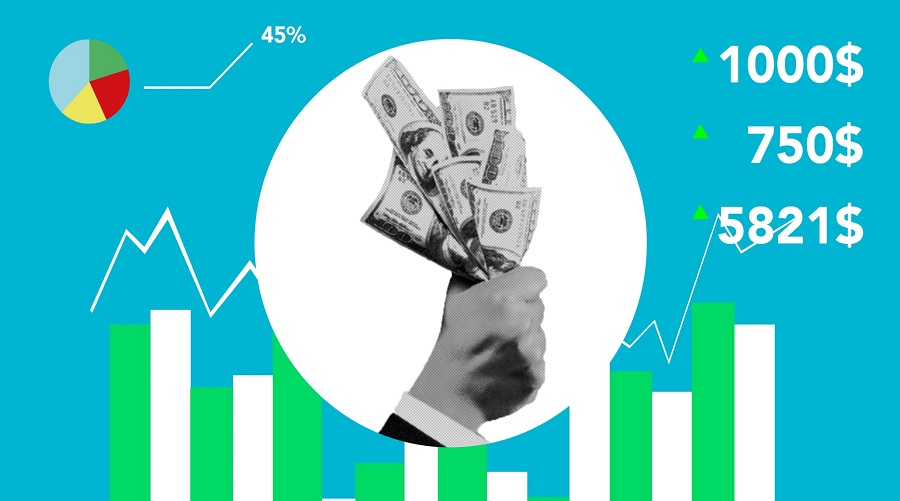 As a "would-be" business owner, you want to be sure that you will be investing your money on something worthwhile. Starting a business from scratch is out of the question because you do not have the necessary funds for it. As you do your research, one industry keeps on catching your attention – the auto franchise opportunities.
Auto Franchise Opportunities: Headed Towards Success?
Experts say that auto franchise opportunities will be the upcoming business giants because:
1. The Auto Industry Is a Growing Industry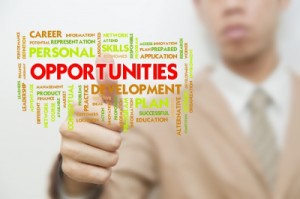 There are lots of published articles and researches to prove that business is booming for the automotive industry. You may have  noticed that when you look up auto franchise opportunities online, car washes and detailing shops are always prominent. This is because this industry is not just limited to car wash alone. It continuously expands to more services and products. Thus offering more possibilities for related franchise opportunities such as  aftermarket sales, like motor-vehicle parts and supply stores, tire dealership, automotive equipment rental and leasing, and auto repair and maintenance. Yes, auto franchise opportunities do not confine to the process of designing, manufacturing, and selling motor vehicles, as many have mistakenly thought.
Whether it's an auto detailing franchise, auto repair franchise or car franchise, the auto industry is on everyone's top list. Auto detailing franchise was cited by the Small Business Opportunities magazine as one of the top 20 businesses for 2015.  Also, Sageworks.com wrote that "Automotive repair and maintenance industry is growing in revenue and improving profitability. According to their financial statement analysis, the average net profit margin of automotive repair and maintenance rose more than 5 percent during the 12 months ending December 30, 2014. This is a fairly significant increase over the 2 or 3% margin the industry achieved in recent years."
Let's look at the market trends. In Franchise Direct's 2013 Automotive Franchise Industry Report, overall aftermarket sales in the United States have been increasing from 2010 to 2012: $285B in 2010, $297B in 2011, and $307B in 2012. Overall sales just keeps on increasing!
Meanwhile, in other parts of the world, the automotive industry is reportedly growing too. The retail value of the automotive aftermarket in Western Europe has increased 5% from €157.9B in 2002 to €165.4B in 2008; while there was a 27% increase in Eastern Europe, from €6.3B in 2002 to €8.6B in 2008.With the global growth in the automotive industry, auto franchise opportunities, of course, will simultaneously rise in the years to come.
2. There Is Consistent Demand for Cars Globally
The year 2015 started the upsurge of sales of new cars.  According to an article posted on the Bloomberg Business website, "All five of Europe's biggest auto markets grew in February of this year. The strongest gain was in Spain, where a government program encouraging trade-ins of old vehicles for scrap propelled a 26 percent surge. Sales jumped 13 percent in Italy and 12 percent in the U.K.. Germany posted a 6.6% gain, while French registrations rose 4.5%."  The Guardian also reported the resurgence of the British motor industry this year.
In the United States, Statista.com reported an annual increase in car sales from 2009 to 2014. In 2009, approximately 5.4 million cars were sold to customers, while in 2014 approximately 7.9 million cars were sold. This is why there are a lot of auto franchise opportunities in the United States. With millions of cars being sold every year, the need for vehicle maintenance and repair increases .
3. Consumers Are Now Taking Better Care of Their Cars
CNBC reported in an article on their website that people are holding onto their cars longer. An analysis performed by Experian Automotive in the first quarter of 2014 found that the average length of initial car ownership is seven years and nine months. This is three months longer compared to the findings in the first quarter of 2012. One of the reasons is longer auto loans. Owners tend to keep their cars until they reach positive equity in their cars. Another reason is higher quality and reliability of cars. Since consumers keep their cars longer than they used to, they take better care of their cars than they used to. And this is where the auto franchise opportunities come in. Someone has to help the consumers clean and maintain their cars for longevity.
4. There Are More to Cars Today than Just a Means of Transportation
There was a time when cars were just a means to get from one place to another. Well, not anymore! According to a newsletter released by Just Auto, a survey of 1,000 US car owners commissioned by the International Carwash Association (ICA) revealed that 84% of respondents admitted feeling affection or emotion for their cars. The survey further revealed that 62% of car owners believe that car appearance is essential. Another research into consumer behavior revealed that 73% of motorists now spend at least as much on car care products as they do on personal grooming. In fact, 81% of the male respondents take as good as or better care of of their cars than they do of themselves.
Some of these consumers who love their cars won't be washing and grooming their cars themselves. Either because they don't have time or because they want a professional to do it for them. They are sure to bring their cars to auto spas or auto detailing shops. And the shop could be yours. With all the auto franchise opportunities knocking at your door, better grab one now to be part of the automotive industry's growth.
The figures have spoken. The consumers are waiting. Don't get left behind. Grab that auto franchise opportunity now by filling out our franchise page  and be an upcoming giant yourself!