IT'S ALL IN THE DETAILS: Robot Technology and Car Detailing?
Read the latest from our LinkedIn column on the automotive, vehicle wash and detailing industries.
"It's All in the Details" publishes every Wednesday.
This week's column asks,
"Would You Let A Clever Robot Detail Your Car?"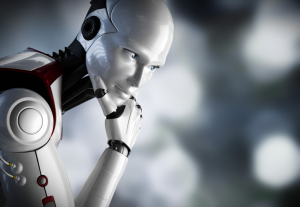 Technology has afforded many benefits to the car wash and car detailing industries including convenience and efficiency. However, continued technological advances now seem to threaten to the jobs of human workers.
The article defines robot technology as well as gives examples of technology benefits at work.
The article also details what experts are saying regarding robot technology and how it may affect jobs like interior car detailing that require human judgment and dexterity.
To read the entire article featured in this week's LinkedIn column, click here. 
Enjoyed this post? Sign up for our newsletter to receive more valuable tips, ideas, coupons, and extras!