Mobile Truck Wash: What Do You Need to Start One?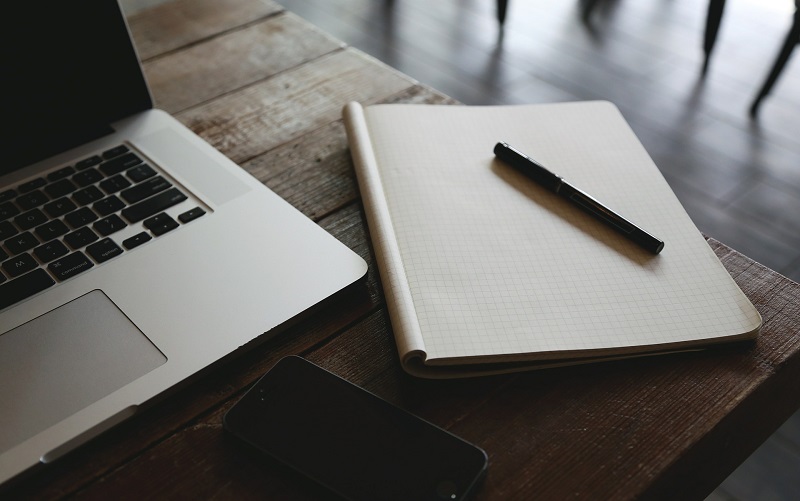 Starting a mobile truck wash business involves a lot of planning and decision-making. There are also a lot of tasks that you have to perform before you can officially open your business. Aside from that, you also have to comply with some legal requirements. It can be daunting. It is a good idea, therefore, for a start-up entrepreneur to have a to-do list to make sure that you don't miss out on anything. Here are the things that you need to do to start a mobile truck wash business with a bang.
What Do You Need to Start a Mobile Truck Wash?
1. Start Your Business by Researching
Learn everything you can about the industry, from creating a business plan to marketing your mobile truck wash. Gather information from truck wash websites (those which are operating in your area) and zero in on the ones that closely resemble what you have in mind. Study their methods. Equally important is learning about your target market. Identify them and their needs. These vital information will serve as the backbone of the next requirement – the business plan.
2. Create a Mobile Truck Wash Business Plan
Once you have all the information you need, start drafting your truck wash business plan. Do not, under any circumstance, skip this step or take shortcuts because your business' success will depend on it. You have the option to do it yourself or hire a professional to do it for you. Whichever way you decide to go, it is ideal to get started on it right away as it will be your guide in building your mobile truck wash business from the ground up.
3. Secure a Vehicle for Your Mobile Truck Wash
How else can you go mobile if you don't have a dedicated vehicle for this business? You can make use of your own vehicle; or buy new or used, depending on your budget. It can be a van or a pick-up truck large enough to hold your equipment and supplies. It is important that you pick a vehicle that is reliable and clean as it will reflect on your mobile truck wash business' image and reputation.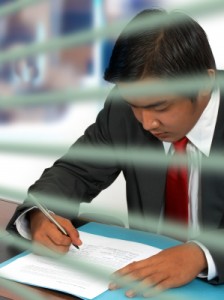 4. Obtain the Necessary Permits and Licenses
The required permits and licenses may vary from state to state. Depending on your state, you need several permits and licenses before you can start operating your mobile truck wash business. First of all, you have to file for the registration of your mobile truck wash business. This involves your business entity and trade name. In addition, you also have to apply for a business permit. At the same time, your business has to comply with the environmental and safety requirements enforced by your state. Some states require automotive wash businesses environmental licenses and safety permits.
5. Buy Mobile Truck Wash Equipment and Supplies
Of course, you need to have the equipment to service your mobile truck wash's customers. Pressure washers, steam cleaners, wet-and-dry vacuum cleaners are must-haves. Determine which equipment you need to buy new and those you can buy used. You also have to stock up on cleaning supplies. Shampoos, soaps, rags, cleaner waxes and brushes are essential truck detailing supplies you simply cannot do without.
6. Purchase Insurance
Insurance will protect you against losses due to damage to your property or a customer's property. Insurance coverage includes you as the business owner, your employees and your customers. There are different packages available and it is wise for you to carefully ascertain which package is the best for your mobile truck wash business. Once you have picked a package, make sure that you thoroughly understand the contract.
7. Hire and Train Employees
Hiring the right staff is one of the most vital phases of your mobile truck wash business. The right employees can help you and support you in building your mobile truck wash business into a huge success. The wrong employees, on the other hand, can bring down your business. Start out by listing the skills you require of your employees and lay out the job descriptions. Then, put together a screening and hiring process. Weed out the wrong people and hire the applicants that are a perfect match to the jobs you offer.
Do you find the recruiting and training process daunting? How about becoming one of our franchisees? You will get reliable support in all aspects of the recruitment and training process. Thus, you will be able to train your employees to provide excellent customer service and quality detailing all the time. Your mobile truck wash will surely make waves with a well-trained staff.
8. Launch Your Mobile Truck Wash Business
Finally! You are ready to start your business! Let people know that you exist. Schedule a grand opening ceremony and advertise heavily. You need people to go to your opening so they will have an idea of how you can serve them. Give out discount coupons and freebies. You have to give the customers a reason to leave their current truck wash and bring their business to you.
The list may look taxing, but nobody ever said the road to success is easy. Take it one step at a time to ensure that your mobile truck wash business is going to be a smashing success.
Enjoyed this post? Sign up for our newsletter to receive more valuable tips, ideas, coupons, and extras!