New Car Wash Ideas to Boost Customer Loyalty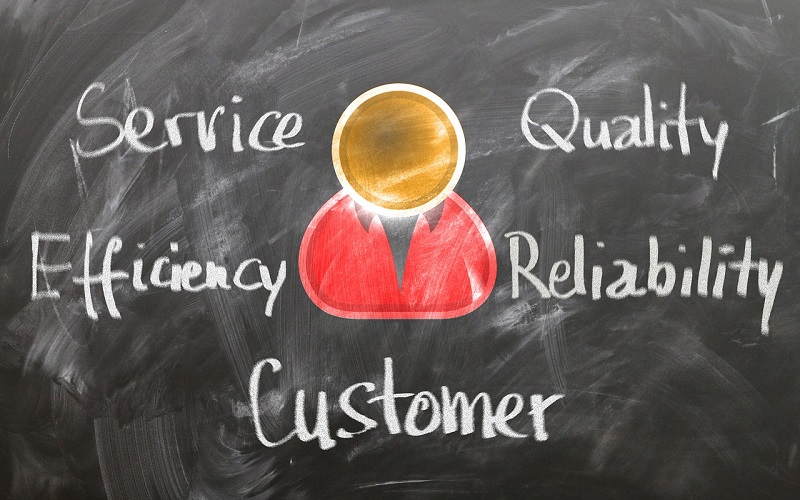 Looking for new car wash ideas to boost customer loyalty? You have come to the right place. First, let's define customer loyalty and see how it differs from customer frequency.
There is a difference between frequency and loyalty. Frequency is the rate at which a customer repeatedly visits your car wash over a period of time. On the other hand, loyalty is a customer's strong feeling of support and allegiance to your car wash business. Thus, he opts to patronize all the other services it offers. In the very competitive car wash industry, brand loyalty is difficult to attain. Here are new car wash ideas to help you get your customers to repeatedly return to your car wash and gradually boost customer loyalty in the process.
Programs to Boost Customer Frequency
The first step is to attract new customers. You have to give new and existing customers incentives to keep coming back to your car wash. Below are new car wash ideas to give them a reason to frequent your car wash.
1. Artificial Advancement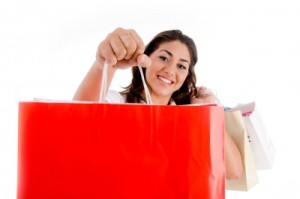 A few years ago, as posted by Socialtriggers.com, two consumer researchers, Joseph Nunes and Xavier Drèz, conducted an experiment on customer loyalty at a car wash. They gave out 300 customer loyalty cards. Half of the loyalty cards required 8 purchases to earn a free car wash. The other half required 10 purchases. However, for the second group, they gave the first two car washes as a free bonus. So, really, both groups had to have the same 8 purchases to get the free car wash. In the next 9 months, the group who got the free head-start got more free car washes than the group that didn't get the head-start. The second group outranked the first group by 82%!
This experiment proves that artificial progress works. If you give customers a head-start on completing a frequency program, they're much more likely to continue going to your car wash. Hence, it will be much easier for you to win customer hearts and boost customer loyalty later on.
2. Coupon Books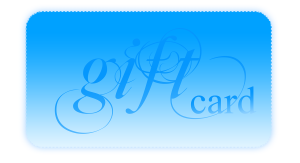 Couponing has become a popular way to attract new customers. Try coupon books. They are a great way to spread the word about your car wash. Additionally, they are a cost-effective and concrete way to remind customers to keep coming back to your car wash. What's more, you can have your customers do the marketing for you. It's so easy for them to tear out the coupons and hand them out to friends.
3. Prepaid Car Wash Program
One of the many added value options to consider is the prepaid car wash program. Offer prepaid programs to your customers every time they come to your car wash. With a prepaid car wash program, you establish long-term loyal customers. At the same time, you quickly increase your revenue upfront. You can use prepaid cards, peel-off stickers or punch cards for this program. Either way, it is an effective method to boost customer loyalty for your vehicle wash and detailing business.
Programs to Boost Customer Loyalty
So, you have successfully attracted new customers. You have also given your existing customers a reason to keep coming back to your car wash. The next step is to earn their loyalty. Then, you can start working to boost customer loyalty.
1. Forge a Personalized Relationship
Likability is an important factor to boost customer loyalty. Your customers will definitely commit to your car wash if they know that they have developed a genuine and mutually beneficial relationship with you, says Entrepreneur. Make a connection with your customers by delivering outstanding customer service. Teach your staff to do the same. Say hello and goodbye to your customers. This may seem inconsequential, but the truth is, according to Forbes, the way you greet and thank your customers is something that will leave a lasting impression with them. Go the extra mile and you will soon successfully boost customer loyalty for your car wash business.
Why not write personal letters to long-time customers? Ask them how they are doing. Make sure they know that you are genuinely interested in their business and life. Remember special occasions. Send birthday cards and holiday cards on a regular basis. Be creative and make sure that your cards are unique. Even better, send them little gifts that have something to do with your car wash. This is a surefire way of building a personal relationship with your customers. Moreover, they will love these little gestures of attention and you will surely boost customer loyalty.
2. Boost Customer Loyalty by Acting on Your Customers' Feedback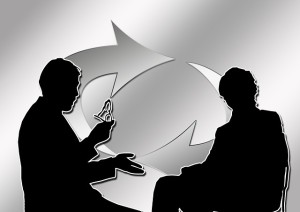 The best way to boost customer loyalty is to keep on improving. Find out what your customers need and want. Listen to their suggestions and act on them when feasible. Most importantly, if you do implement a change based on a customer's suggestion, credit them for it. Announce it through your marketing channels and send them a token of your appreciation. This will make your customers feel they are a part of your car wash business and they will feel valued.
3. Build Employee Loyalty, Too
In the bid to make loyal customers out of your clientele, do not forget your employees. Work on employee loyalty, too. As allBusiness.com puts it, loyalty starts at the top and works its way down to the employees and the customers. Be competent and earn your employees' respect. Have integrity in all you do, so that your employees will be proud of working for you and your car wash. Earn your employees' trust and loyalty. Be loyal to them. As a result, your employees will pass on their loyalty over to your customers.
Conclusion
Attracting new customers and retaining existing customers will ensure the stability of your car wash business. Keep your loyal customers happy and satisfied. They are the lifeblood of your car wash business. When implementing new car wash ideas, follow this formula: Frequency Programs + Loyalty Programs = Boost Customer Loyalty. This will ensure that you create loyal customers out of your new and existing customers.
Want a more stable marketing strategy and program to boost customer loyalty? Consider a car franchise with DetailXPerts.
Enjoyed this post? Sign up for our newsletter to receive more valuable business and franchise info, ideas, and extras!