New Car Wash Ideas: 7 Tips to Improve Employee Productivity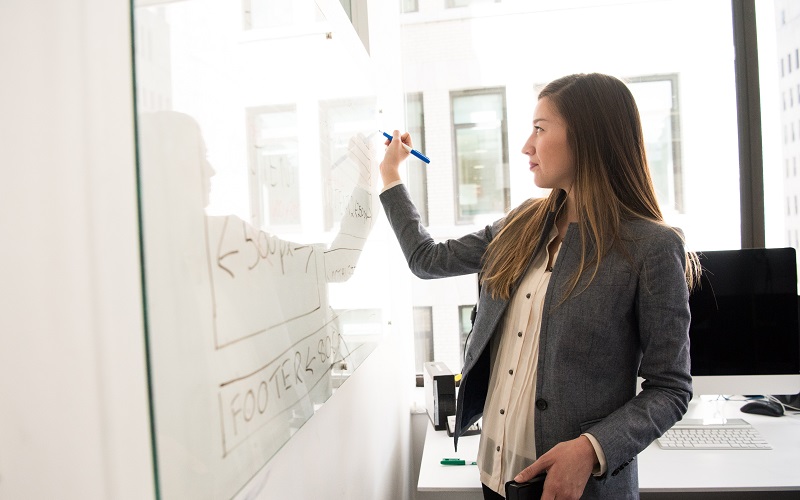 With all of the new car wash ideas that you have thought of, employee productivity should be one of your focus. Productivity plays a critical role in your car wash. The definition of productivity is the amount of product or service an employee generates. Much of your car wash's business success is due to the excellent productivity of your employees. Employee productivity impacts your customer experience and revenue. Follow the 7 new car wash ideas and tips below on how to improve your car wash business' employee productivity.
New Car Wash Ideas to Boost Employee Productivity
1. Schedule Goal Setting Sessions with Your Employees
All employees should be accountable for their goals and their assignments, says Mytopbusinessideas.com. Make sure that your car wash business has clearly defined roles and responsibilities. Every employee should understand the responsibilities involved in their day-to-day tasks. Set up one-on-one sessions with them to discuss their goals and your expectations. It can be very frustrating for an employee to not know what is expected of them. Set measurable goals and clear expectations. Car wash business owners should regularly provide them with clear expectations and goals – weekly, monthly or quarterly. This way, employees will be able to effectively manage their time. They would know what they need to do to contribute to the success of your car wash business.
2. Consistently Тrack Еmployee Productivity
After you have clearly defined your employees' goals, you need to have a way to measure their productivity. AllBusiness.com recommends that you measure your employees based on tasks and results rather than hours or days. And don't forget to recognize their efforts. Praise the efforts of those who were able to meet or exceed expectations. Provide immediate feedback to those who fell short of what is expected of them. Make them understand how they can improve their contribution to your car wash business.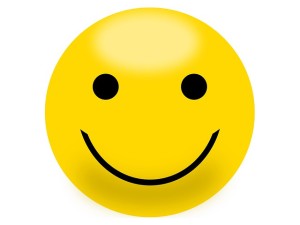 Happy employees are productive employees. The University of Warwick, UK and the Institute for the Study of Labor, Germany, published a study that provide evidence for this claim. Results of their study show that happy individuals are 12% more productive. The study also shows that lower productivity is associated with lower level of happiness. Keep your employees happy. You can treat them to a free lunch once a month. You'd be surprised at the morale-boosting power of free pizza. Provide them with additional paid time off. Celebrate their birthday with a cake. Give them a free car wash every month. There are so many ways to keep your employees happy without hurting your pocket.
4. Treat Your Employees with Respect
Now, you understand how important happiness is to employee productivity. How do you keep your employees happy aside from giving them freebies? Recent research results as published by Recruitloop.com show that happiness has more to do with how much one is respected and admired, than how much money one has in the bank. Furthermore, Forbes.com suggests that employees who feel genuinely respected are much more likely to go the extra mile to achieve desired results. Get to know your employees as individuals and respect them as people. In return, they will treat you with respect and do everything that they can for the success of your car wash business.
5. Monetary Rewards
Another way to keep your customers content and happy is to provide cash incentives that could be tied in to awards like Employee of the Month or Most Productive Employee. It could also be in the form of performance bonuses. Most businesses hesitate giving out monetary rewards because it can hurt them financially. Carwash.org advises not to be afraid to offer monetary rewards for outstanding service. Sure, your employees will appreciate little gifts from you, but cash incentives will definitely encourage them to outdo each other and themselves. Your employees are working for your car wash to make money. Create a cash-out plan that is according to your financial capacity. You can start small and gradually increase your cash incentives as your revenue increases.
6. Cross-Train Your Employees
High-performing employees can get bored if they have reached their full potential. Encourage cross-training to different skill sets. Invest in the training of your best employees.  Find out what their career goals are. This is according to Tweakyourbiz.com. Help them get there by providing support for their growth and development. You will find that they will work harder since they know that it is for their own career growth. Cross-training is also a way for you to lower costs. You could maximize the utilization of your existing staff since they are up to speed in more than one area.
7. Invest in the Right Equipment
Improving employee productivity can be a challenge if you don't have the right car wash equipment. Make sure that your employees have all the right tools and efficient equipment to do the job. In addition, protect and maintain your car wash equipment. You can't expect your employees to be productive if the equipment breaks down or doesn't work half the time. This is not limited to car washing equipment and supplies. This also applies to your office equipment. All your computers have to be in good working order. Provide your administrative staff with necessary applications, like an accurate time-keeping system and efficient accounting software.
Conclusion
Increased employee satisfaction results in increased employee productivity. Motivate and support your employees. Get to know them and treat them like an extended family. When you come up with new car wash ideas, always keep these tips in mind to ensure an improved employee productivity.
Enjoyed this post? Sign up for our newsletter to receive more valuable business and franchise info, ideas, and extras!