Eco Car Wash Franchise Owner: How to Care for Your Steam Cleaner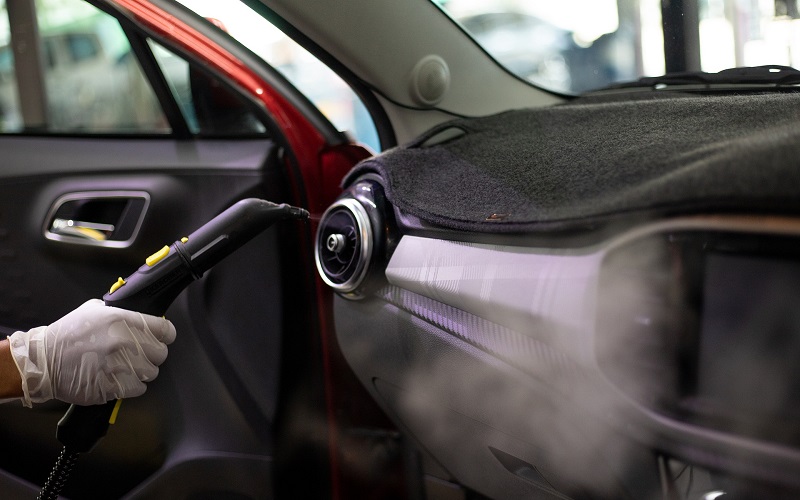 As a eco car wash franchise owner, it is important that you know how to take care of your car wash equipment. One equipment that you should put extra effort in maintaining is your steam cleaner. How should you take care for steam cleaner? We have created a guide on how to care for steam cleaner so that you can keep it in tiptop shape.
Eco Car Wash Franchise Owner's Step-by-Step Guide: Care for Steam Cleaner
Like any other gadget or equipment, the productivity of your steam cleaner will also depend on its overall health. Therefore, a car wash franchise owner should know how to properly take care for steam cleaner.
Each Model is Unique
Be familiar with your model. There are various models of steam cleaners available in the market today. For interior auto detailing you can also use some of the various household models available since this will mostly take care of cloth, upholstery, compartment areas and other surfaces similar to the ones we have in homes. Some of the models and types are listed in Guardian.com. However, for truck and car engines, you would need more heavy duty steam cleaners. There are also many types like fixed industrial steam cleaners. Other industrial steam cleaners are also featured in enviromec.com. Know what you need and familiarize yourself with it so you'll know how it should be used and cared for.
Know which materials or surfaces your model is made for. Knowing the type of steam cleaner you need in your car wash franchise, you would also want to know which equipment to use for a different need. Using one cleaner to clean something that it is not matched to clean can damage not only your car but also your steam cleaner.
Coordinate with the company where you purchased the equipment. It is best to have constant communication with your supplier. You can also schedule maintenance check. Some suppliers even do this services for free as their after sales service especially the more expensive industrial steam cleaners.
Follow the Instructions in Your Manual
Do not put anything other than water in the water tank. If you think adding a compound, a fragrance or a cleaning agent in the water tank will provide a better effect, you are mistaken. According to Achooallergy.com, this does not only defeat the purpose of steam cleaning and chemical free compounds, but this also damages the steam cleaner. Worse, you are also ruining your chance to use your warranty! There are times however, when you need to descale your water based on your water source. As a general rule, if you are unsure, you should use distilled water. Mineral water will avoid buildup in the steamer.
Take note of important details in the instructions. If the instruction says use the filler pad instead of the brush, do not interchange the use of the cleaning tools. One of the producers of steam cleaners in the market, Daimer.com, suggests in its buyer's guide that there are certain brushes for certain functions. It is important to know their differences.  If it says operate in a circular motion, do so. Steam cleaners are more effective when  used at a proper angle when cleaning.
Pay Particular Attention When Cleaning Your Steam Cleaners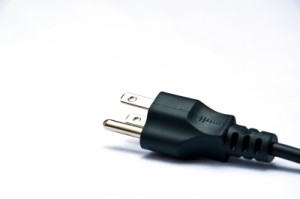 Make sure the steam cleaner is unplugged during cleaning. This is not only true with your steam cleaner but also with the other electronic equipment in your car wash franchise business. In fact, a steam cleaner equipment brand, Jiffysteamer.com, states that unplugging is the number one step in proper steam cleaner cleaning.
Observe the proper waiting time. Most steam cleaners will still be hot right after use. Do not clean it immediately. It's also essential to keep it out children's reach to avoid burns.
Always consult the instruction manual. Know which parts are detachable and which parts should not be washed. When using tool pockets or tool covers remove them after use. If there are washable parts, wash them as per instruction and dry them before storing.
Consistently do a Maintenance Check
Have a maintenance schedule in place. Do not wait for your equipment to malfunction before having your steam cleaner checked. It is best to have documented paperwork for this. File this in an area near the equipment to make sure that your staff is taking care of the equipment even without your direct supervision.
Replace bad parts when necessary. Part of the regular check up is to make sure that all parts are in perfect condition. This will have a great effect on the productivity of your day to day operations.
Ensure Proper Storage Conditions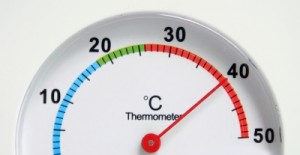 Ensure proper temperature requirements are observed. During winter, one of the main causes of operation shut down is the freezing of equipment. Have a staff assigned to  make sure the required conditions are met. Keep the steam cleaners in an area where they will be protected and free from damage.
Cover the exposed parts if necessary. If your shop is not completely secured, make sure the exposed parts of the steam cleaner is covered. Clean the area
where the equipment are stored as well to ensure safety of the equipment.
Proper gear and skills – Make sure the one handling the equipment is properly trained to handle it. This also includes the proper safety equipment is used by the staff like gloves, shoes, etc.
Conclusion
Just like every equipment you have in your eco car wash franchise business, your steam cleaners' effectivity and productivity will depend on how it is maintained and cared for. Make sure you know how to care for steam cleaner. They are your investments as car wash franchise owner, after all!
If you want to be a part of the world's first world's first eco green car and truck wash that uses steam cleaning for washing vehicles, be one of our franchisees. Start your journey to a successful  car wash business now!
Enjoyed this post? Sign up for our newsletter to receive more valuable business and franchise info, ideas, and extras!