5 Reasons to Invest with an International Franchising Business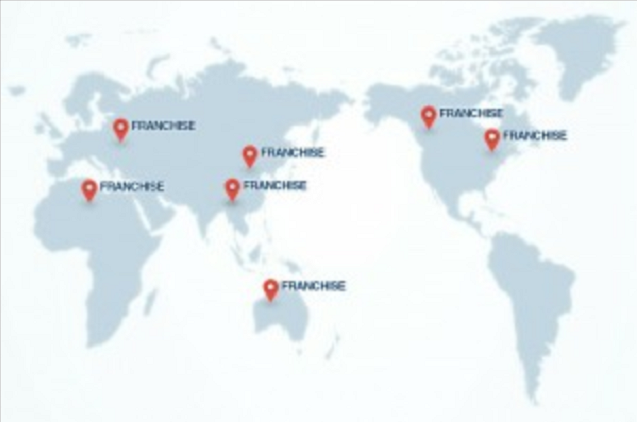 International franchising may seem too big a venture for aspiring business owners. For one, the term international seems vast and ambitious. But come to think of it, international franchising is something worth taking a shot. It offers a lot of possibilities for a new or even a seasoned business owner.
What Is International Franchising?
According to the Dictionary of International Trade, international franchising is a system based on the licensing of the right to duplicate a successful business format in foreign markets. The franchisee receives the power to distribute the brand's products and services. While local franchises allow the franchisee to distribute the products and services in a certain location alone, international franchises have wider territories. Below are the reasons why it is more advantageous for a franchisee to invest in an international franchising business.
Why Invest with an International Franchising Business?
1. International Franchising Has Wider Markets
International franchising equates with the international market. Surely, this type of franchise will cover a wider market. FranchiseHelp lists various countries outside the U.S. which have growing economies and could possibly support franchises in the near future. These are China, Colombia, India, Vietnam, and South Africa.
The Houston Chronicle adds that new markets can mean you are opening your products and services to markets that may be new to the kind of product or service you are offering. If your new customers like what you bring, you may be the first to offer this product or service in this new location. This can be the answer to the problem of over-saturation in your area. Furthermore, it increases your target market diversification.
2. It Offers More Stability
Business Options says that one of the franchisor's roles is to consistently improve the international business franchise concept. Thus, they ensure brand credibility, quality, and reputation. This is beneficial for the franchisee because as he is working towards the success of his franchise, he is also assured that the franchisor is also doing his share to keep the overall stability of the business model. Also, the franchisor is making sure that the business steers towards a successful business goal through a carefully planned strategy. Franchise.org quotes,
"International franchising has been successful because consumers around the world recognize famous brands as symbols of quality, consistency, service, and value. "
This says a lot about a company's stability in the industry.
3. International Franchising Consists of Established Brands
Related to an international franchising business's stability is the credibility of the brand with the target market. If it does not have a lot of successful branches, it would not have the capacity to expand more to other regions.
Live Career says that the popularity of franchise models has something to do with the track record of successful branches. What does a multi-branched franchise model in various international locations say about the product or service? Definitely something that is worth patronizing! It also means that the franchisee will acquire a lot of skills in running the business since the franchise model has been proven to be successful. The franchisee may be a neophyte in the business, but because of the established protocols and systems provided by the international franchising business model, the franchisee's chances to be successful increase.
4. Requires Less Investment and Less Risk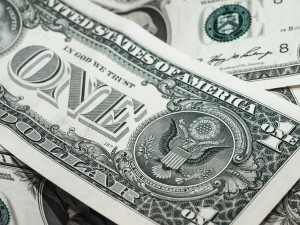 According to International Business: The New Realities book authors, franchising abroad has relatively small capital outlay. In some cases, the franchisor can even financially assist the franchisee during startup.
On the other hand, if the brand is established, and you can show profit, banks can even lend money. The risk that comes with starting a business is much lower when you have a proven business model and an in-demand product.
5. International Franchising Lets You Be Part of a Group
Franchising is not just about the franchise-franchisee relationship. It is about relationships on a much higher level. Hence, international franchising is about connecting with business models and franchisors from regions outside of your own. According to a 2014 survey by Franchise Business Review on franchisees' relationship with their franchisors, 88% of franchisees enjoy being part of their organization. And 85% feel positive about their affiliation with their franchisor. This means that most franchisees can appreciate the support and bond they develop with their franchisor as they grow the business together. This can be a healthy, symbiotic relationship where all the parties could benefit. Becoming part of an established international business network is one of the many advantages of international franchising.
Conclusion
There are many benefits that a franchisee can gain in partnering with established international franchising business models. Perhaps the greatest among these benefits is that you form an alliance with experts that give you more leverage to move ahead of your competitors. However, it is not as simple as that. You need to make sure you are partnering with the right people. You need to make sure that the brand you want to be affiliated with has a strong vision and mission and has a social responsibility to the community it serves.
Enjoyed this post? Sign up for our newsletter to receive more valuable business and franchise info, ideas, and extras!