7 Car Wash Startup Costs Entrepreneurs Forget About
Here are the car wash startup costs that most business owners neglect.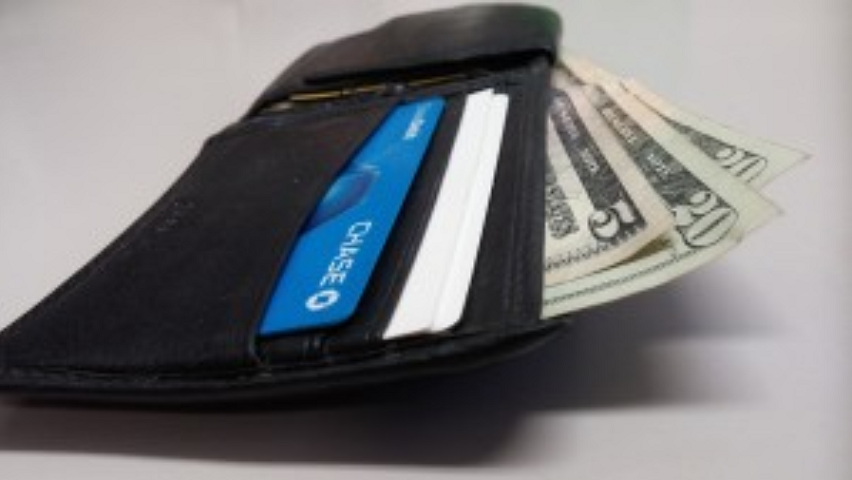 After all the preparations and all the car wash startup costs, your car wash business is now ready for operation. True, you may have ticked all the items on your car wash startup costs list, but there may be hidden costs that most business owners forget.
Here are the car wash startup costs that most business owners neglect
1. Refreshments/Giveaways on opening day
This is something that easily gets neglected because business owners become so stressed over the various operational expenses.  Remember that opening day is very crucial for your customers. An Entrepreneur.com article tells us that opening day should not be brushed off your list.
A well-organized launching event is helpful to your business. This is the perfect opportunity to get people to know your business. You need to have signboards, leaflets, and other advertising paraphernalia for the opening day.
You can also allot a budget for refreshments or snacks during your launch.  Add some tokens for giveaways too! You can give out discount coupons for free service or discounted service during opening week. In addition, Investopedia suggests you need a considerable amount of cash on hand.
This is extra money to be used for unexpected expenses during the launch or the first few weeks of the operation. According to the same article, even big companies fail because they did not set aside cash for unexpected problems after the startup.
2. Technology Cost
Some business startup costs that are typical but are most of the time overlooked include computers and internet access, host websites and servers, etc. Bplans. com adds these costs should be included in business planning regardless of the type of business you have. Freelock.com estimates one-half and 10% of the annual revenue on technology costs.
This does not need to be exactly the amount that you will allot for your car wash startup costs for technology and software. It can be a smaller amount since the rest of the difference could be included in your administrative or operational costs, not necessarily your car wash startup costs for technology expenses.
Network Alliance, an IT company admits that technology costs are normally overlooked and not included in the budget. This is an important part of your car wash startup costs since software and technological equipment can increase productivity and thus will definitely enhance your profit in the long run.
3. Safety Costs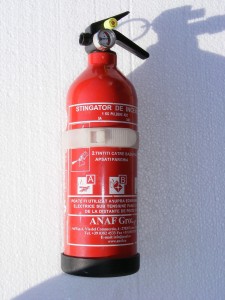 Having safety equipment and a safety program is hugely important not just for your staff but for your business as well. Businesses spend $170 B per year on costs associated with occupational injuries and illnesses.
Car wash startup costs should definitely include a safety equipment or safety training budget in the budget plan.  Yes, car wash owners may add more to the car wash expenses but according to Occupational Safety and Health Administration, these costs will be translated to savings in the end because it can lower workers' compensation costs and medical expenses, and can lower accident costs, liability c2osts, insurance costs or even investigation costs due to accidents.
4. Industry association fees2
Wasp Buzz.com suggests these fees can help you get connected. You need to build your network with the right people to get your car wash business known to your target market. You, however, need to be selective with the groups you would be affiliated with because annual fees can be really expensive.
5. Credit card fees
You definitely want your customers to be able to use your services easily. You then would need credit card options in your business. Thus, you need a budget for credit card fees in your car wash startup costs. According to a business magazine you should expect to pay around 3% of total charges in credit card fees.
Furthermore, if you used your credit card in purchasing some of the other items in your car wash startup costs list expect to pay more interest in your credit card bill most especially if you are paying via installment basis.
6. Staff Costs
Remember that your manpower is a crucial part of your business. Some of the startup's costs you will incur include salary and recruitment. Normally, these fees are already in your initial car wash startup costs list. However, there may be items you have missed like uniforms, additional training, etc.
7. Additional Costs
US News Money calls this opportunity costs. This is incurred by the business owner as a result of being busy preparing for the business. If you don't allot a few dollars for your relaxation as you go about setting up your operations, you might pay a higher price in terms of physical and emotional costs in the end.
The author of the same article says this cost "… would include disappointed children, angry wives, and annoyed business partners." Perhaps, it is best to put up a budget for yourself so that you can delegate some tasks. In effect, you won't be too stressed out. You can also use this fund for relaxation or healthy activities to keep you in tip-top shape to manage your car wash business most especially during the start-up week.
Conclusion
Are you ready to start writing your car wash startup costs list? Do you want a business partner who can help you save some time and reduce costs? Be a franchisee and take advantage of established practices (instead of reinventing the wheel and building a business from scratch) – such franchise opportunity is offered by DetailXperts. Fill out this franchise form now!
Enjoyed this post? Sign up for our newsletter to receive more valuable business and franchise info, ideas, and extras!