Car Businesses that Would Need Your Services as a Franchisee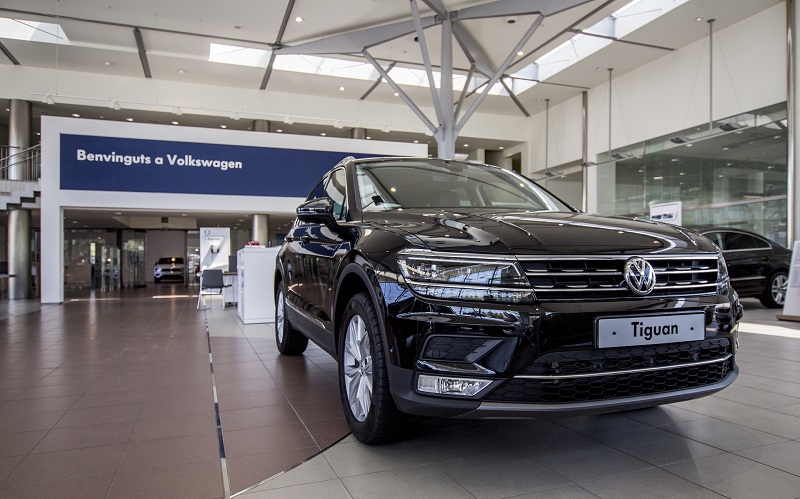 If you have catered to walk in car owners exclusively this year, perhaps it is time to include car businesses in your car wash franchise target market list. These are the businesses that would need regular maintenance.
What Are the Car Businesses that Would Need Auto Detailing Services?
Car Rental Business
One of the car businesses that need regular maintenance of units is a car rental business. Are you familiar with the saying, "No one washes a rented car"? If such is true, then the rental company must have a good car wash and auto detailing partner. A car rental business will definitely keep your operations busy.  USA Today included maintenance issues as one of the top concerns that car renters will be watching out for when renting cars. This is why car businesses that deal with rentals will always make it a point to have their units regularly cleaned and well maintained. Talking about frequent cleaning of cars, car rental businesses that are pet-friendly would also need regular car cleaning especially for the interiors. This will be a good market for your auto detailing business.
Automobile Dealerships
According to Houston Chronicle, automobile dealerships rely on car washers to keep cars in their showroom in tip top shape. This is to attract potential car buyers. They need their cars pretty inside and out for car buyers to be persuaded to buy them. This is another example of car businesses that you can target. Imagine the number of cars you would wash and maintain on a regular basis if you tie up with a car dealership business! Carwash.com  has mentioned that an automatic car wash can keep car dealerships' cars clean. Not all car dealerships have automatic car washes in the area, though. Maybe it's time you offer your services to this type of car businesses.
Government Offices
It is empirical for government services to have well-maintained and clean vehicles since they represent the office and the state. A clean image will be reflected on the appearance and the efficiency of their vehicles in providing public safety and public services. Although most government offices have motor pools to take care of their vehicles, according to Government Fleet, a lot of government offices opt to outsource car washing and auto detailing services. This type of arrangement can be profitable for the car wash. Contracts can be paid monthly or annually. Regardless of the payment options, this will definitely be good for your car wash business.
Delivery Companies and Courier Services
One of the requirements to be a top delivery service or courier service is having well-maintained vehicles. Although occasional problems are unavoidable, a good courier service makes sure that its delivery vehicles are complying with the highest standards to ensure reliability. This is where a regular and a good auto detailing company will come in to help these car businesses.
Hotels with Shuttle Services
When dealing with hotel guests, tourists and VIPs, hotels will definitely need to have a regular car wash and auto detailing partner to maintain the quality of their shuttle and services.
School Transport Service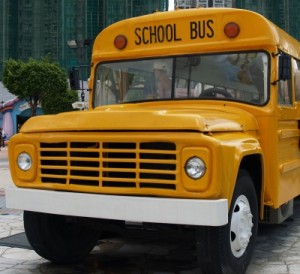 School services can also be one of the many car businesses you can target. To keep the children away from harmful bacteria that may cause severe or fatal diseases, the operators have to maintain the cleanliness and the reliability of the vehicles their top priority. They can ensure this by regular auto detailing services.
Police Stations
Vehicle maintenance is essential in the performance of the police's duty to ensure public safety. This is good news for car wash companies and auto detailers. This would mean that police units would need an effective and productive car wash company to take care of their car wash/ auto detailing needs.
Funeral Business
Most funeral cars are limousines. These also need proper maintenance and cleaning. This can be another group of car businesses that you can do business with.
Cab/Taxi Services
To ensure road safety, commercial vehicles like taxi cabs should be properly maintained and regularly serviced. Since they are on the road most of the time, they should be checked regularly for leaks to ensure their roadworthiness. They should also appear clean and scratch free. Another target for your business!
Hospital Ambulance Service
Mile High Ambulance assures their patients that their ambulance units are well maintained. They spend for the maintenance of their emergency vehicles to make sure they are safe, clean and reliable. It follows then that the hospital or the health facility running the ambulance service will need a good auto detailing partner to make this possible.
Conclusion
There are various car businesses that your car wash and auto detailing business can target. Contact them directly and start growing your target market.
Do you need more marketing ideas? Let the experts guide you. Check out the DetailXperts blog for more marketing and innovative ideas.
Enjoyed this post? Sign up for our newsletter to receive more valuable business and franchise info, ideas, and extras!